Differences were meant not to divide but to enrich.
The principal aim of RE is to engage pupils in systematic enquiry into significant human questions which religion and worldviews address, so that they can develop the understanding and skills needed to appreciate and appraise varied responses to these questions, as well as develop responses of their own. Tower Hamlets Agreed Syllabus for RE, principal aim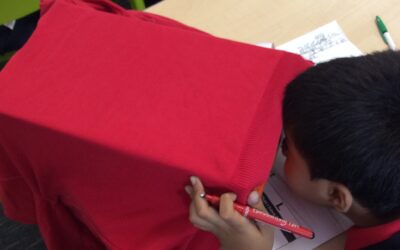 by Zaynab and Mahmudur In RE we learnt about beliefs. We said that people often think of different religions when they think of the word, and I think that a belief is a strong thought that something is true. Today, I enjoyed the times tables pop quiz the most, and I...