We've had a jam-packed first half of our summer term here in Riley Class! Our topic for this term is Explorers. With that we've been learning all about famous explorers, discovering new things and exploring the town of London.
Hindu Temple Trip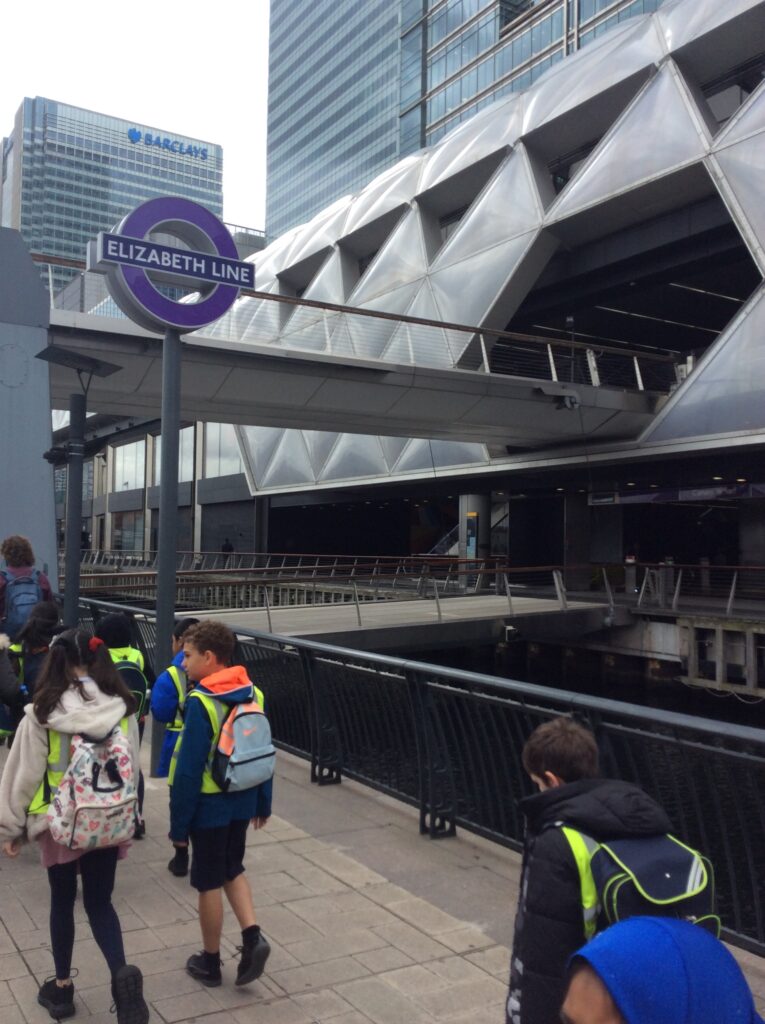 Last week we visited the ISKCON Radha-Krishna Temple in Soho, London. We travelled on the BRAND NEW Elizabeth Line (on the 2nd day of it's opening!) from Canary Wharf to Tottenham Court Road.
We even got to ask the TFL worker some questions about the new train line!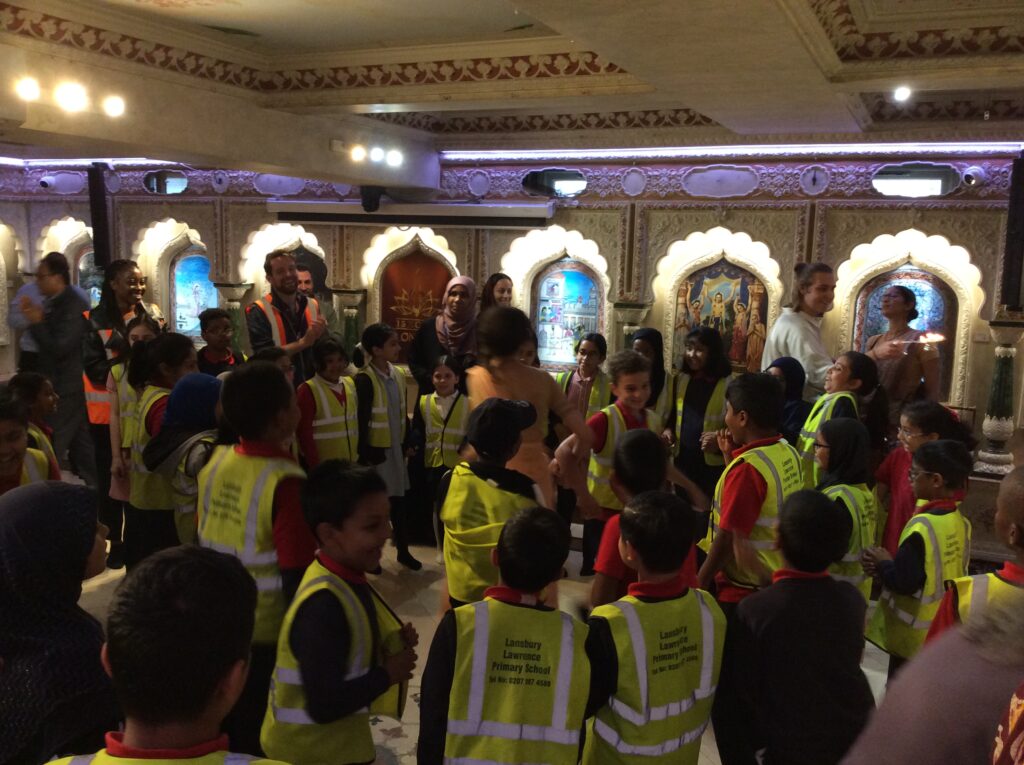 In the temple we met Jhulan who told us all about her beliefs, culture and how they use music to worship God. We
later entered the temple room and experienced their very joyous their worship ceremony – which they call the Aarti.
Cooking with Chef Ashley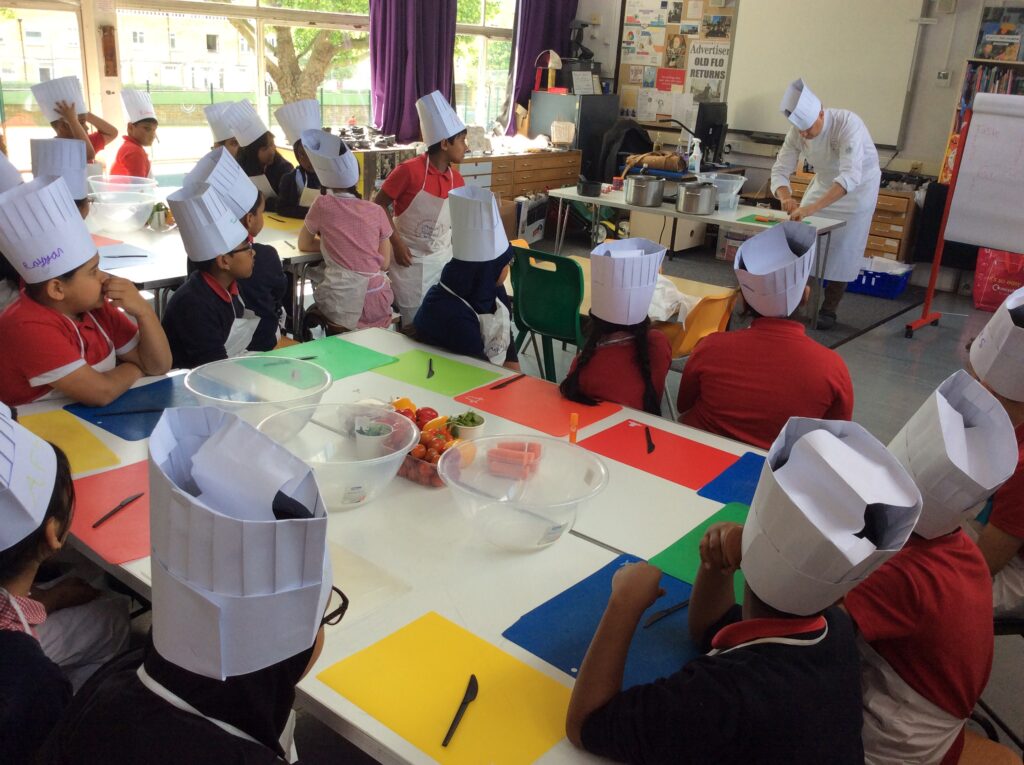 Obstacle Course in Essex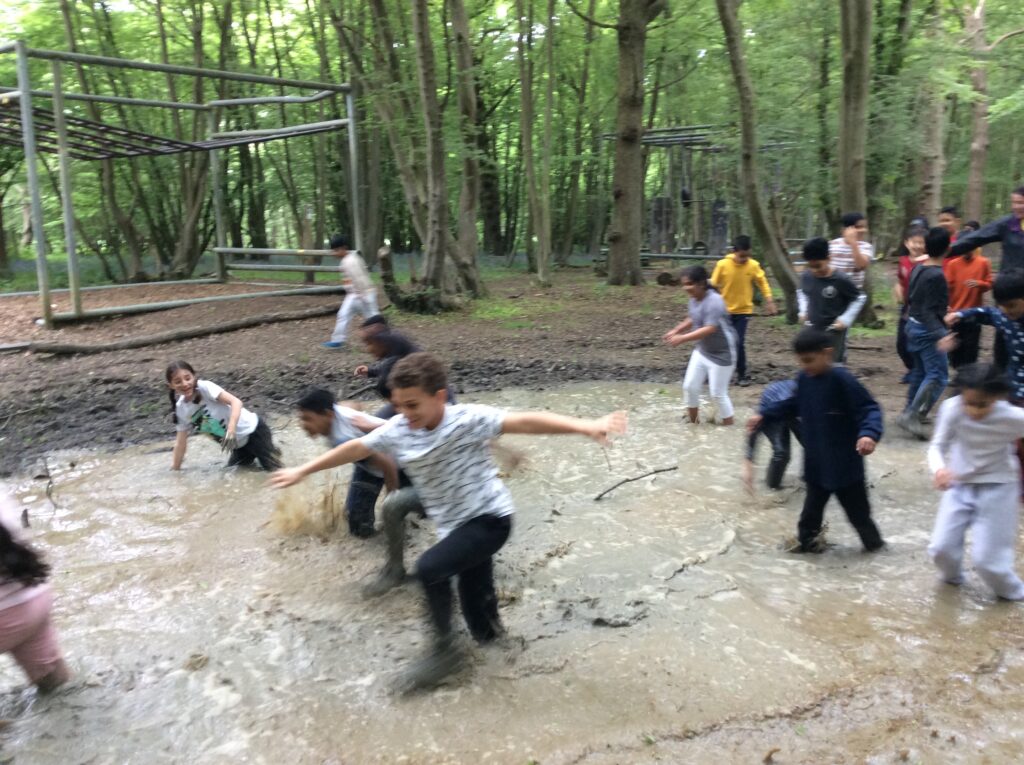 Maths – The Fraction Wall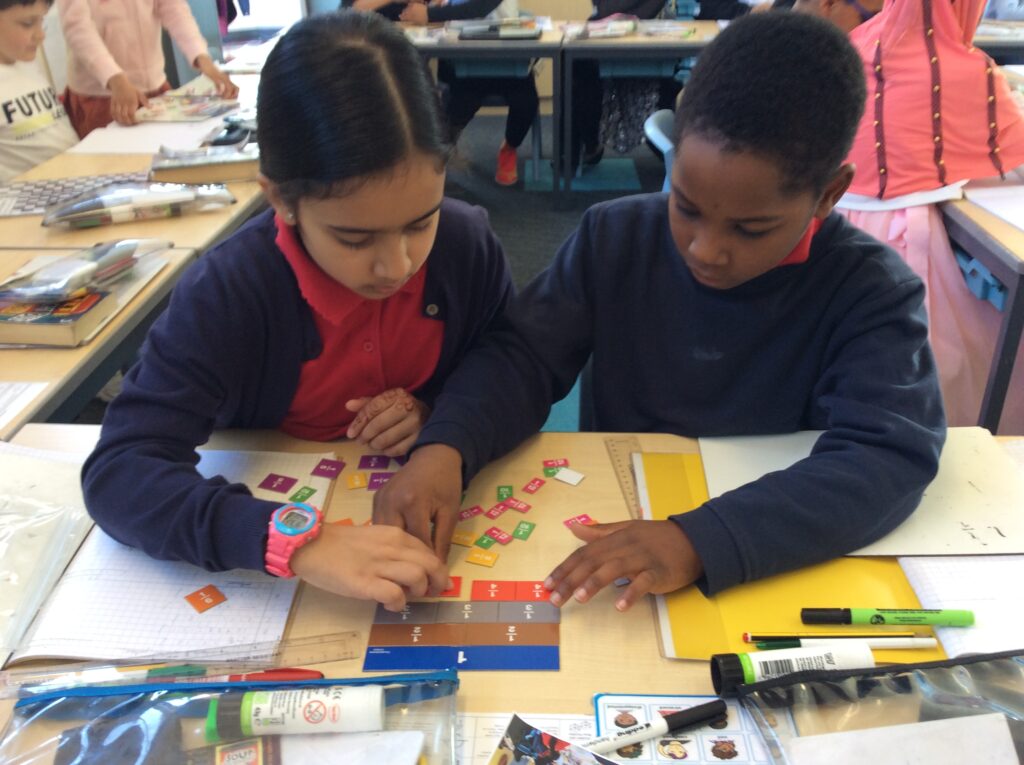 Clay making in Art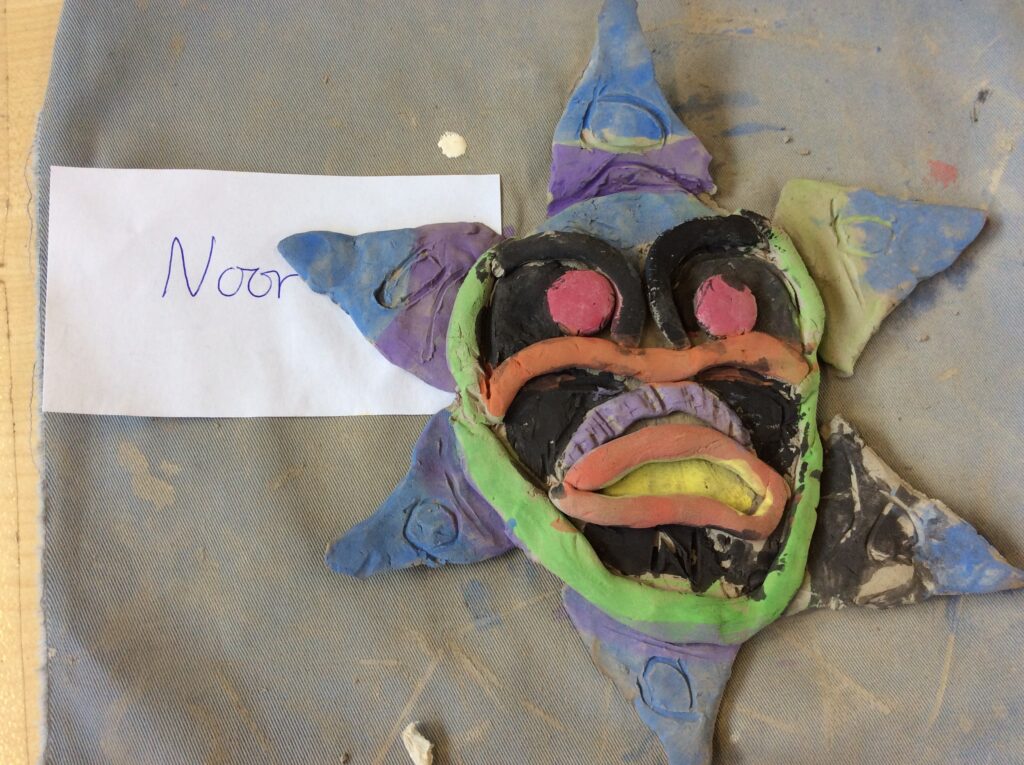 Science – What effect do drinks have on our teeth?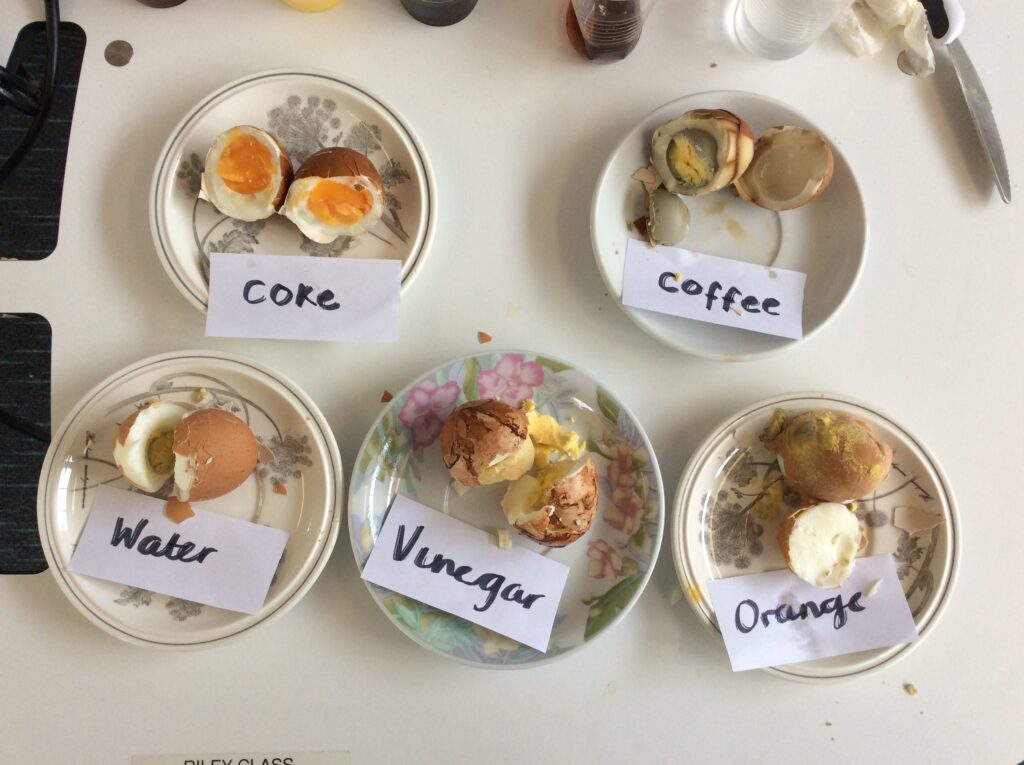 Music Workshop with Aga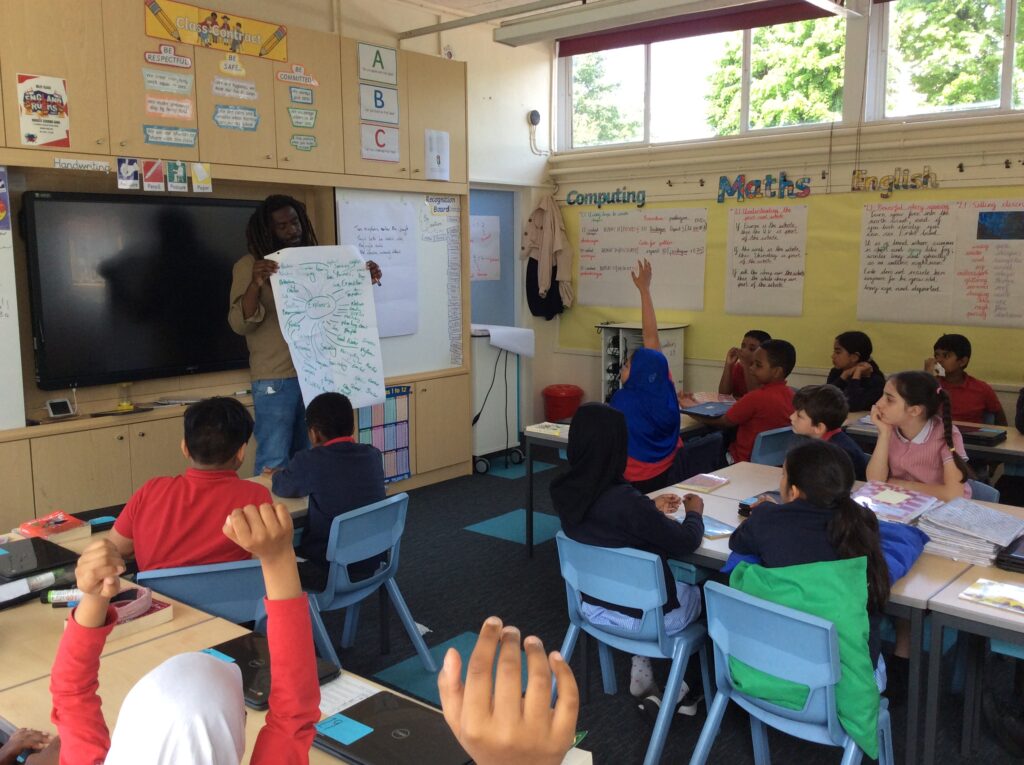 Why do humans explore?
To answer the question, 'why do humans explore' we created a two page spread with all the information we've learned this half term.