In Year 3 children have the opportunity to write in many different formats, have guided reading daily, visit the school library to get a book to take home as well as consolidating and progressing their learning in maths through number, shape, data handling and problem solving.
Reading books go home every afternoon and are brought to school every morning. We encourage the children to read every night. To support maths you could help them practice their mental maths and times tables.
Homework is given out once a week on a Friday and will be due in the following Friday. If children are finding it difficult, discuss this with the teacher.
Year 3 will perform an assembly about the things they have been learning in class. Parents are welcome to attend.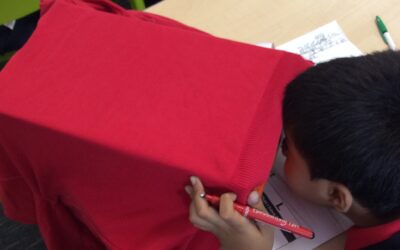 by Zaynab and Mahmudur In RE we learnt about beliefs. We said that people often think of different religions when they think of the word, and I think that a belief is a strong thought that something is true. Today, I enjoyed the times tables pop quiz the most, and I...