By Ifaz and Zakia.
This Week We Had Many Different Exciting Subjects And Here Are Some Of The Highlights Of The Week!
The start of this week we were starting to learn about algebra and what it is. We learnt many ways to solve each question and how to find many ways to answer it.
These are work pieces from 2 classmates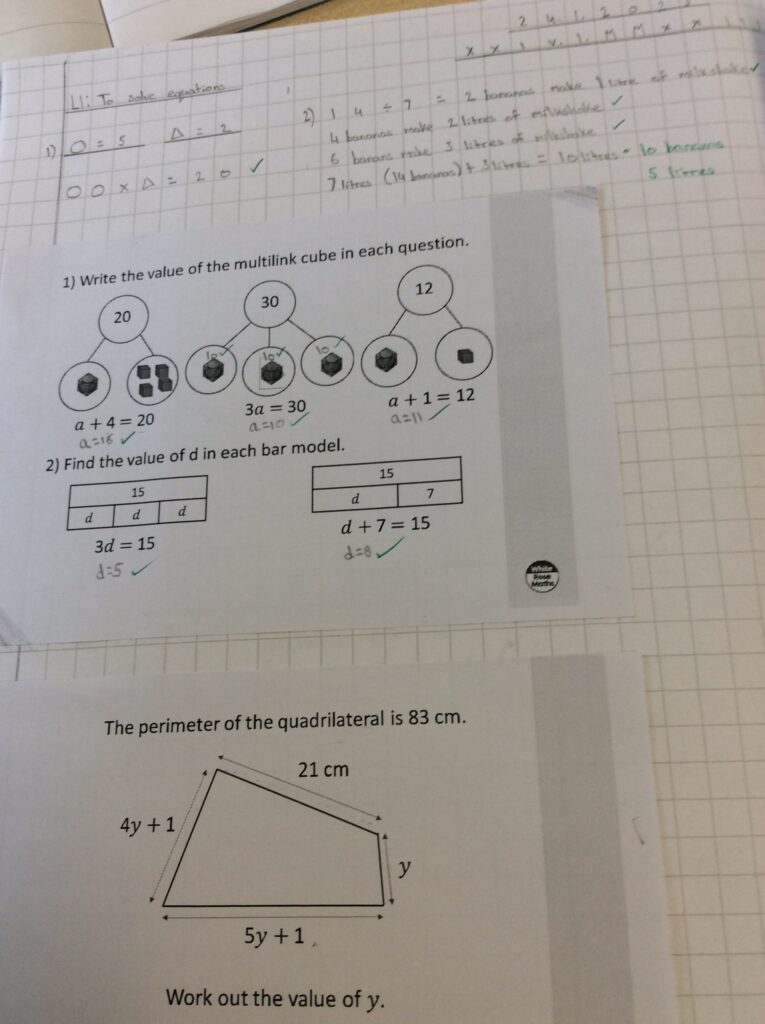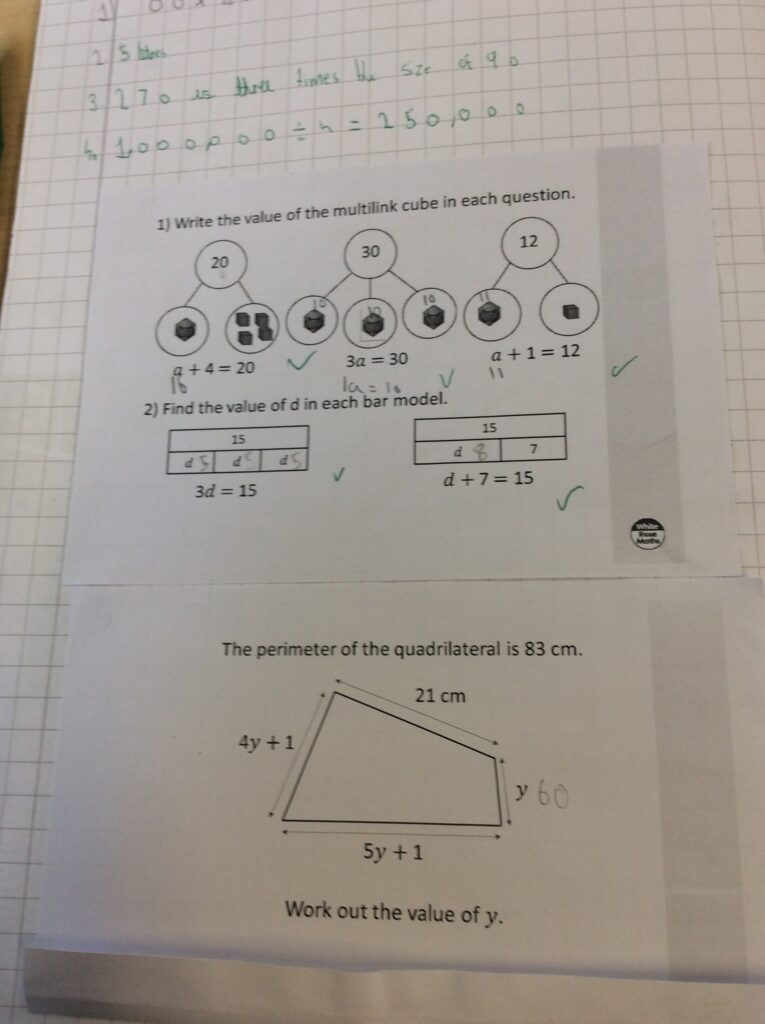 In english we finished our Independent Story and here are some work pieces from our class.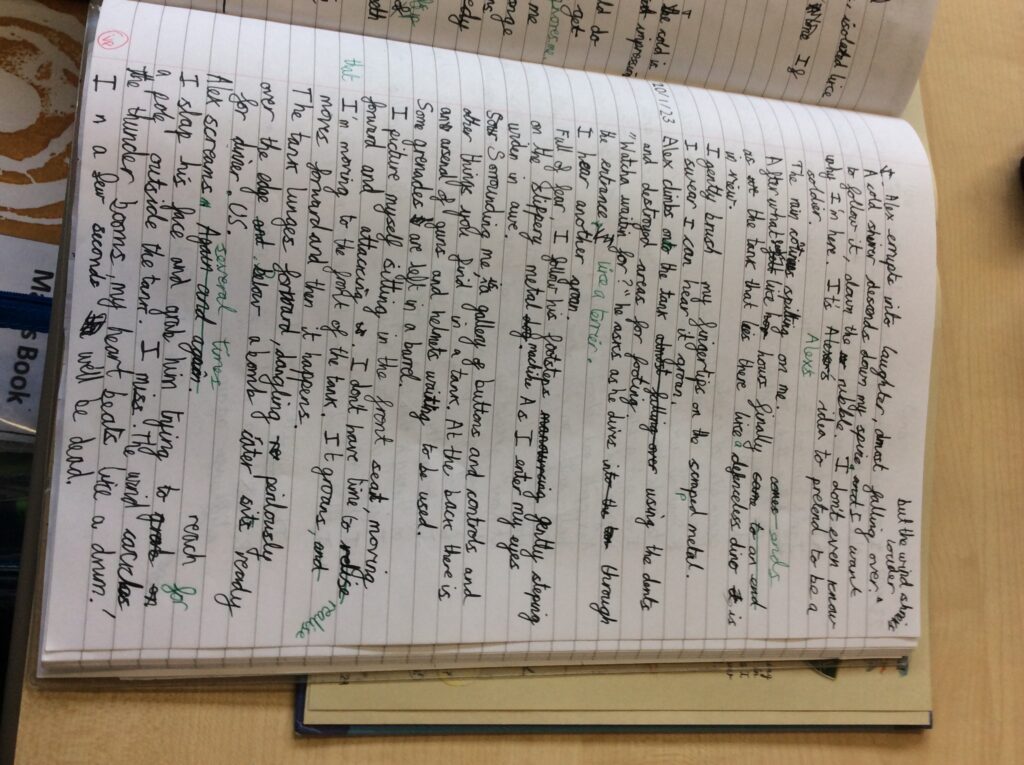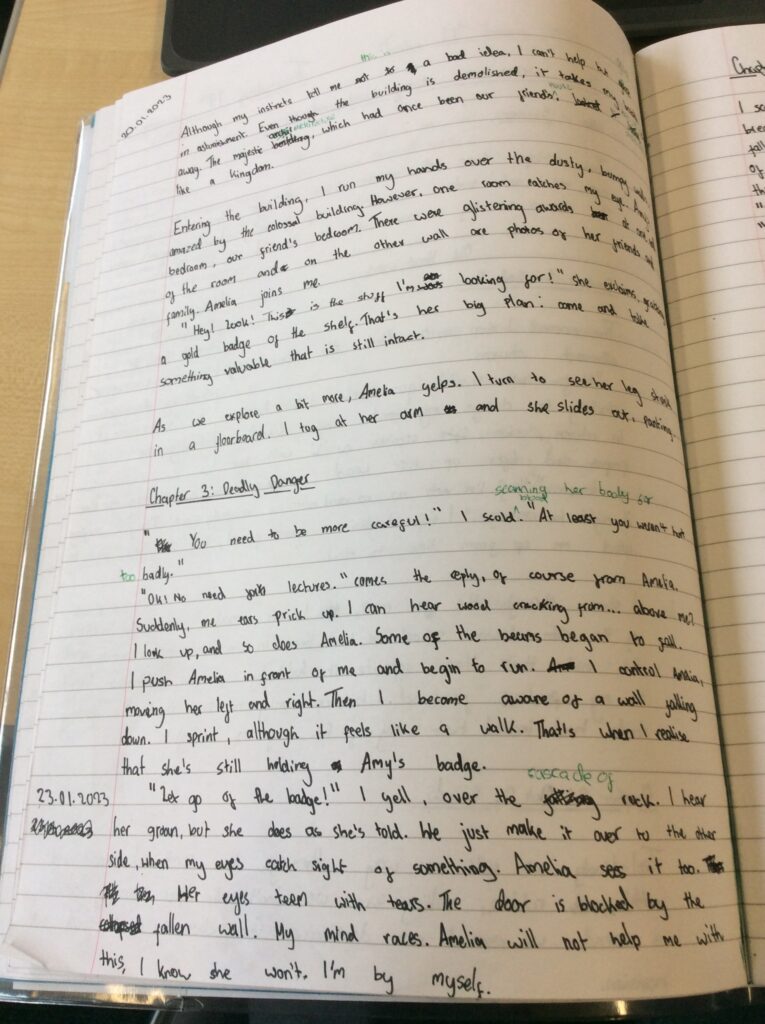 This Week We Also Worked With A Rapper, Singer And Poet BadLayDee And Here Are Some Poets And Storys And Raps.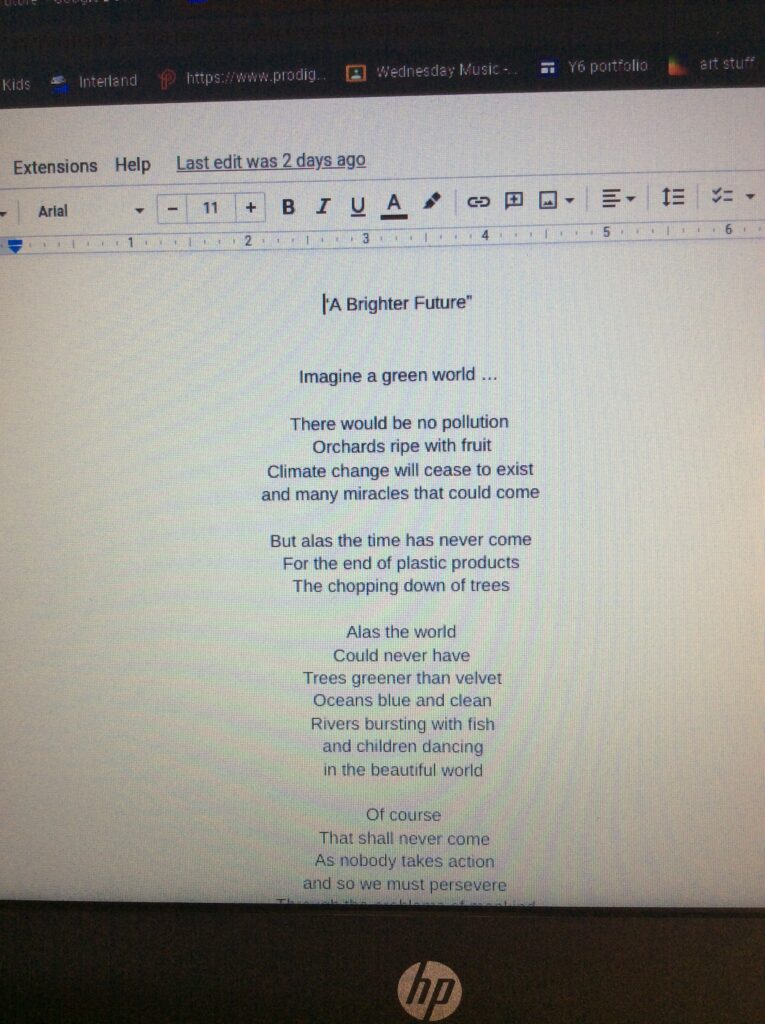 We also made A group project on RE and key places in the world that are religious and famous like the blue mosque which i will show right now.there were 4 people in each group researching about each place.