Without music, life would be a mistake.
Music is a universal language that embodies one of the highest forms of creativity. A high quality music education should engage and inspire pupils to develop a love of music and their talent as musicians, and so increase their self-confidence, creativity and sense of achievement. As pupils progress, they should develop a critical engagement with music, allowing them to compose, and to listen with discrimination to the best in the musical canon. National Curriculum for Music, purpose of study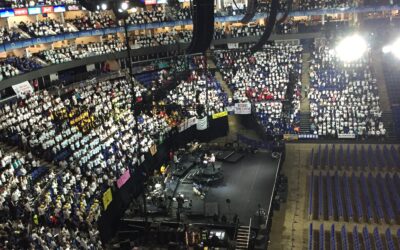 On Wednesday evening, our Year 4 choir had an incredible time at Young Voices 2023 - the concert of the largest children's choir in the world! Here are a few quotes plus some videos for you to enjoy. Quotes: I enjoyed how the dancers were moving and how it was like a...