Every child is an artist. The problem is how to remain an artist once we grow up.
Art, craft and design embody some of the highest forms of human creativity. A high-quality art and design education should engage, inspire and challenge pupils, equipping them with the knowledge and skills to experiment, invent and create their own works of art, craft and design. As pupils progress, they should be able to think critically and develop a more rigorous understanding of art and design. They should also know how art and design both reflect and shape our history, and contribute to the culture, creativity and wealth of our nation. National Curriculum for Art & Design, purpose of study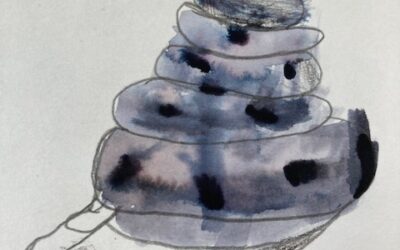 Today in art, year 4 have been exploring tone - the lightness or darkness of an object, through observational drawing. They used pencil, pen, ink wash and charcoal to see how tone could be created. Tone helps to make an object look three-dimensional by highlighting...