Family Group Coffee morning
Come along and meet other parents every Wednesday morning for coffee, cake and a chat.  We meet in the Community room 9:00am.
We sometimes invite in guest speakers to talk about topics that are of  interest to parents/carers. We also discuss particular parenting skills or just have an open coffee morning. Pre-school children are welcome to come along – nappy changing facilities are available.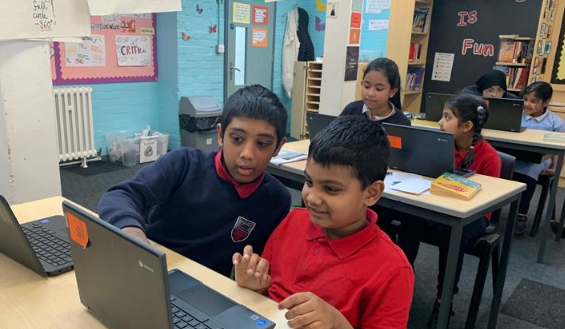 This afternoon, Year 6 worked with Year 1 children to help them complete a Pupil Survey online. This provided an excellent opportunity for children to get to know one another and find out about their experiences and feelings towards school. Hirst Class really enjoyed...