This spring, there will be workshops with parents/carers for each class, in Year 1 to Year 6.
Parents/carers are invited to join their children's class for an interactive lesson all about Online Safety.
The workshops will take place with your child's class, at either 9am or 3pm on each day. Some workshops will be in the Top Hall, while others will be in your child's classroom.
Please see the table below for your details, set a calendar reminder on your phone and I look forward to seeing you on the day!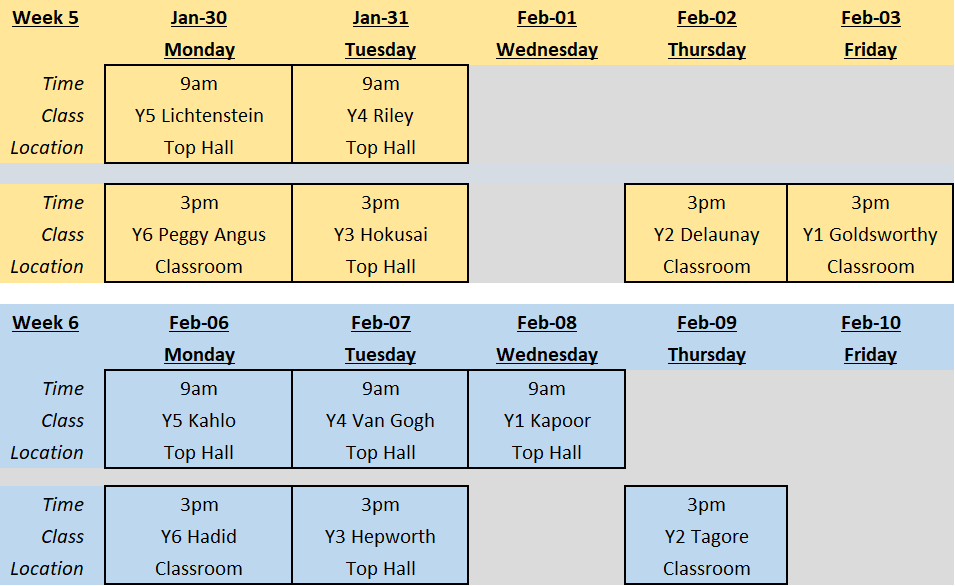 In addition, please have a read of these useful guides for Parents and Carers about key apps and online safety concerns from the ParentZone website:
Tiktok – Discord – Gaming Communities – In-game Chat – Roblox –