This morning students took to the runway in Lansbury Lawrence's first in-person Easter Hat Parade in 3 years! There were some amazing and creative hats on display and everyone should be super proud of all the effort they put in. Well done!
Special mentions to Mr Norman for his fantastic judging skills and to Ms Cahill for winning the Teacher Category.
Dishonourable mention to Mr Harrington for his disqualification from the Teacher Category.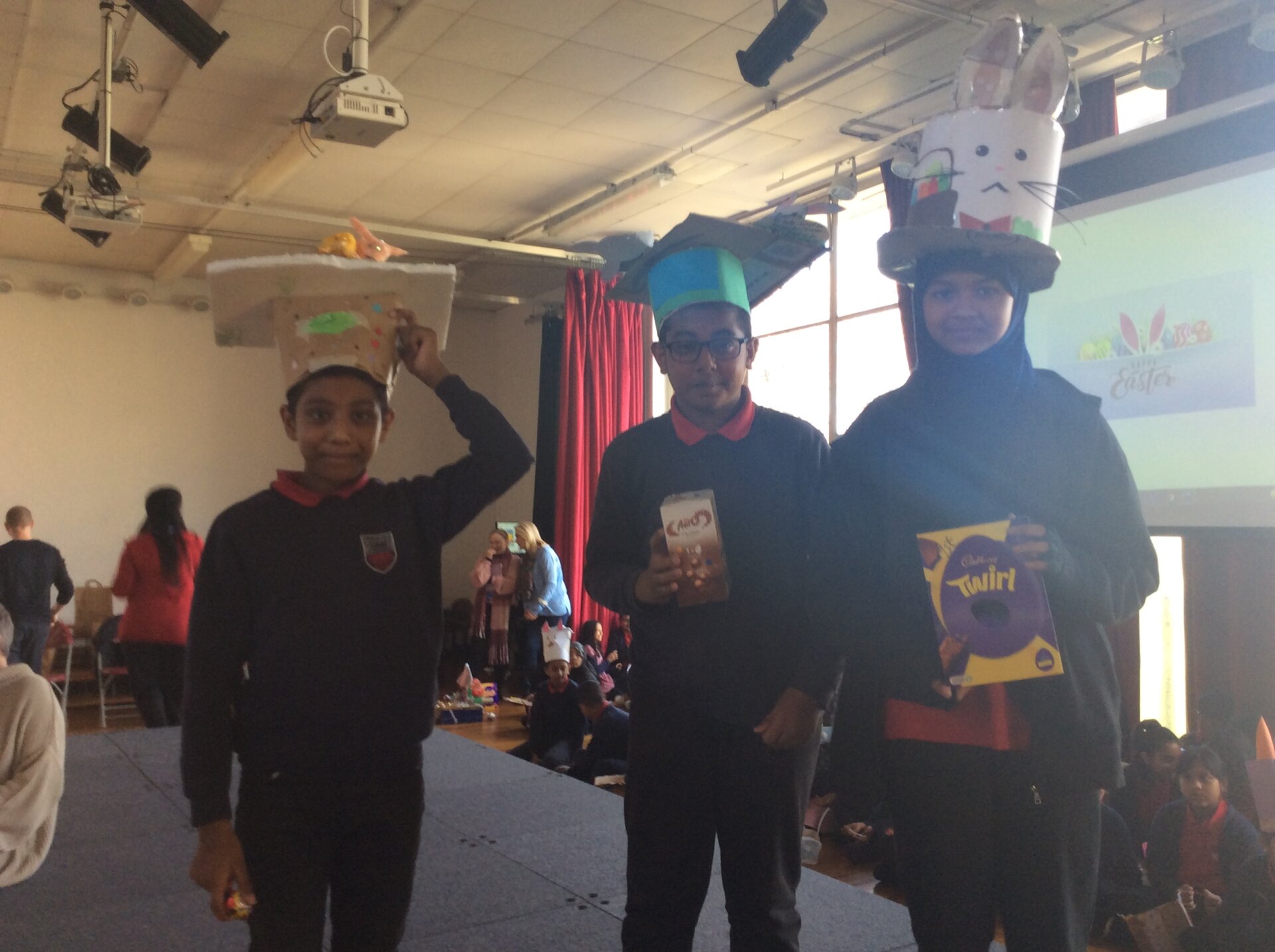 What wonderful hats!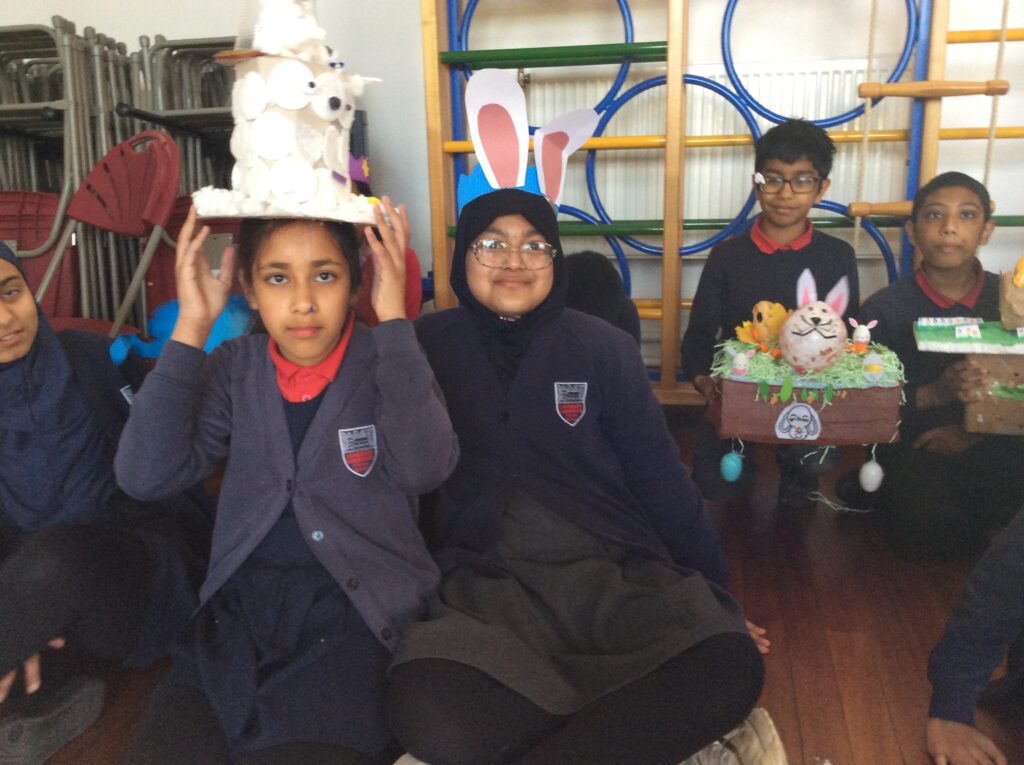 Hirst Class takes to the stage…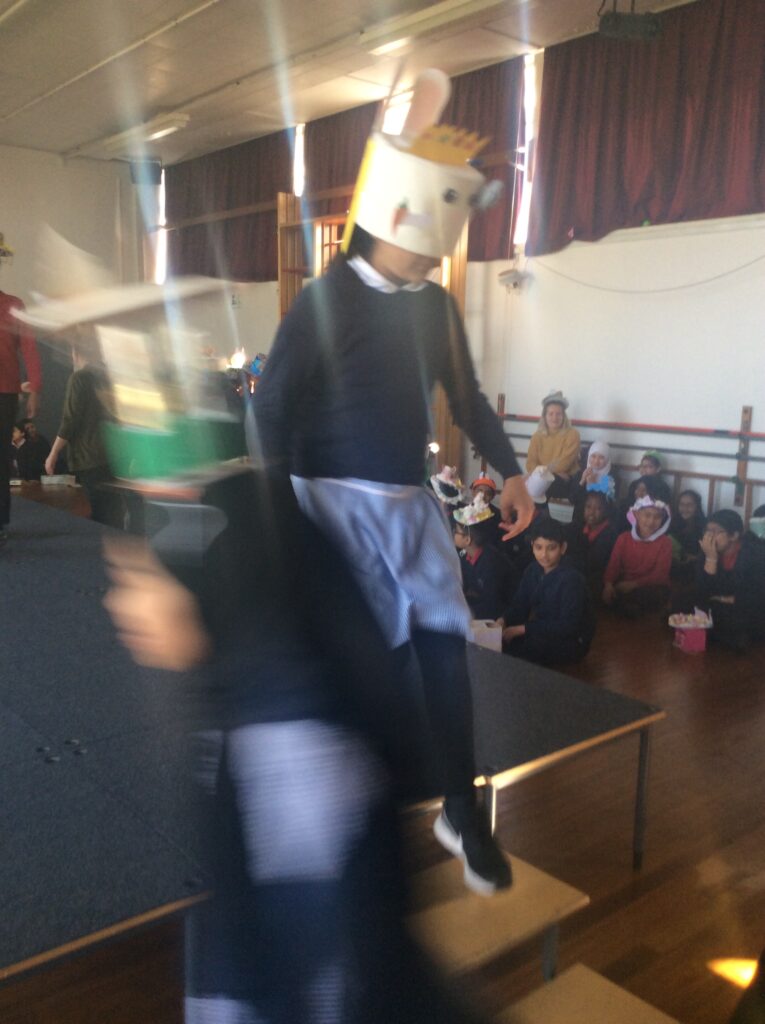 Followed by Hadid Class…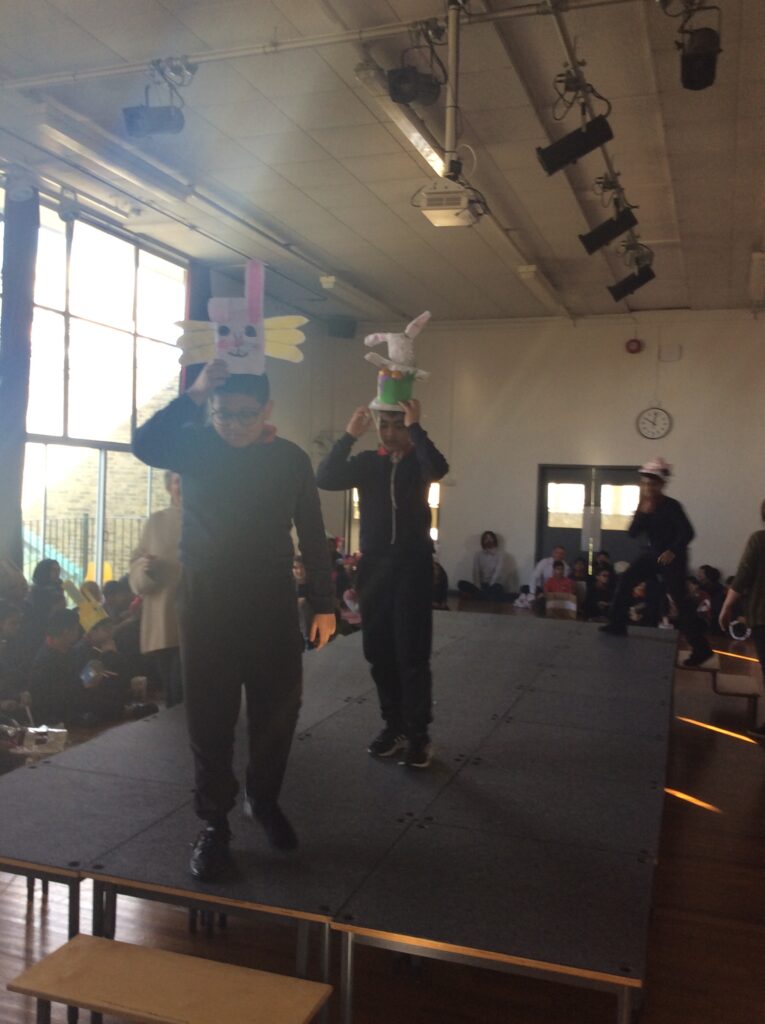 And finally Peggy Angus!