Hepworth class finally got the chance to experience their first Forest School session this week. After discussing the main rules of Forest School: look after ourselves, look after each other, look after nature, we played some team building games to improve our communication and team work.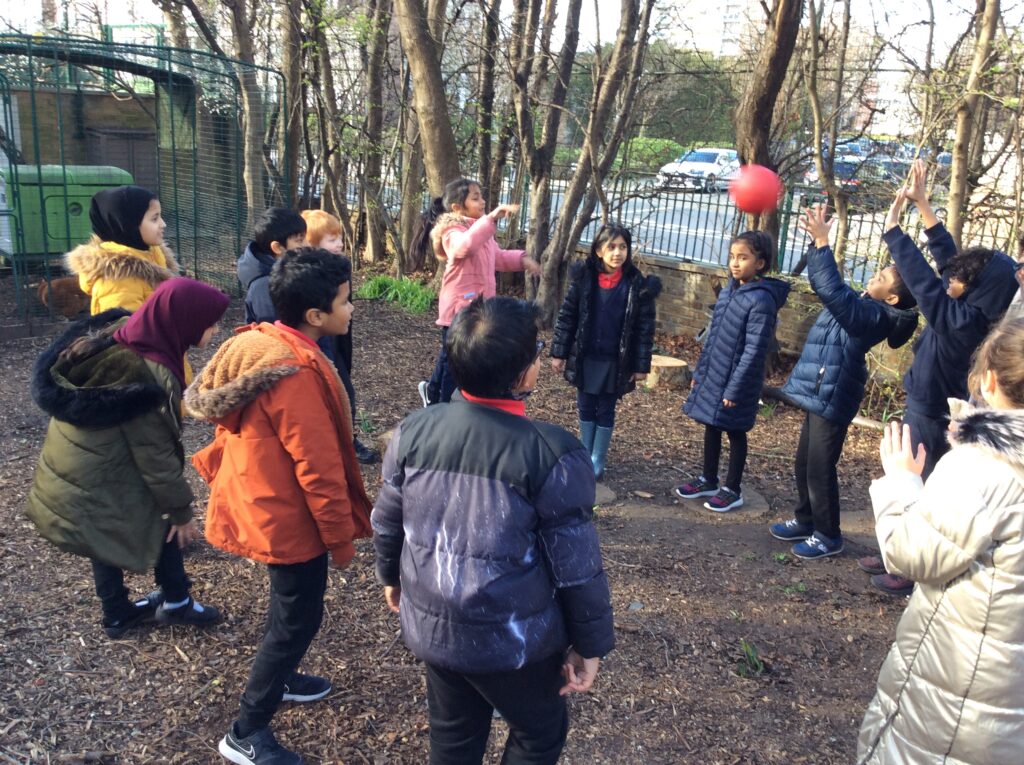 After that, we had a go at being nature detectives, exploring the area and searching for signs of spring. We noticed blossoms, budding flowers and fully grown snowdrops. We learnt that snow drops are some of the first flowers to appear after winter.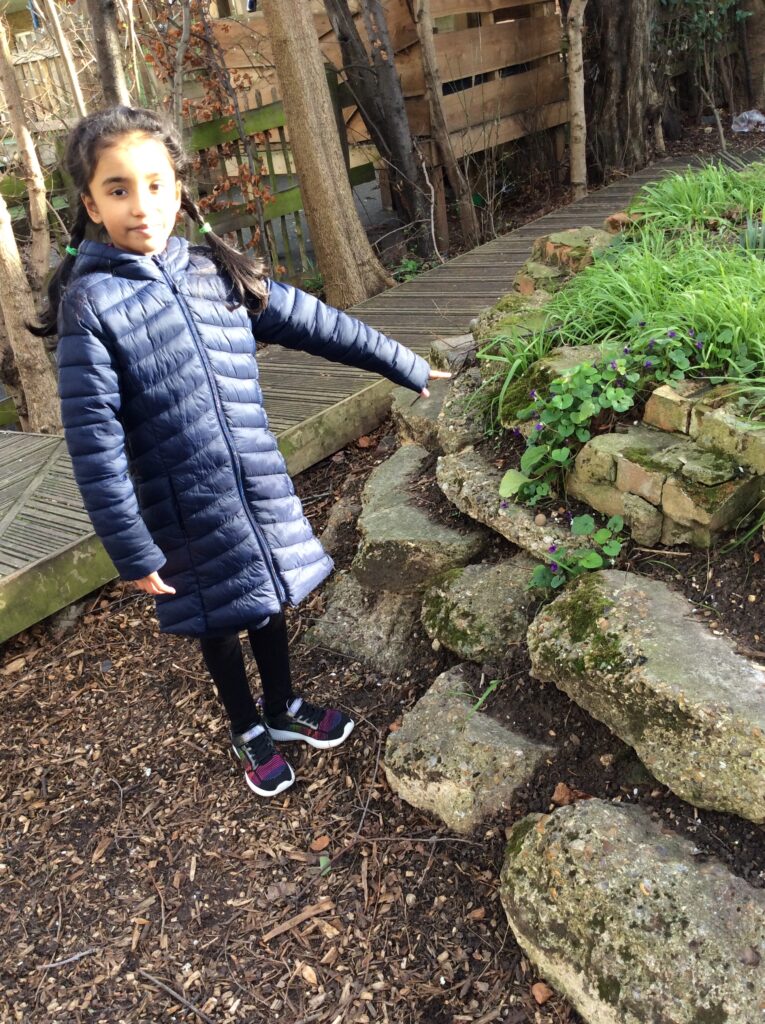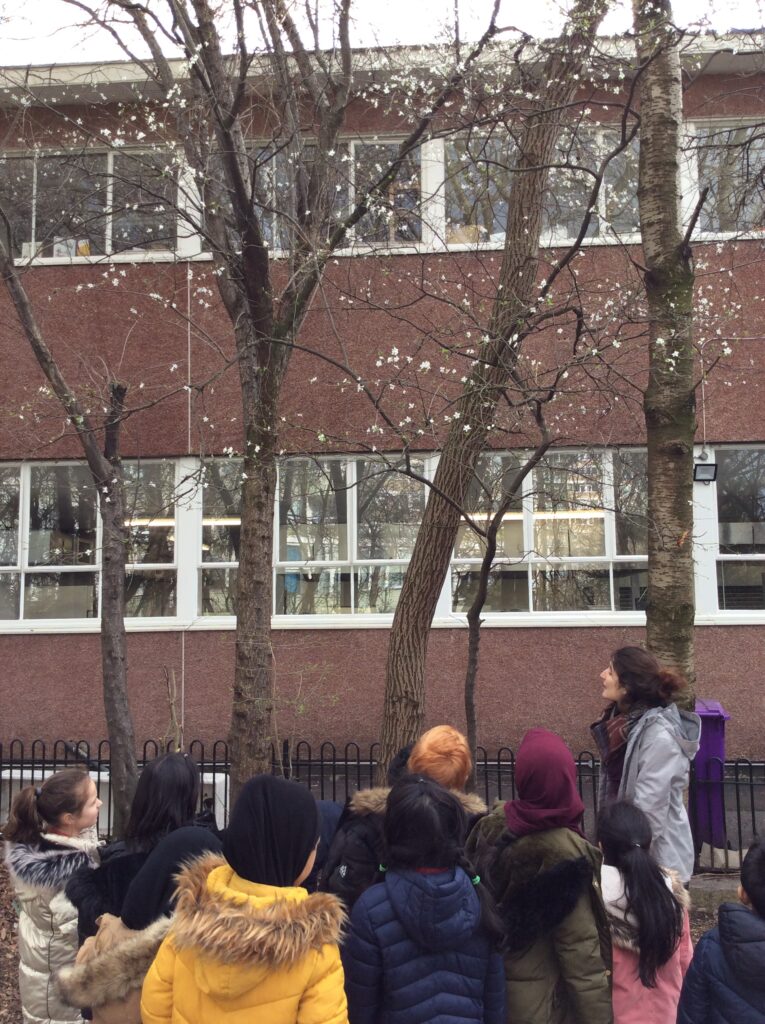 We also saw……lots of worms! Some of us were brave enough to get close and pick them up, we all agreed that we want to build our confidence in getting closer to nature.