This week in Shireen Class, we have been making potions in the water tray. We have been adding lots of different things like glitter, soup and eyeballs.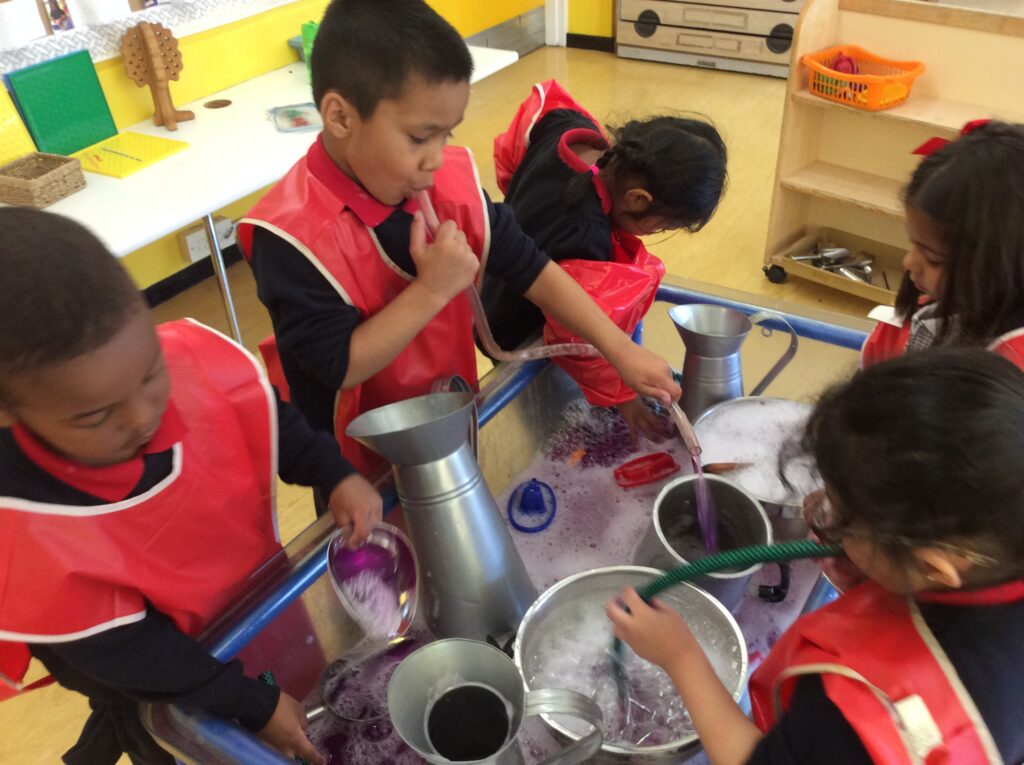 In the construction area we have been making new chairs and homes for the three bears.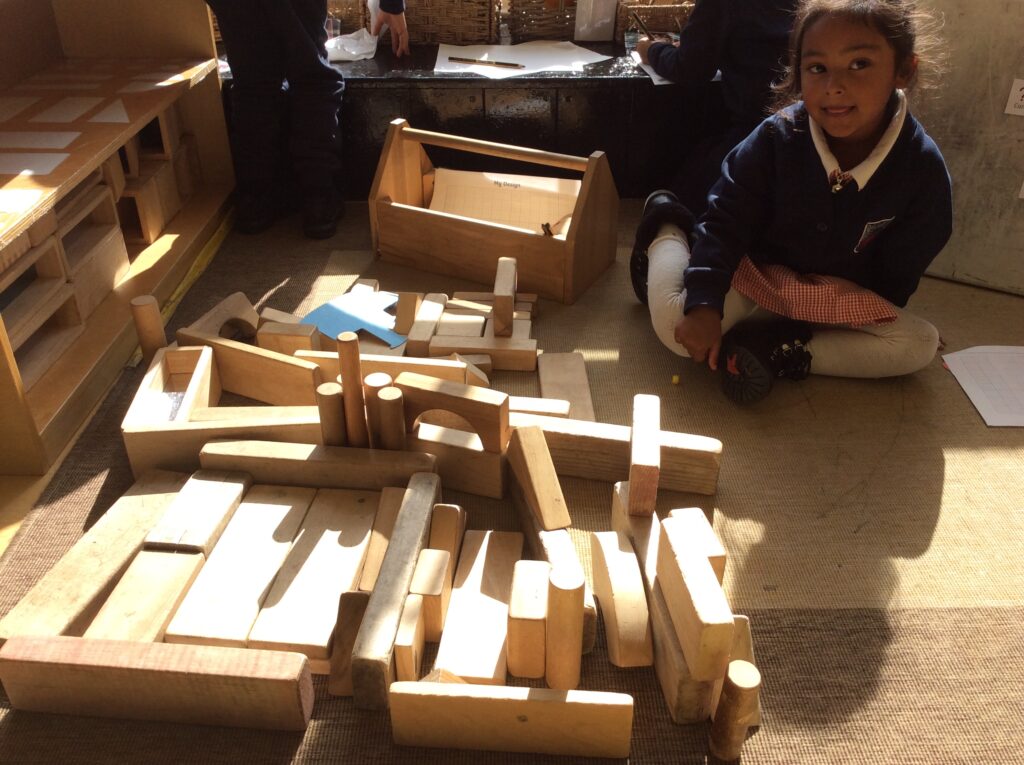 We have been practising our cutting and sticking skills to make some crowns.
some of us have been enjoying reading in the book corner.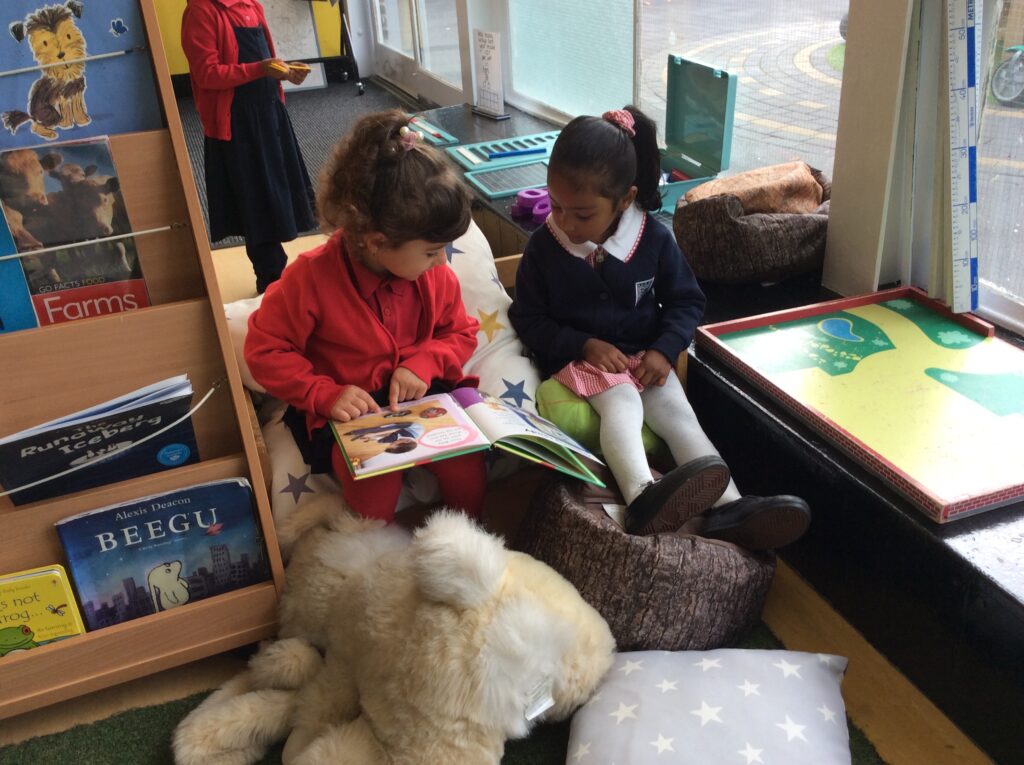 Then we have been making porridge in the home corner for Goldilocks, but it was too hot!