by Aamilah and Maisha
We continued learning about the Stone Age, the Bronze Age and the Iron Age this week. We learnt how fossils are made, and now we also know about Mary Anning who was a palaeontologist that found lots of fossils two hundred years ago just like the main characters in our whole class reading book: Dinosaur Cove.

In English, we finished writing our Stone Age stories about a young child who has to face a scary beast, and we started our non-chronological reports about extinct megafauna. The assembly we did on Thursday was fun but we felt nervous at the same time. We shared what we have learnt about learning dispositions, and our main focus was how to be resilient this week.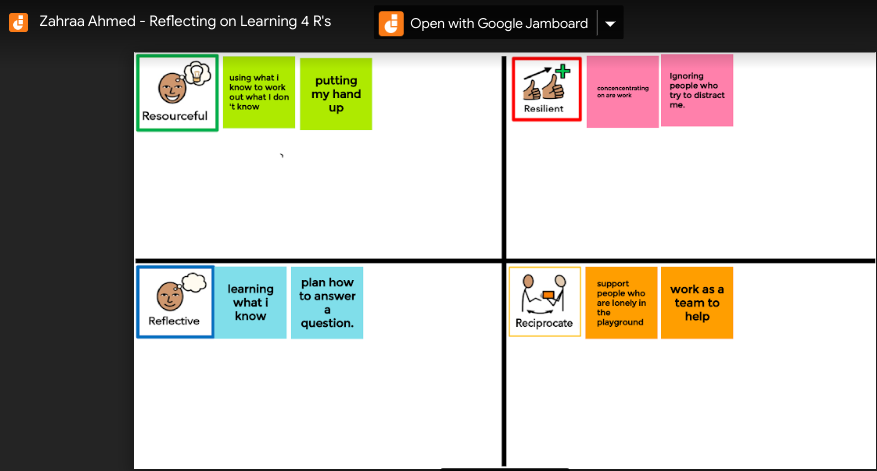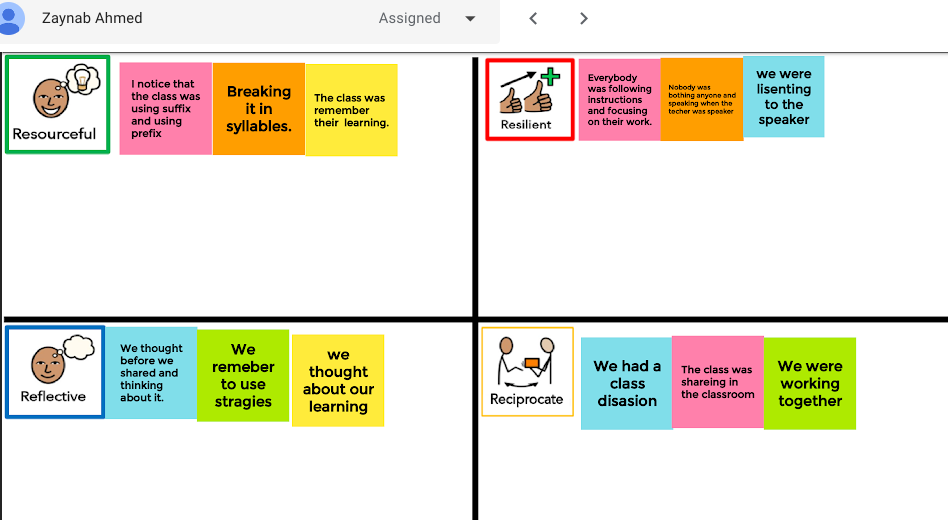 Next week, we are looking forward to receiving our new books for our class library. We won the prize by having the most tokens a few weeks ago, so we can't wait to read them.