by Zahraa and Adam
In English this week, we wrote a non-chronological report about our own festival. We did one on the Festival of Britain first, and this one was about a festival that we created. In history, we finished our posters to share the learning we have done this half term. The community topic meant we learnt about the Lansbury Estate, The Festival of Britain, Black History Month, and why our school is special. We also started our class timeline.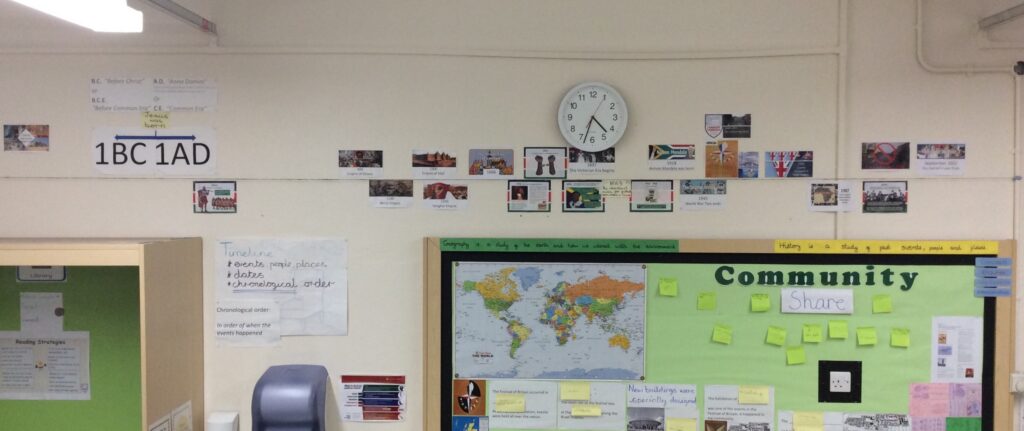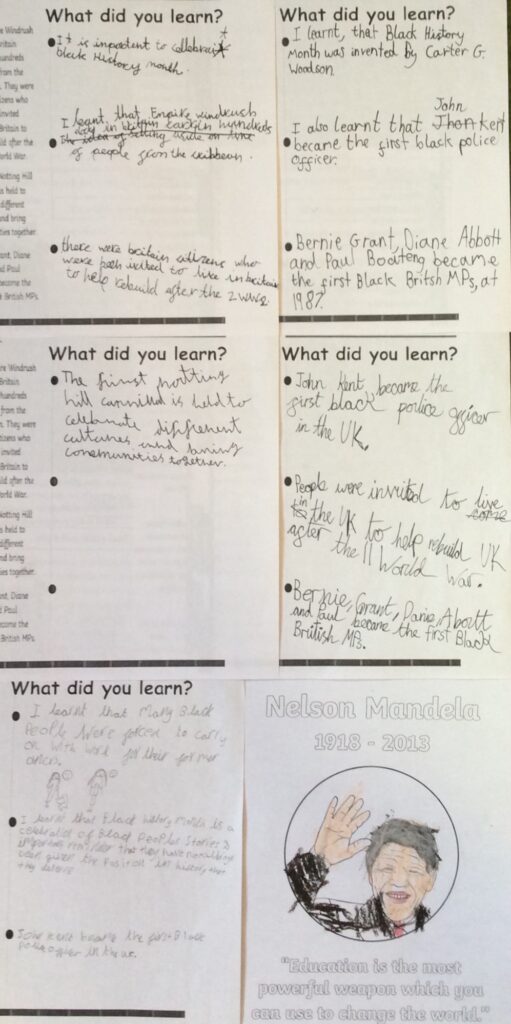 In whole class reading we read a poem called Beware the Humans, then we wrote our own poem about humans. We practised it and we performed it too.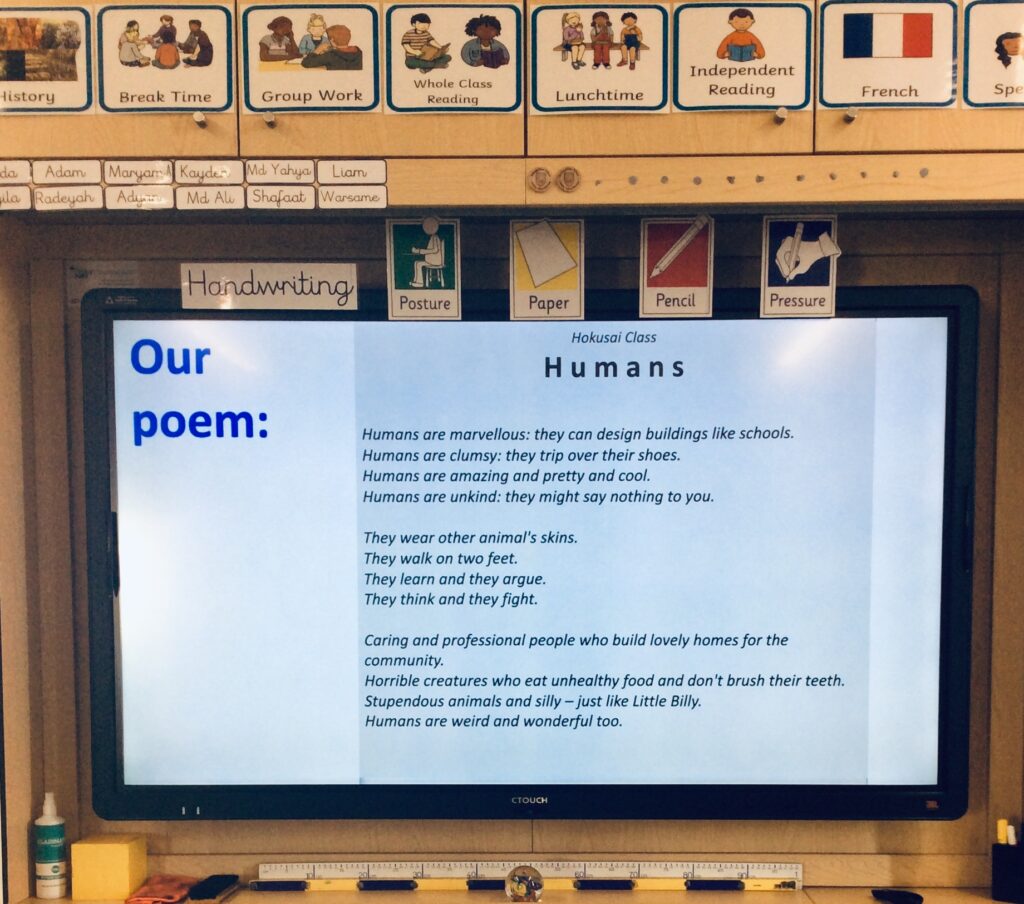 This half-term, some of our enjoyable lessons included the tour around our school, learning about Nelson Mandela and the walk around our community.