Today, Year 5 had a wonderful time at the British Museum looking at all the artefacts, mummies and hieroglyphs!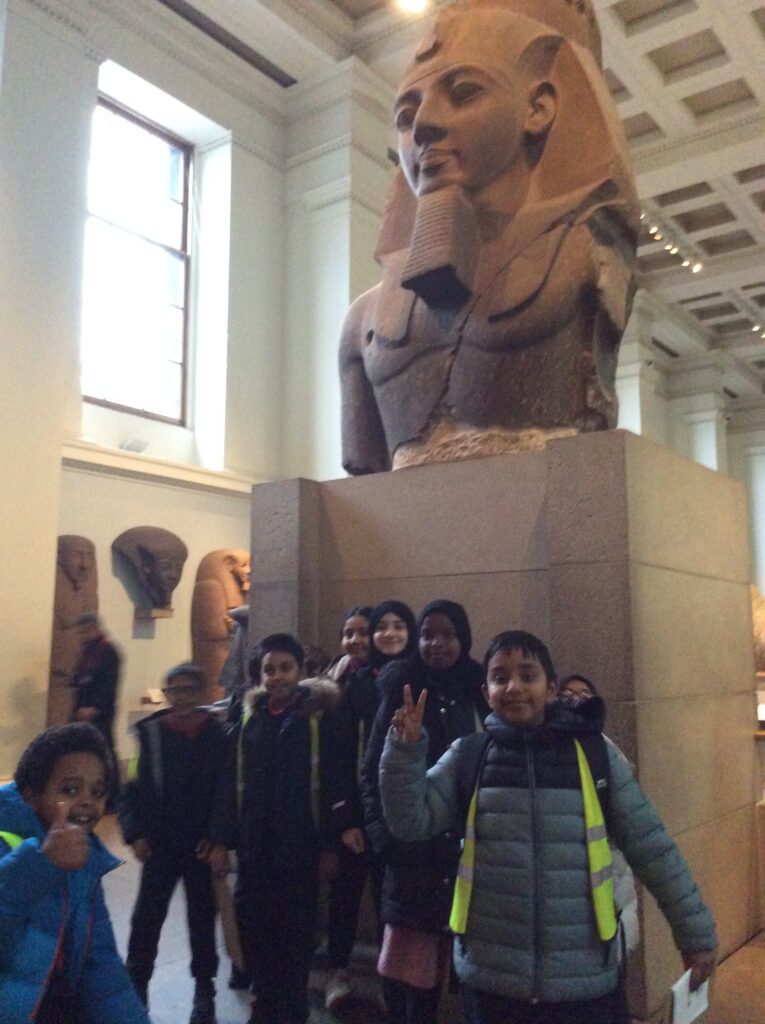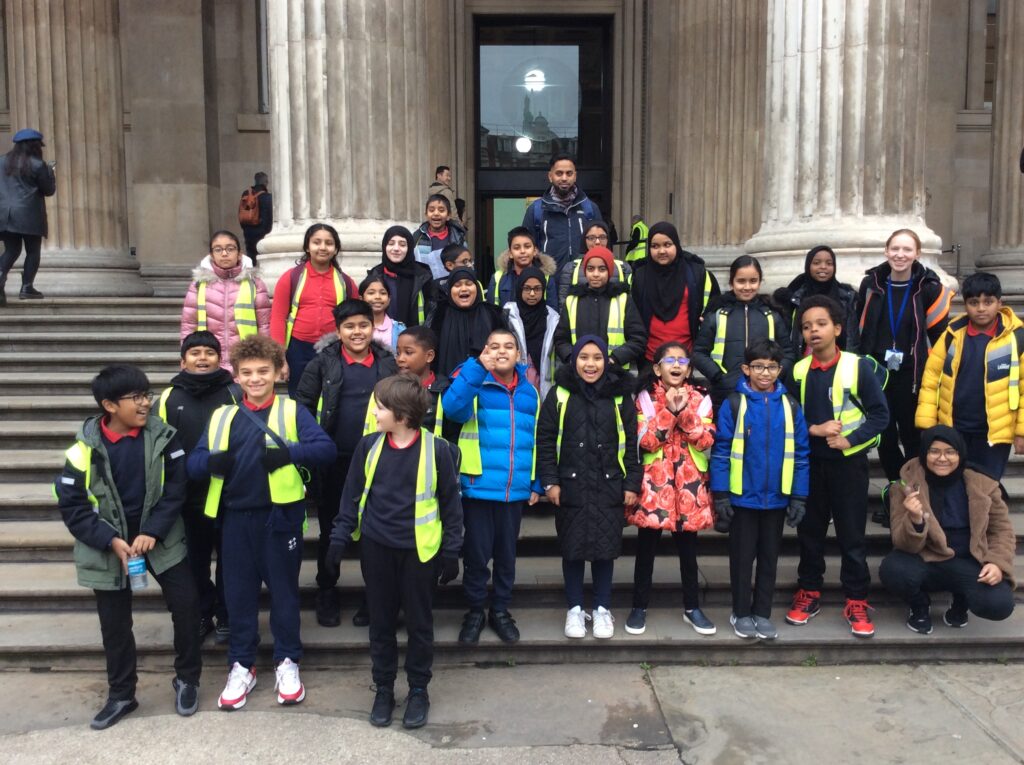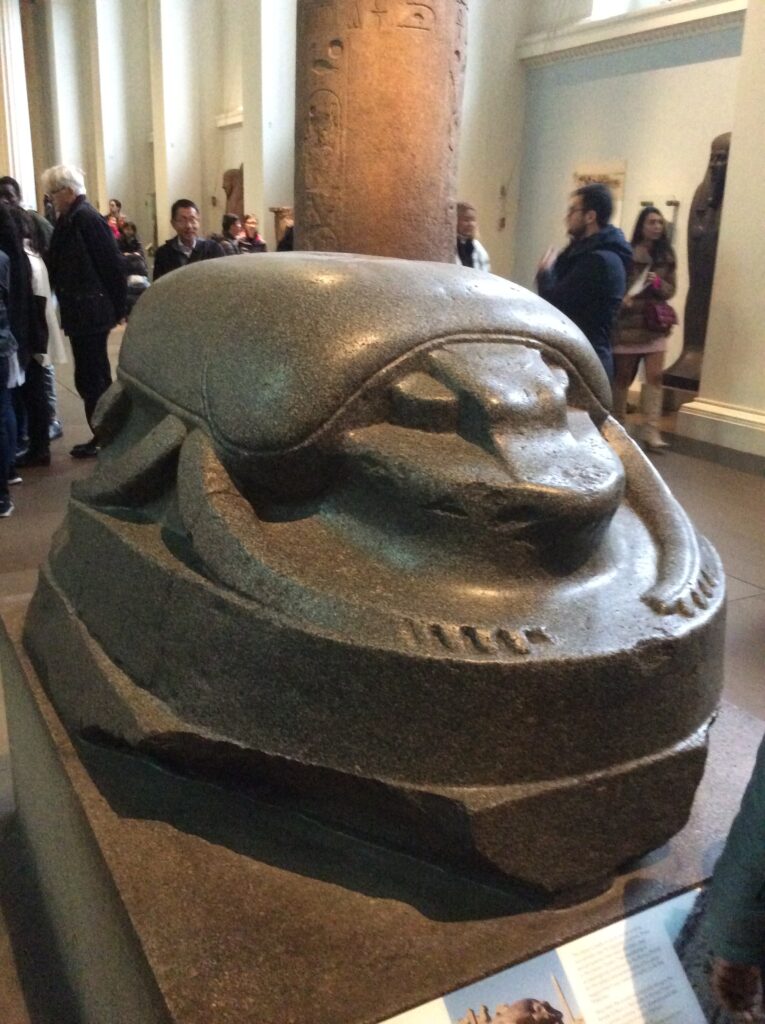 Kahlo Class learnt about heart scarab amulets during their English and History lessons. It was used during the ancient Egyptian process of mummification.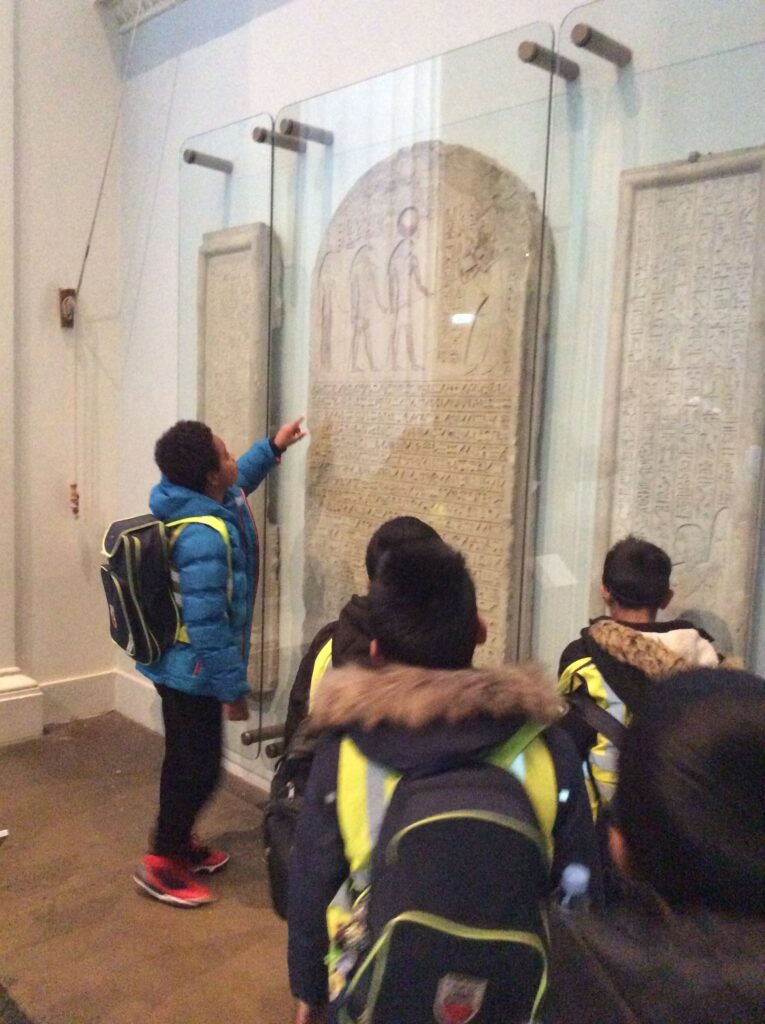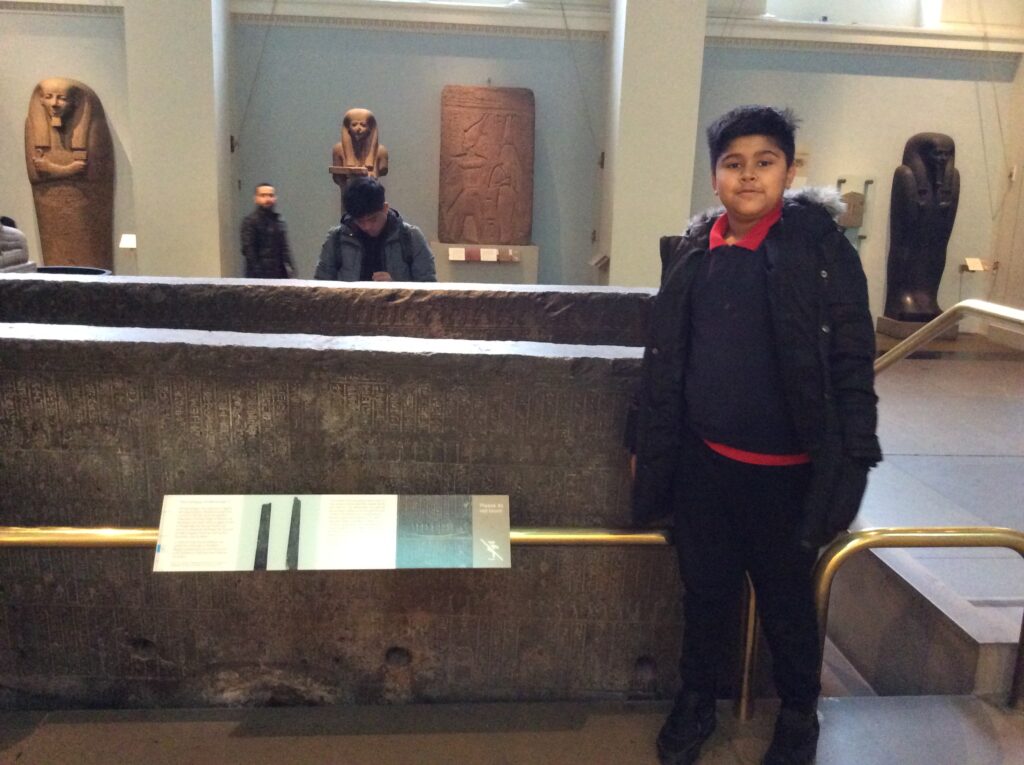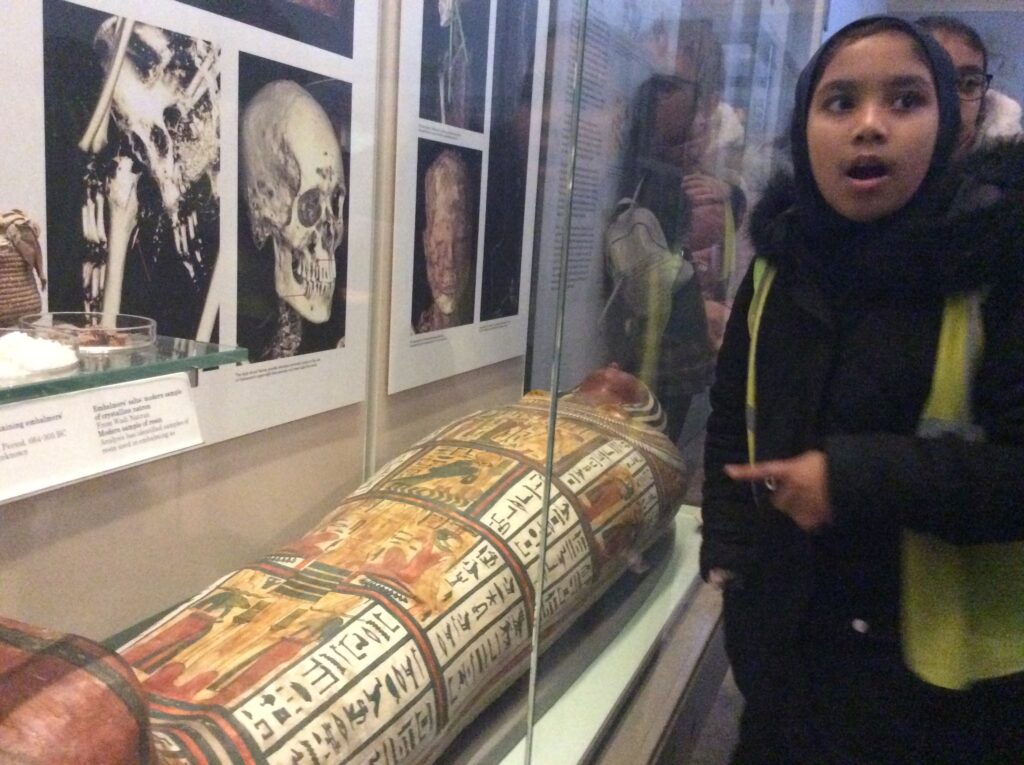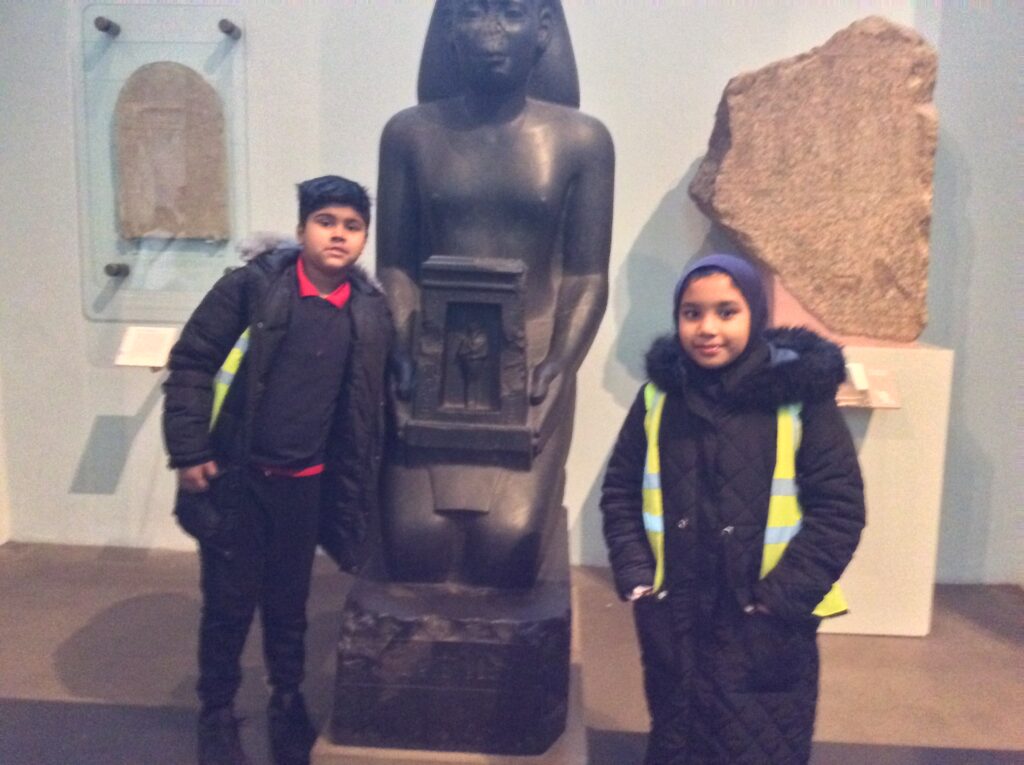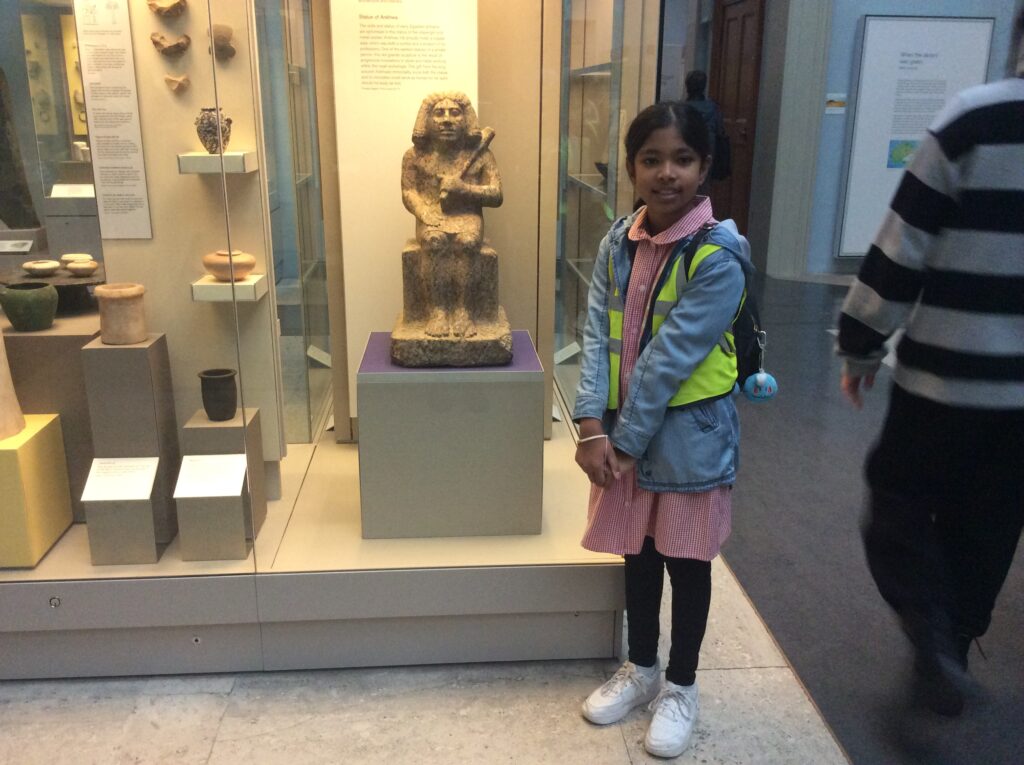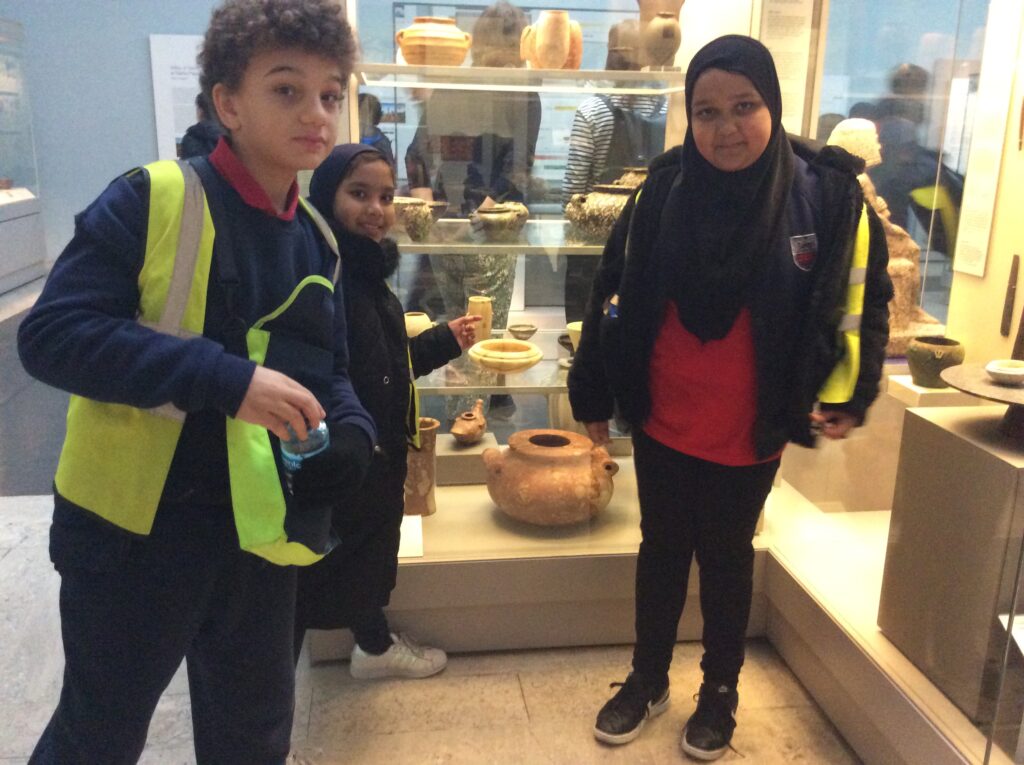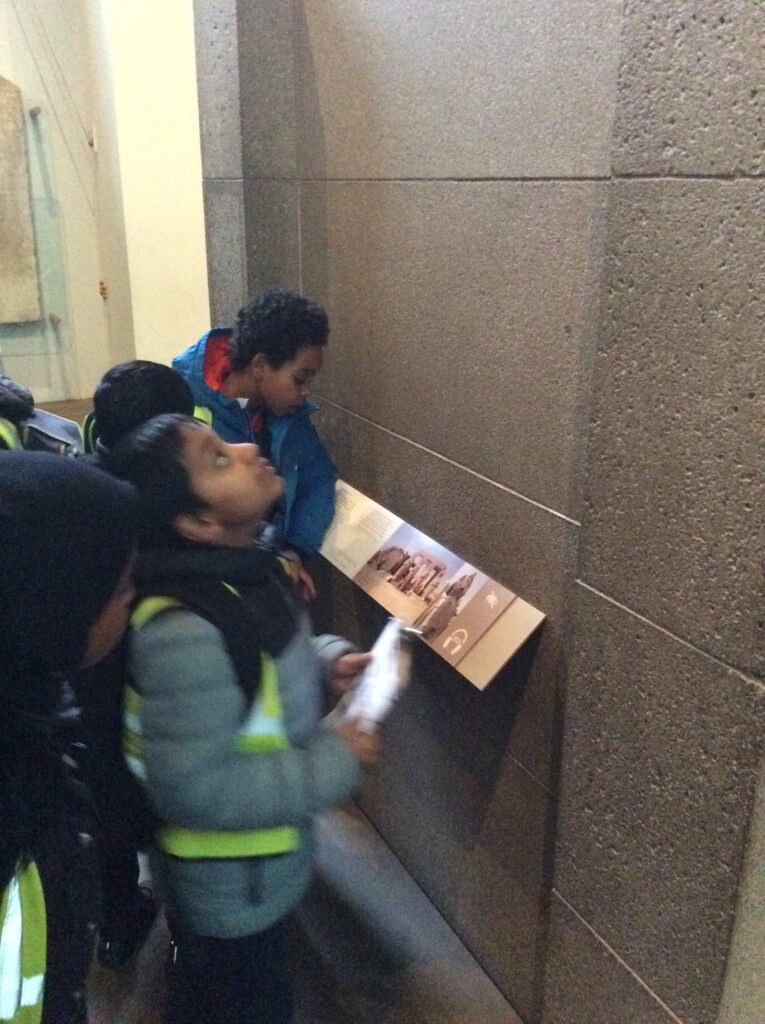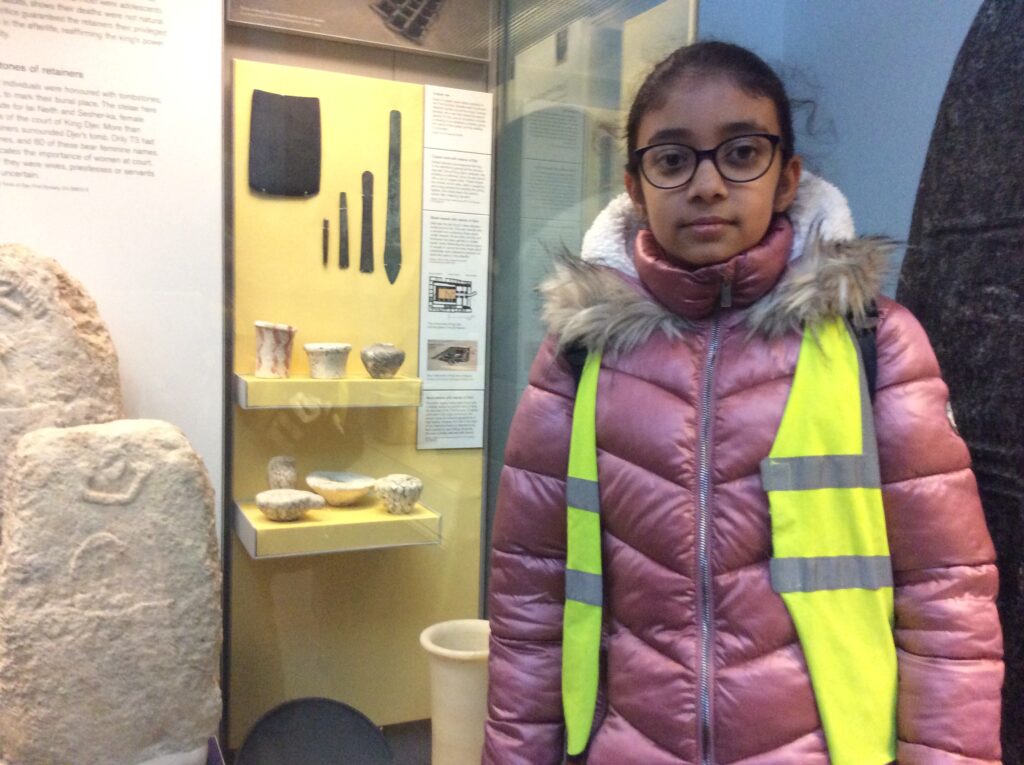 Well done Kahlo Class for being excellent role models in the museum and thank you so much to our parent volunteers for helping us travel there and back safely and enjoy the museum!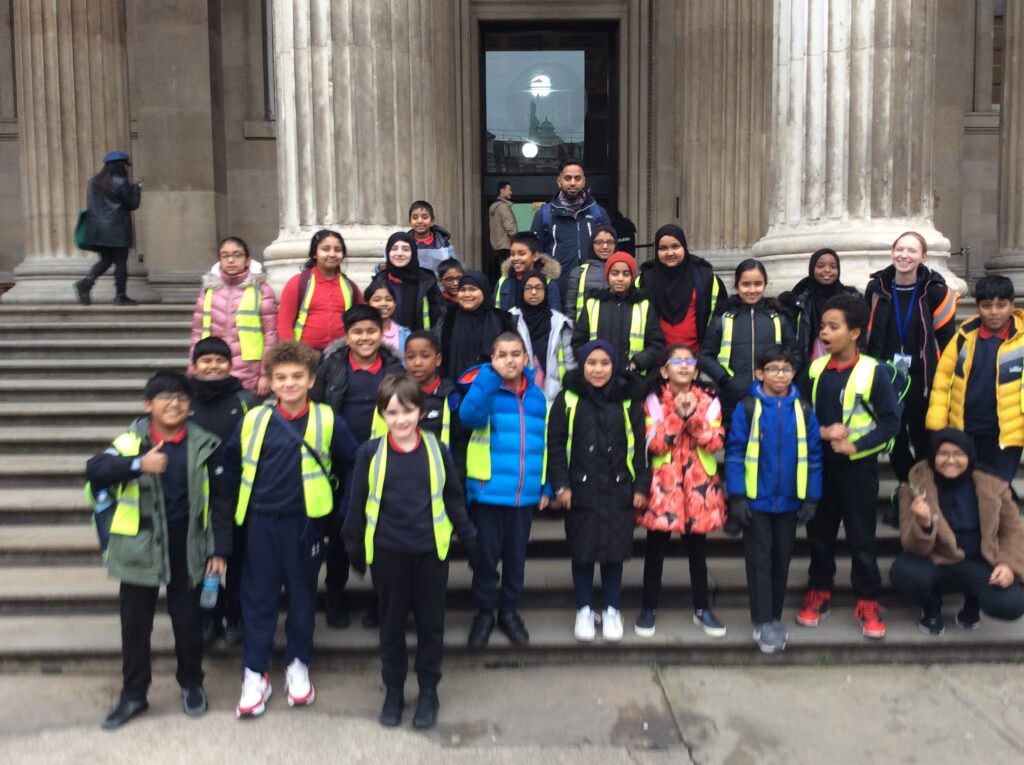 The children reflected on what they had seen and learnt at the museum. We were thinking about what is considered ancient Egypt and reflecting on what was displayed in the exhibits.