Year 3 have begun a new computing unit all about creating animations. In our first two lessons, we learned about what the word animation means and about how they are created of lots of different pictures which are shown very quickly ('frames'). We began by learning how to create a flipbook animation a stick figure on post-it notes.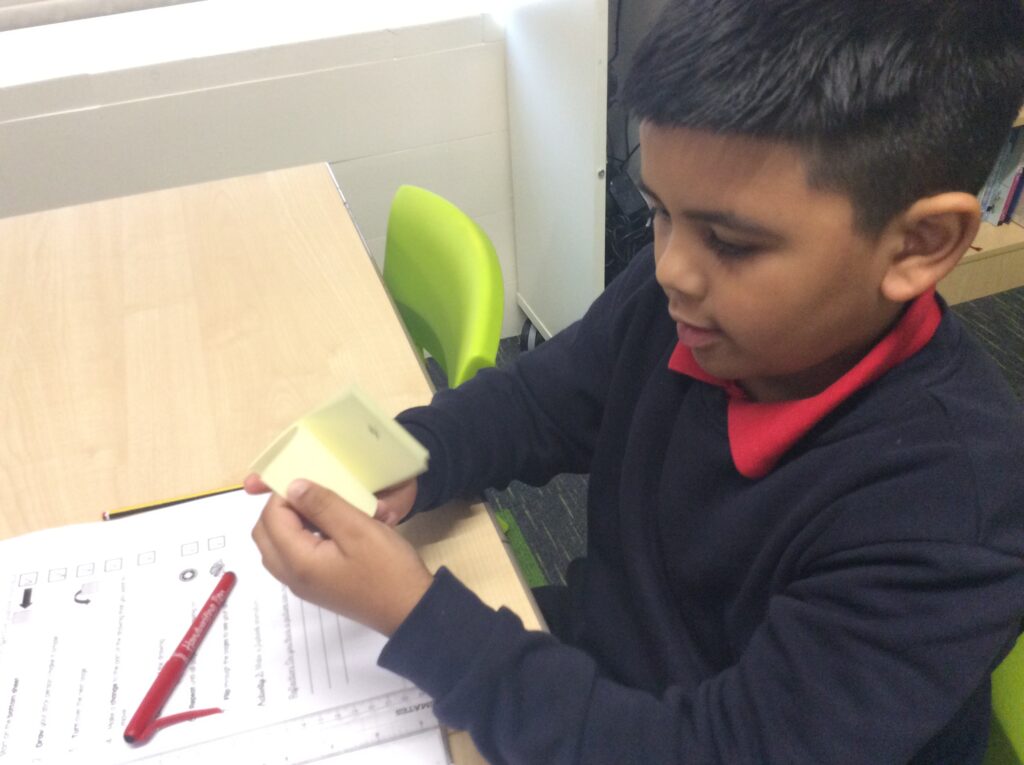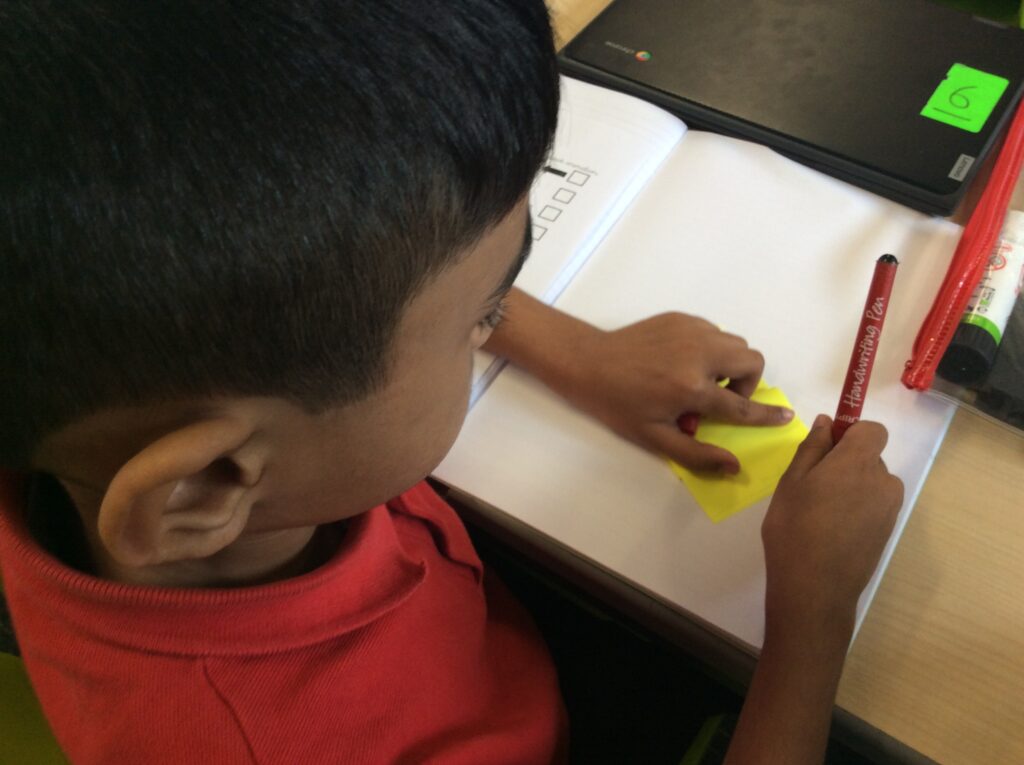 After that, we began to work in groups to use the iMotion app on our iPads to create a digital animation.
Using a technique called 'onion skinning', we learnt how we can draw the part of our figure that is moving, which makes it easier and faster to film our animation. After taking several frames, the children reviewed their animations and practiced changing the frame rate to make it slow down or speed up (the most popular option).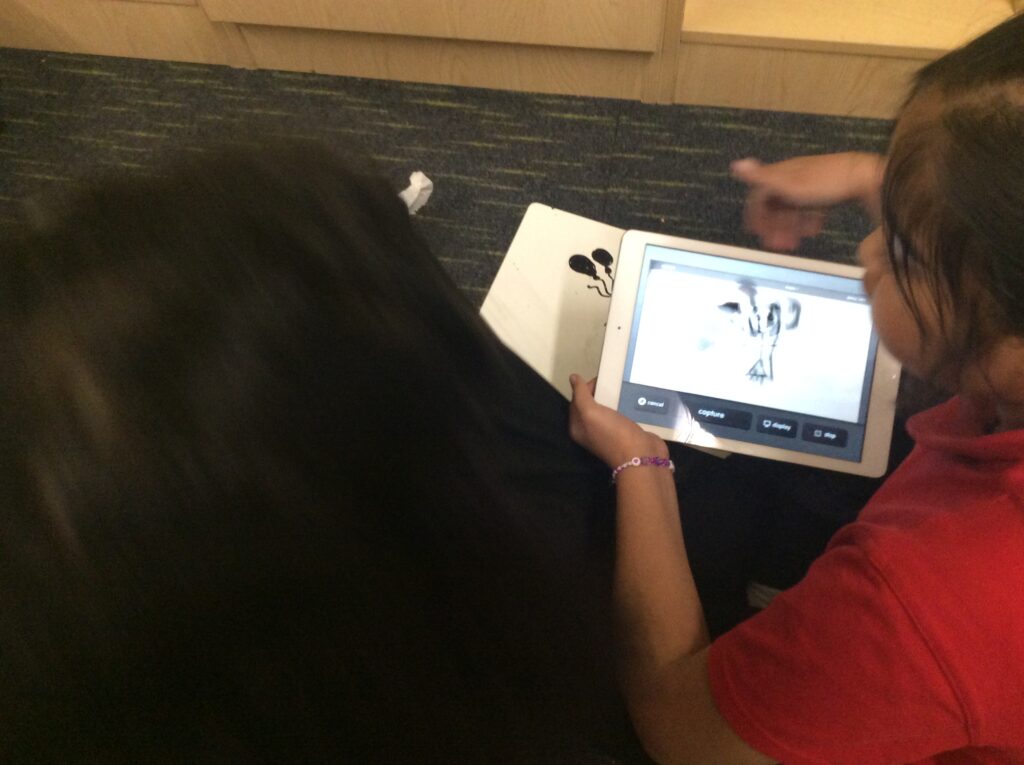 Have a look at some animated clips that we created in our lesson. We learned a lot about how onion skinning works and how important it is to hold the iPad still when taking our frames.