This morning Kahlo Class were invited to the Poplar Train Depot where we got to learn about steam trains (specifically the Poplar Steam Train!).
It has been 150 years since the first steam train was invented during the Industrial Revolution, which is year 5's learning theme this term.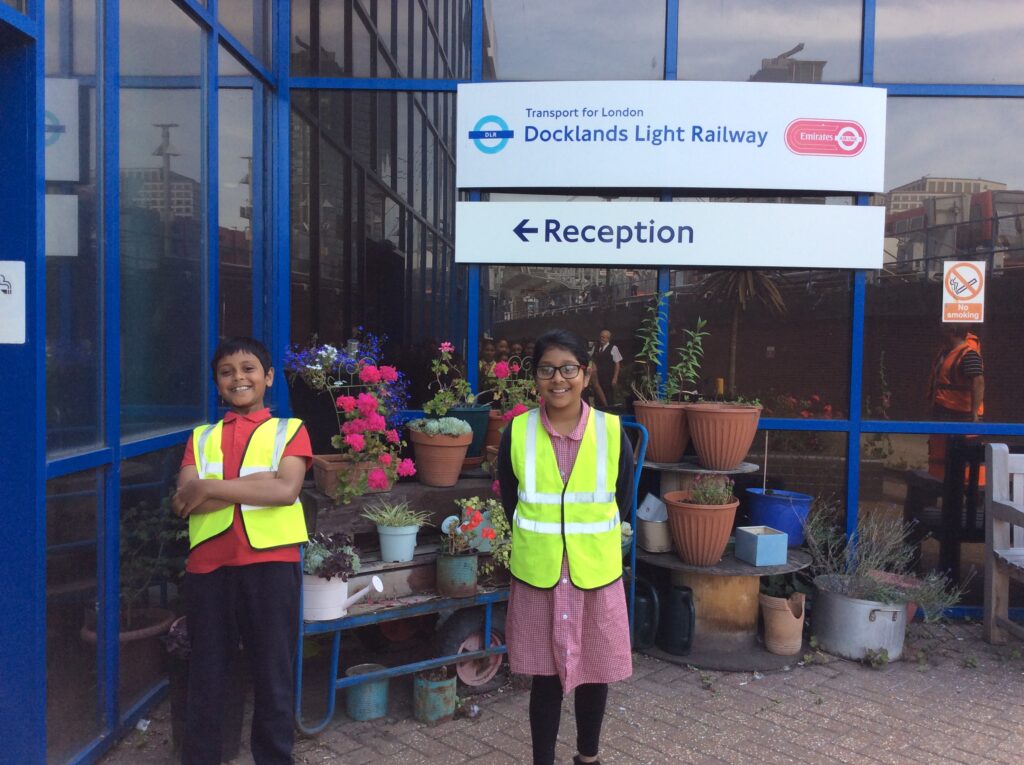 First, we were taken to their offices. We watched a video about DLR trains and how they are designed and made.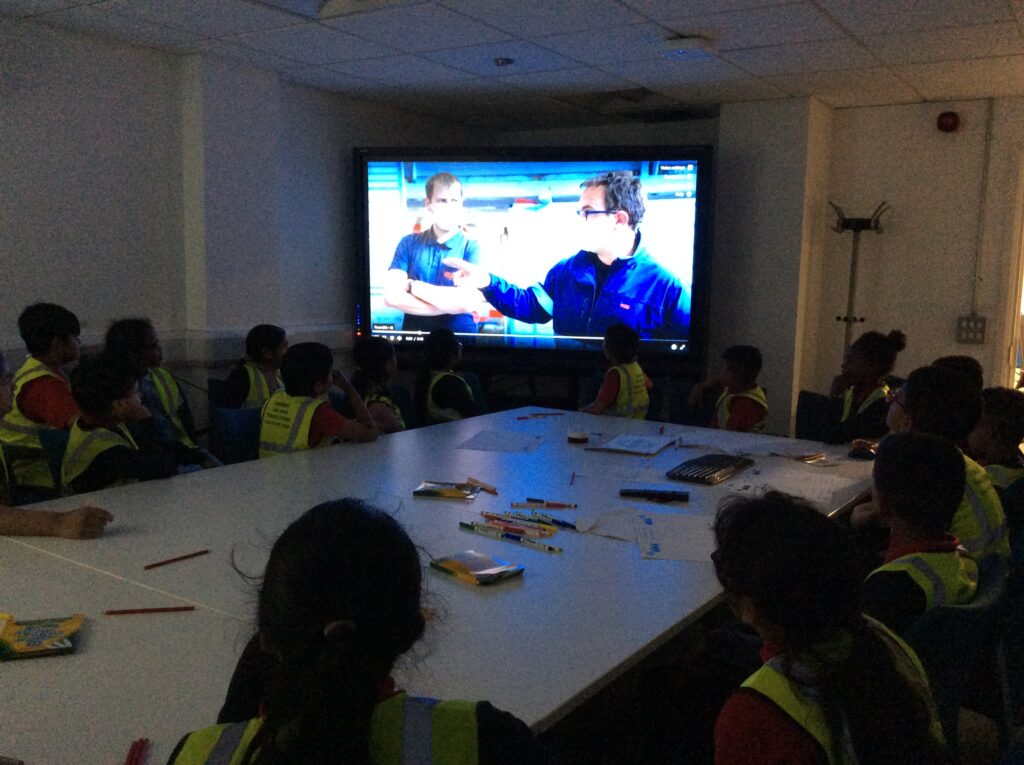 Then, it was our turn to design a train! The children got into teams to work together to design the best train they could!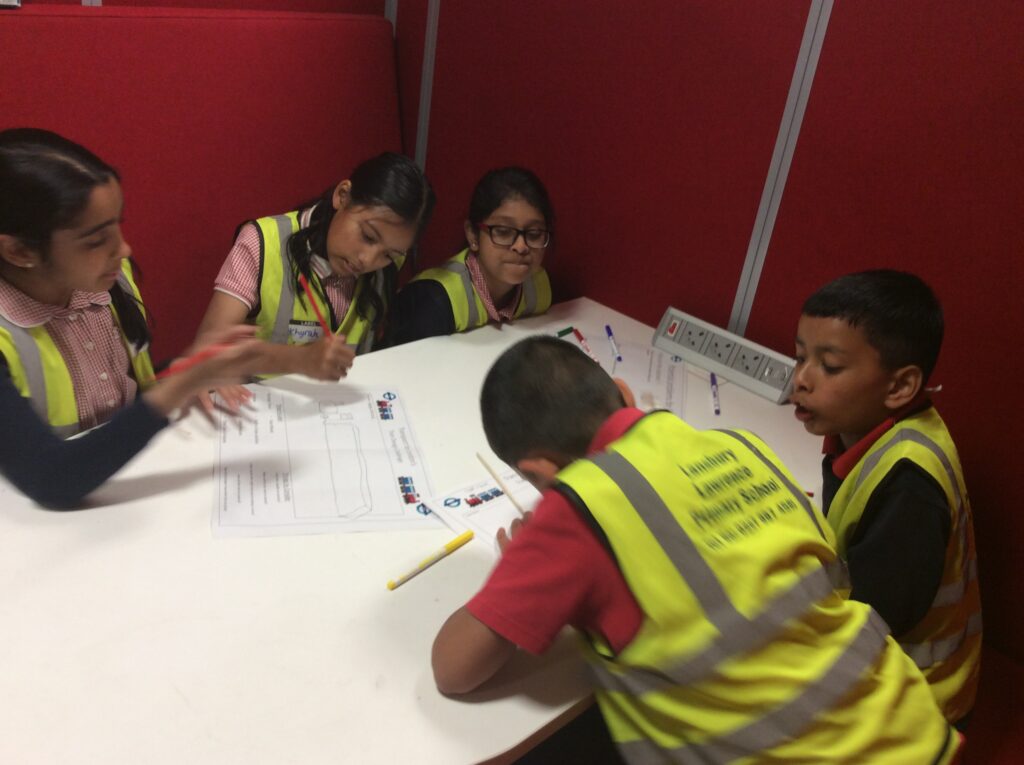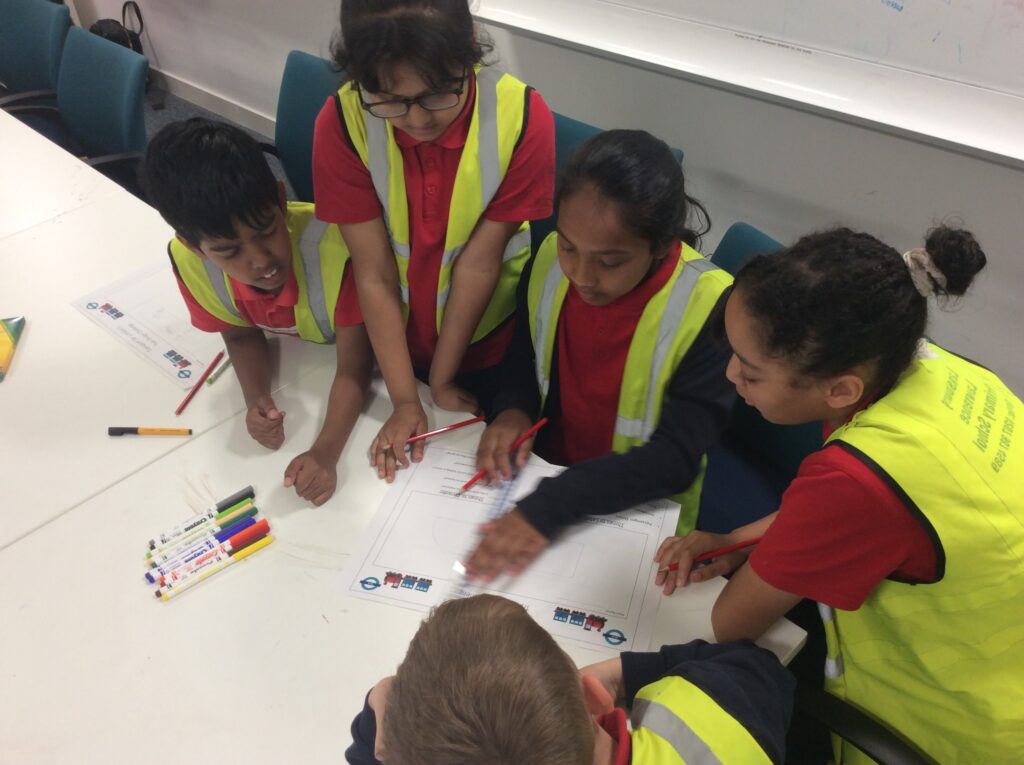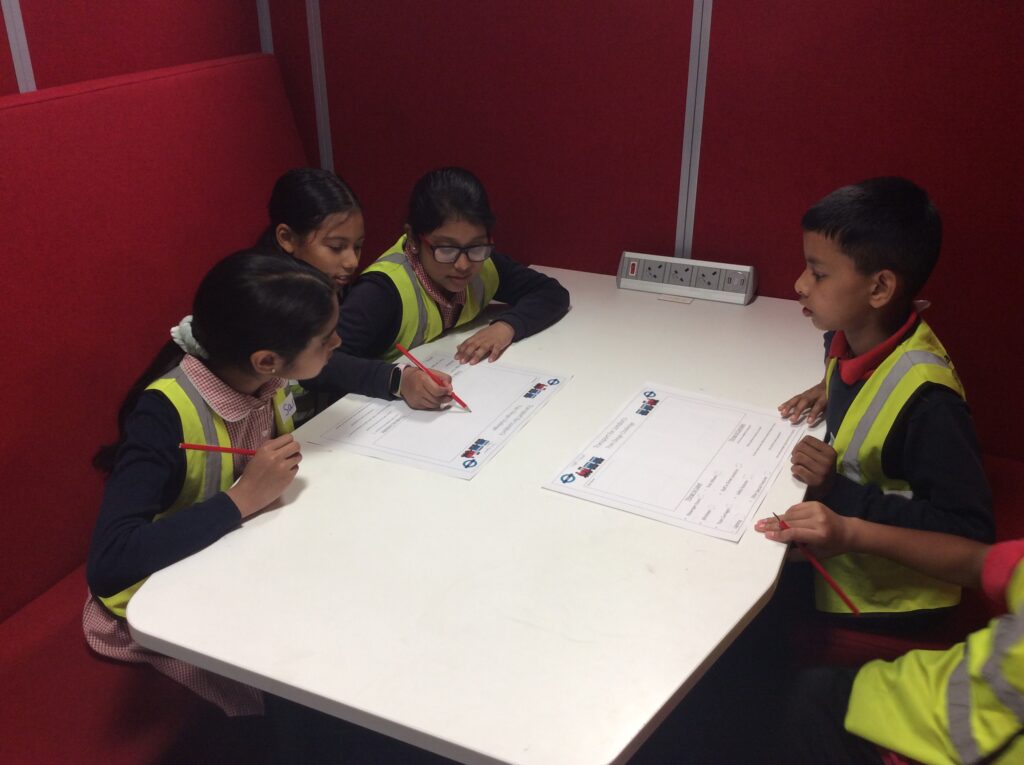 Some trains had air con, seats, T.Vs, automatic doors and food or drinks available. One could even fly!
After this, we were taken to see and learn about the Poplar Steam train. It was very impressive.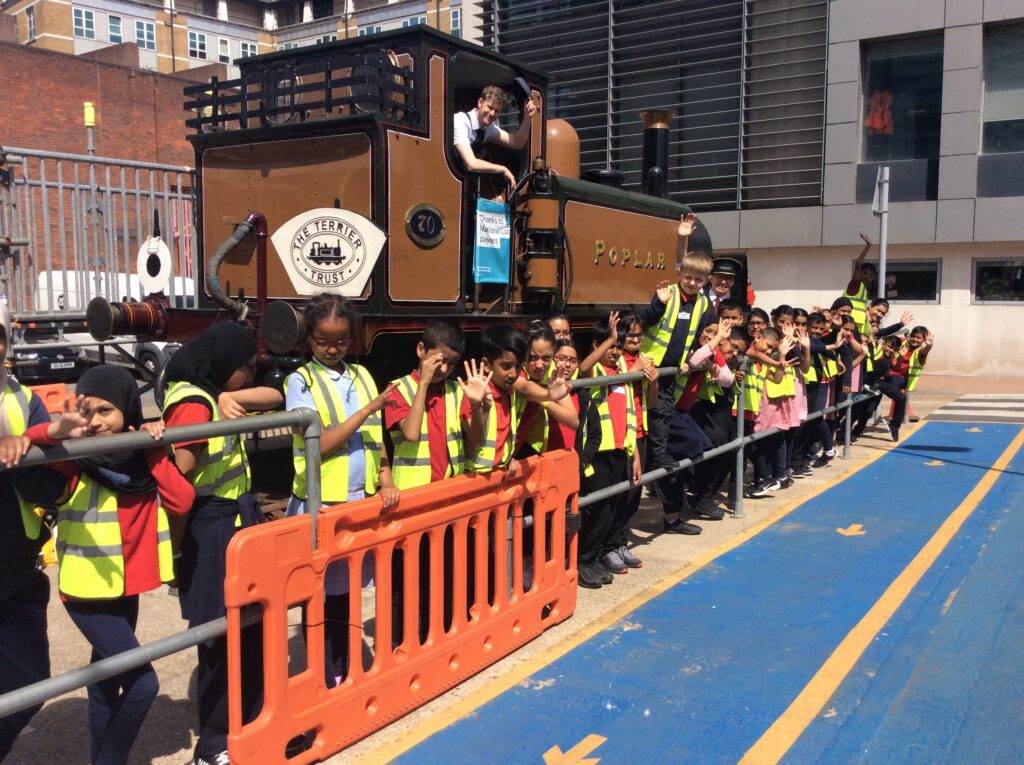 The children got to go inside the drivers carriage and learn about what makes the steam engine go.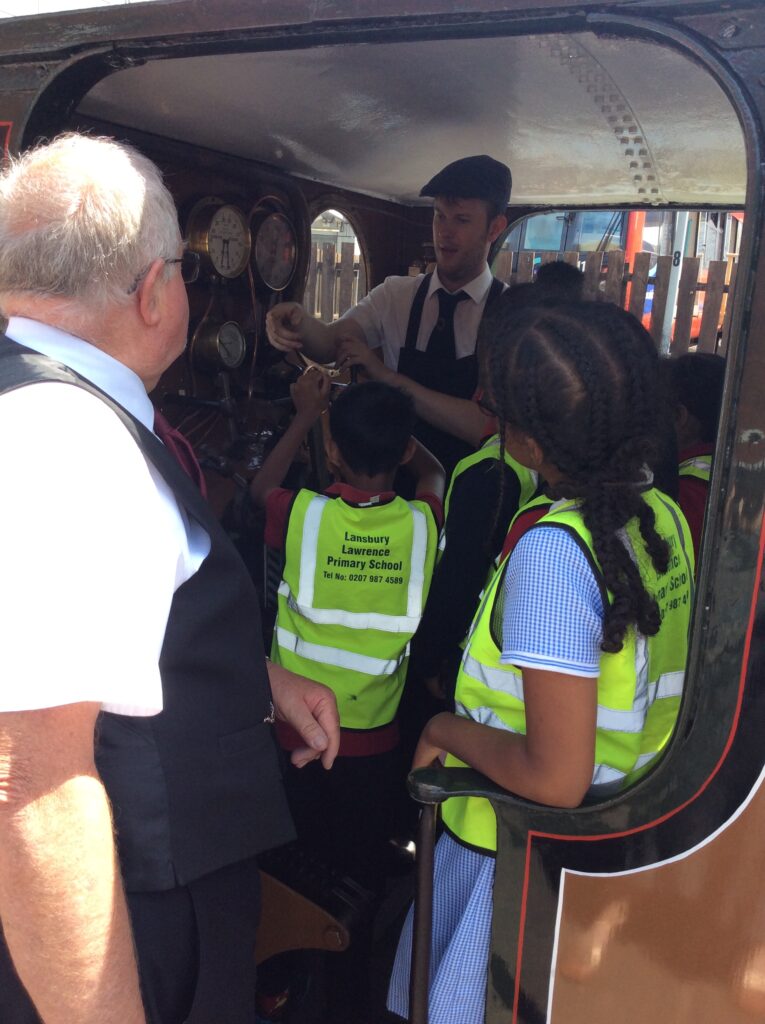 We learnt that coal, fire and water create steam which powers the whole train. It can travel up to 25mph!