By Meliha and Dawud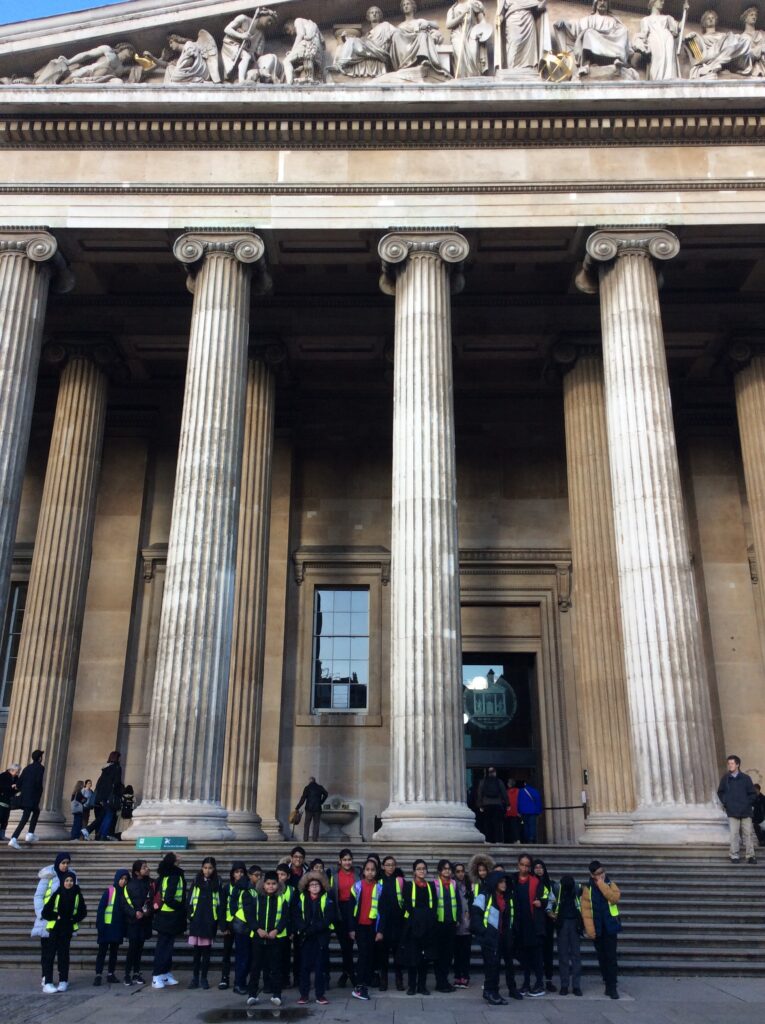 We went to the British museum and looked at many different ancient Islamic artefacts.As part of one of our activities we did a treasure hunt looking for items and then writing where they came from and when they were made.
Did you know that the Islamic people had their own chess figures?
The astrolabe was an instrumental tool used for astronomy and was used to see the stars.We also saw how passionate the Islamic people were about knowledge, whereas in Britain the vikings only wanted riches and land.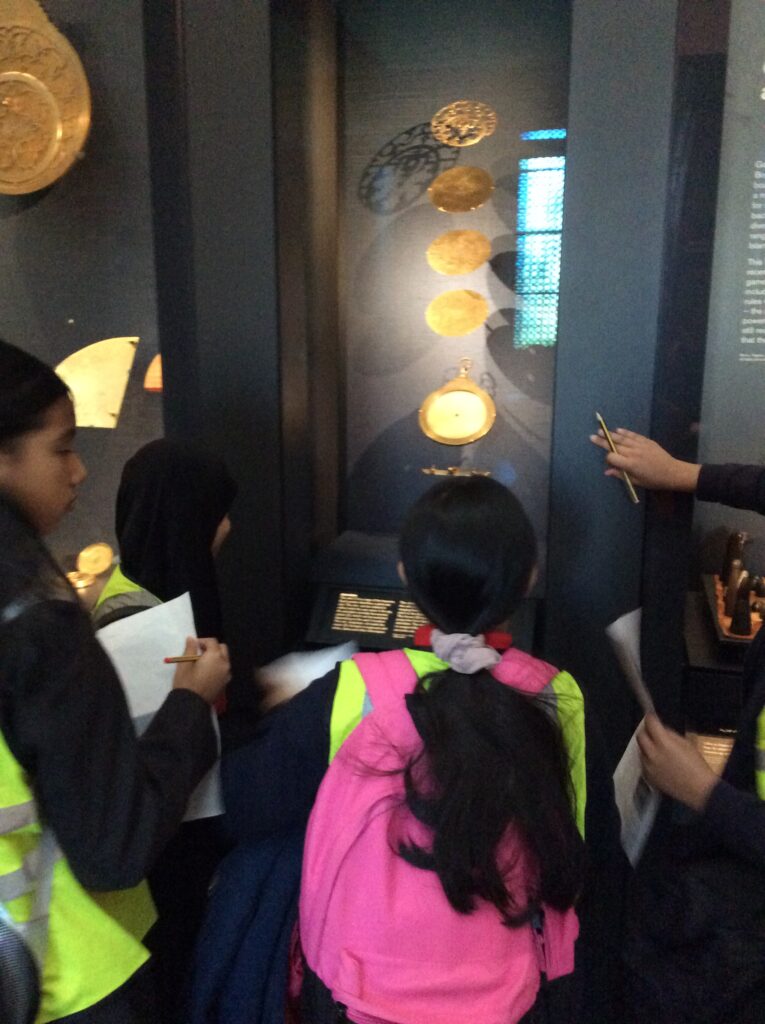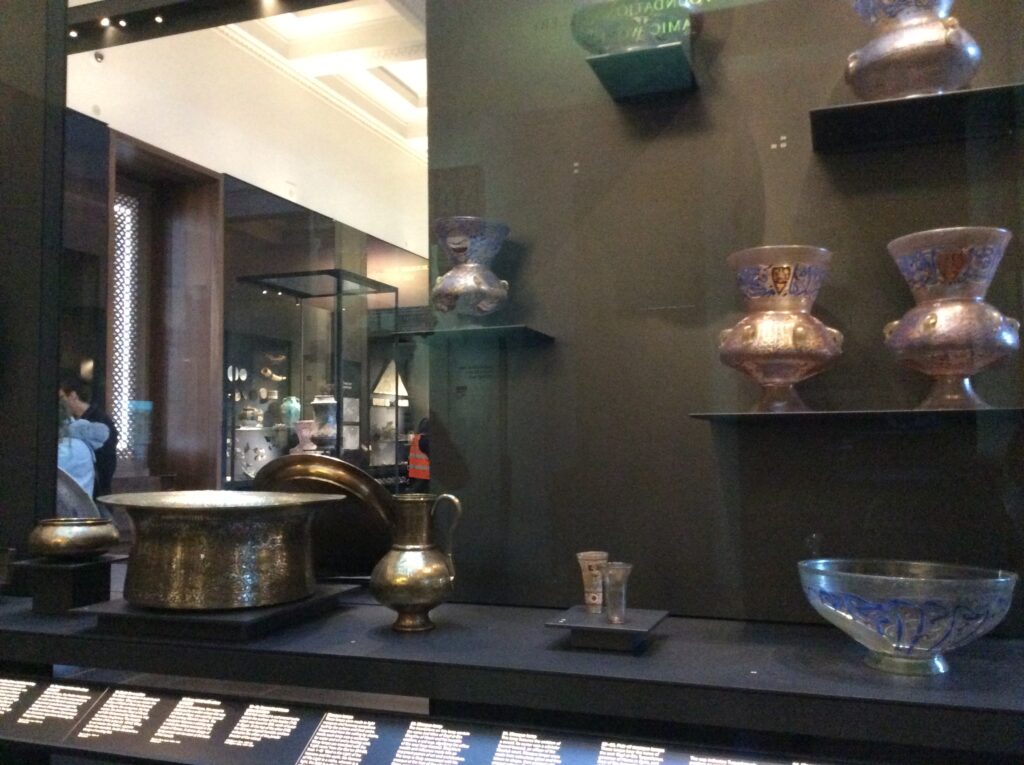 (some artefacts)
Maths-We have been dividing in different ways with large numbers like 7845 divided by 23.
English-In English we have been writing an independent story based on a section of Aladdin and the enchanted lamp.
The Internet Legends Assembly
On the Thursday, we had an assembly live on youtube about online safety.We played a challenging quest on Internet legends where we had to get Pip to Legends party and on the way we encountered cyber bullies and hackers.The legend pledge is:
Be sharp.Be alert.Be secure.Be kind.Be brave.