In our club, we learnt about names of things, the importance of a good sentence structure using who? doing? what? where? We used and played with positional language and we played lots of listening games too!
On our last club day, we had to bring in a toy from home and talk about the toy. The children were really good listeners and really good explainers.
To finish the club we made some chocolate rice crispy cakes together. This was great for our talking as we had to say what we were doing. We were all fantastic friends because we helped each other.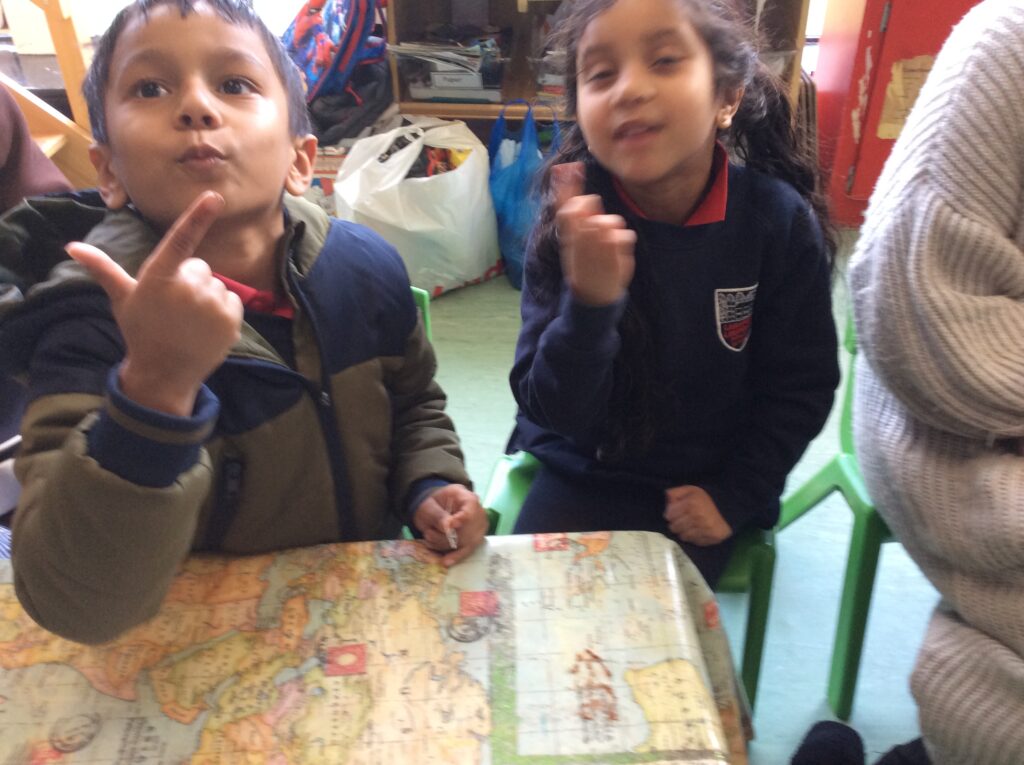 Club is now finished. We all enjoyed spending time together and we all celebrated our success with a certificate ceremony.
Thank you to the parents and children for attending this 10 week club. I know we all had a fabulous time together.