We enjoyed learning all about humans and animals. We know we all have different sized feet and some are tall and some a little smaller.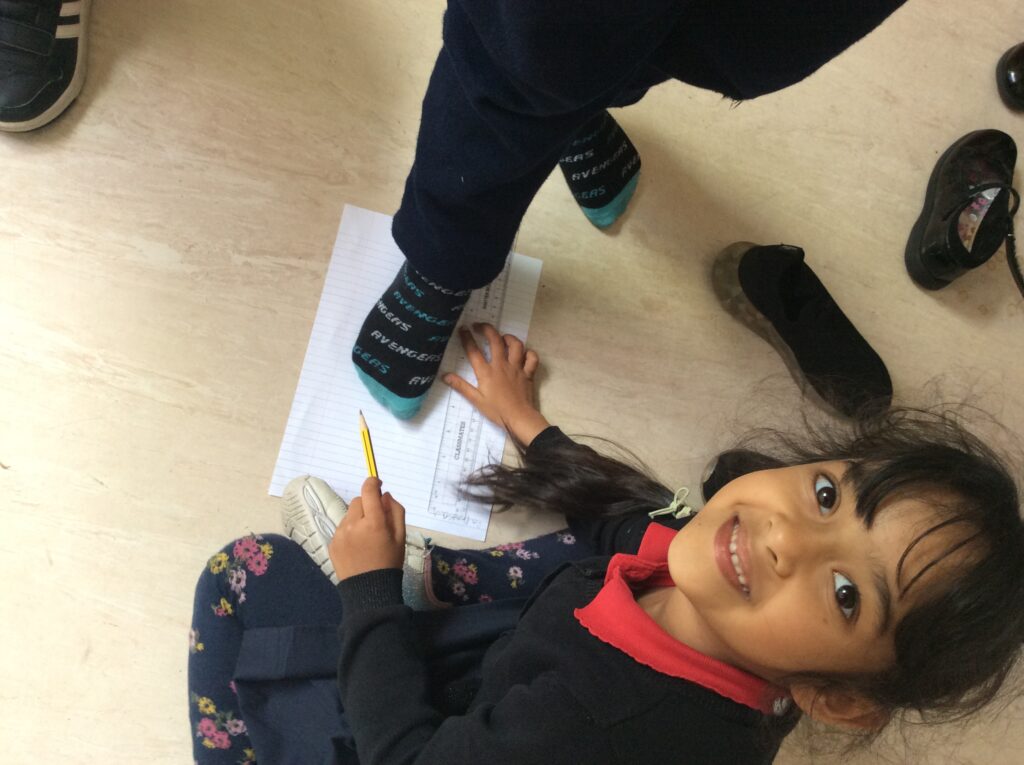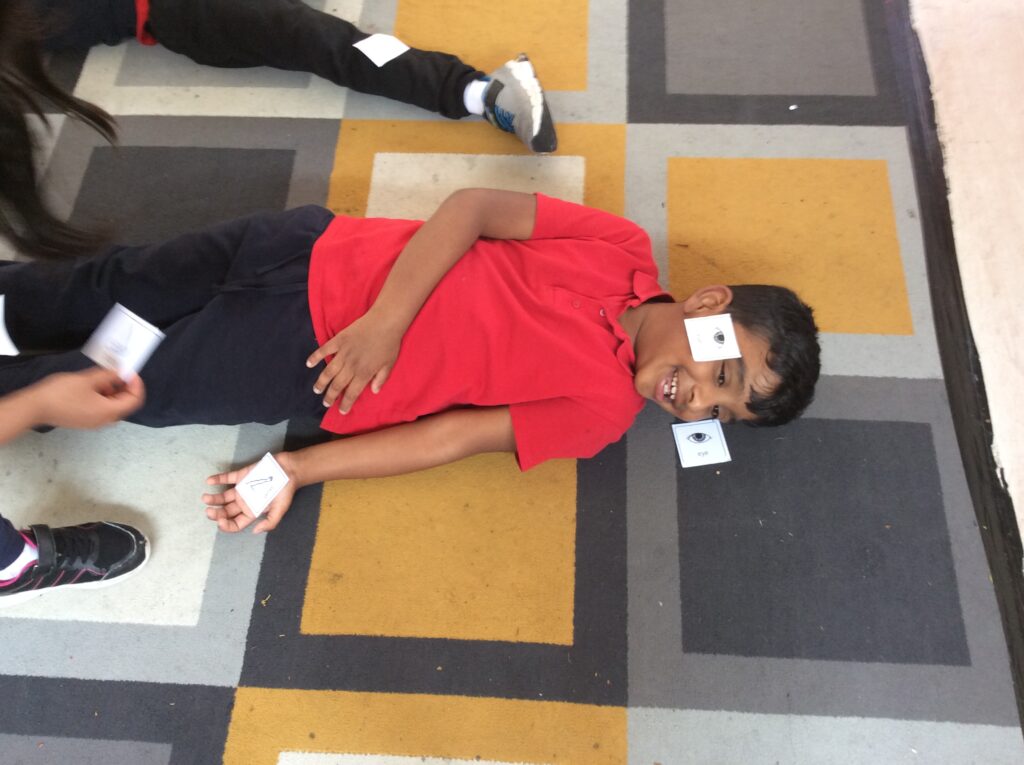 We liked labelling each others body parts. Now we are all clear where our body parts are.
EID Picnic with all the families …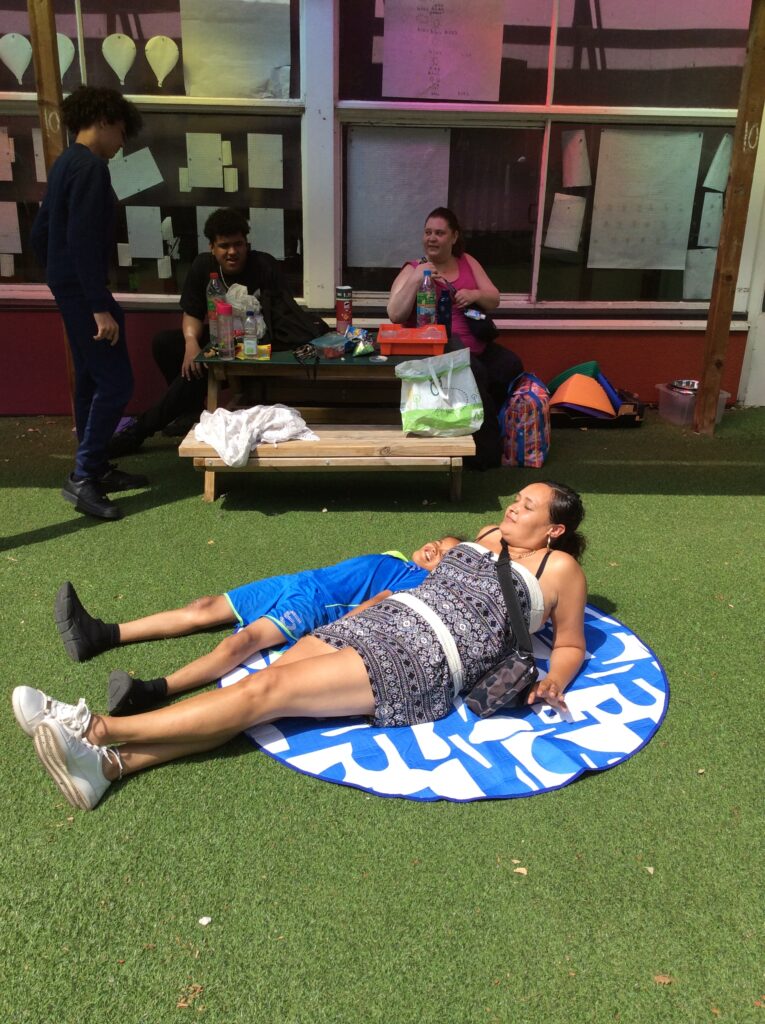 Super fun in the sun for Sports Day.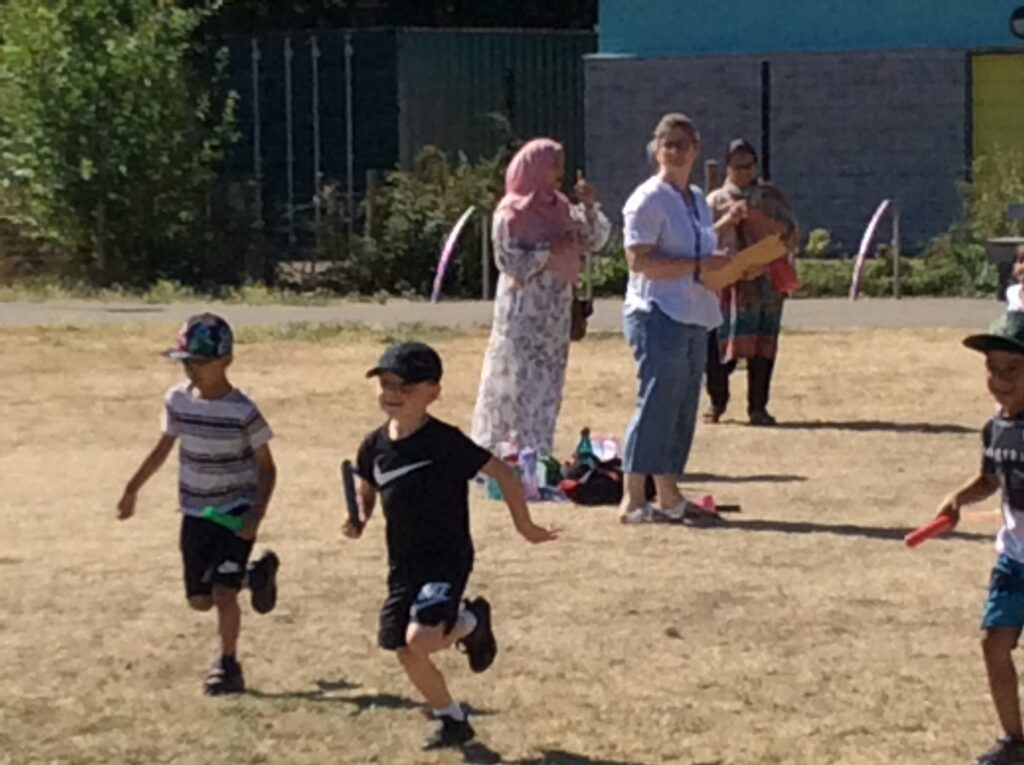 Seaside Reflections: Our final theme learning… what do we know about the Seaside. Is it different from the past?