After our lovely visit to Berry Farm, it was time for us to arrive at our wonderful accommodation, Ringsfield Hall.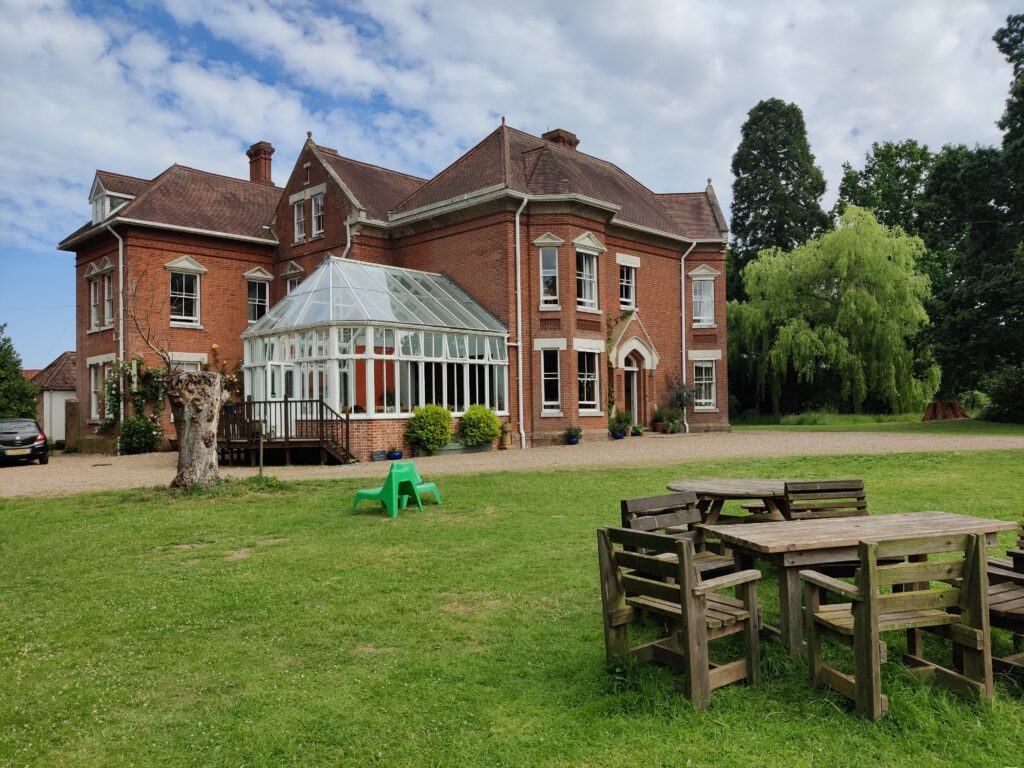 The enormous house is surrounded by a sprawling garden(s), play areas, a billiards room, a small chapel, an art activity room, a greenhouse and loads more. Our lovely hosts Valentina and Kat greeted us, and took us on a tour of the property.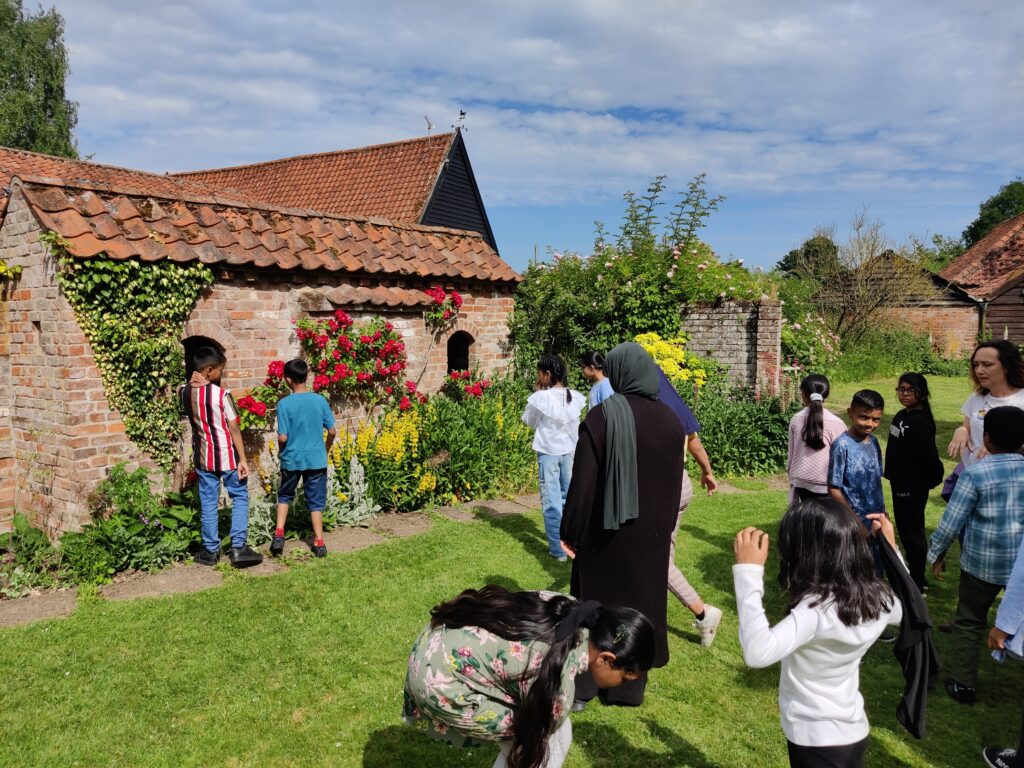 Following that excitement, the children unpacked their things in their rooms, passed a very strict room inspection before enjoying our dinner in the conservatory area.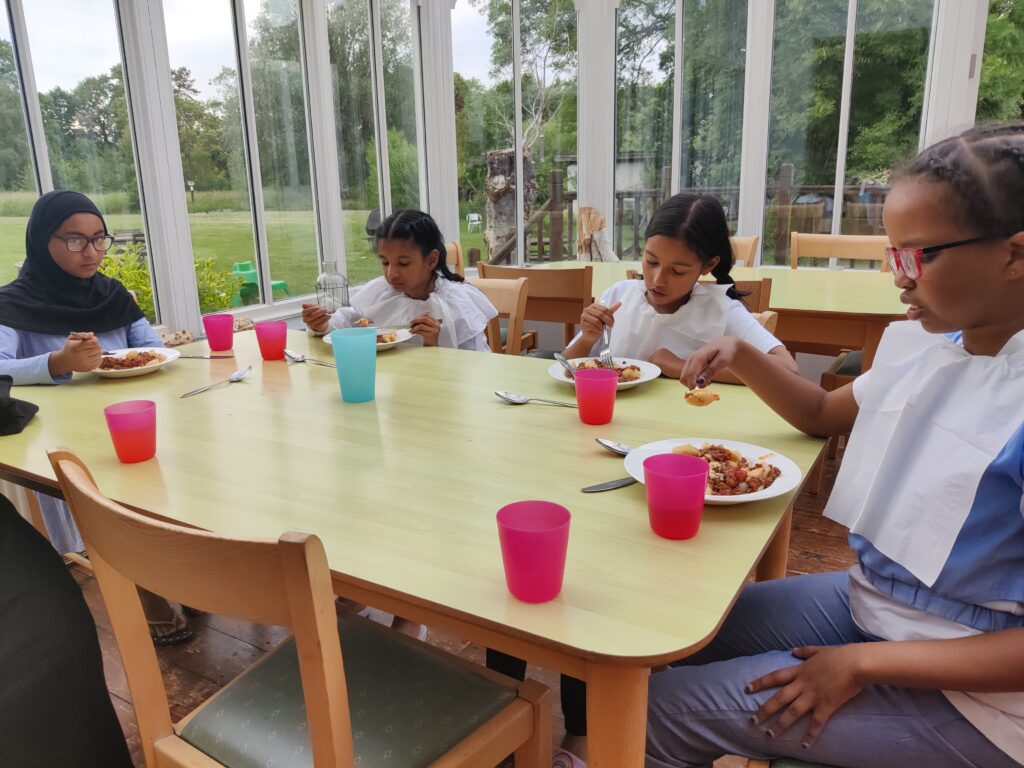 To finish the day, we explored in the gardens and played until sunset and everyone became very tired. After a refreshing shower, it was pyajama time as we shared our favourite moments of Day 1.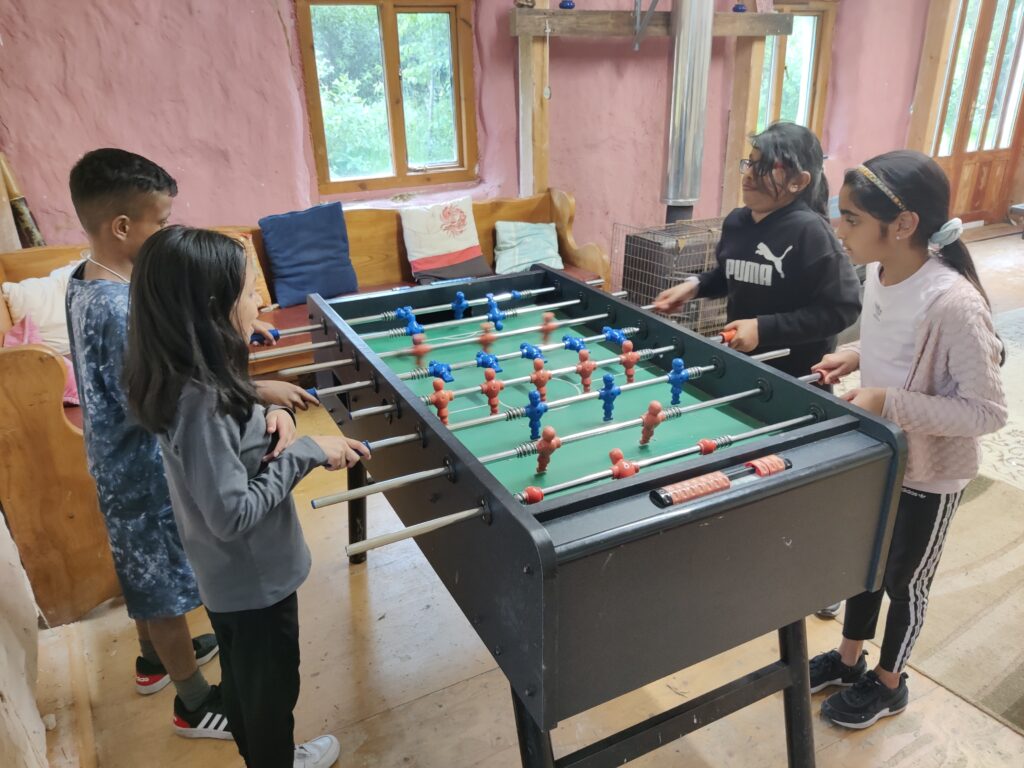 "I loved the swings!" – Mariam
"I loved everything about today!" – Abdul, Arafat, Dawud, Abdullah & many more
"Playing football outside was my favourite part."