This term has been very busy in Goldsworthy. We have been learning about toys in the past and the present.
At the start of term we loved bringing in our toys and writing about them. We used adjectives to describe our toys in our writing.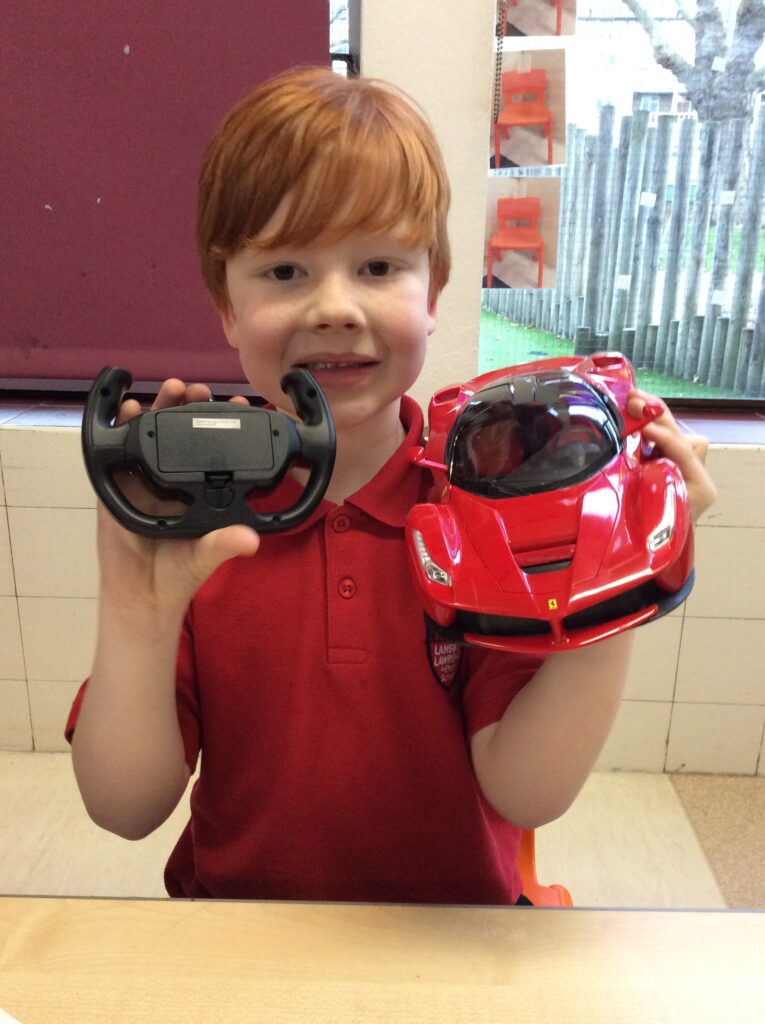 In Science, we have been learning about materials and their properties, so we were able to talk all about what toys were made of, in the past and the present. We learnt about different material properties and then conducted our own experiment, testing whether materials are waterproof or absorbent. We even applied our knowledge by designing and testing a coat for our finger puppets. Afterwards we evaluated our experiment.
At the end of term, we have been reflecting on everything we have learnt about toys, then and now and answering our guiding question why have toys changed over time.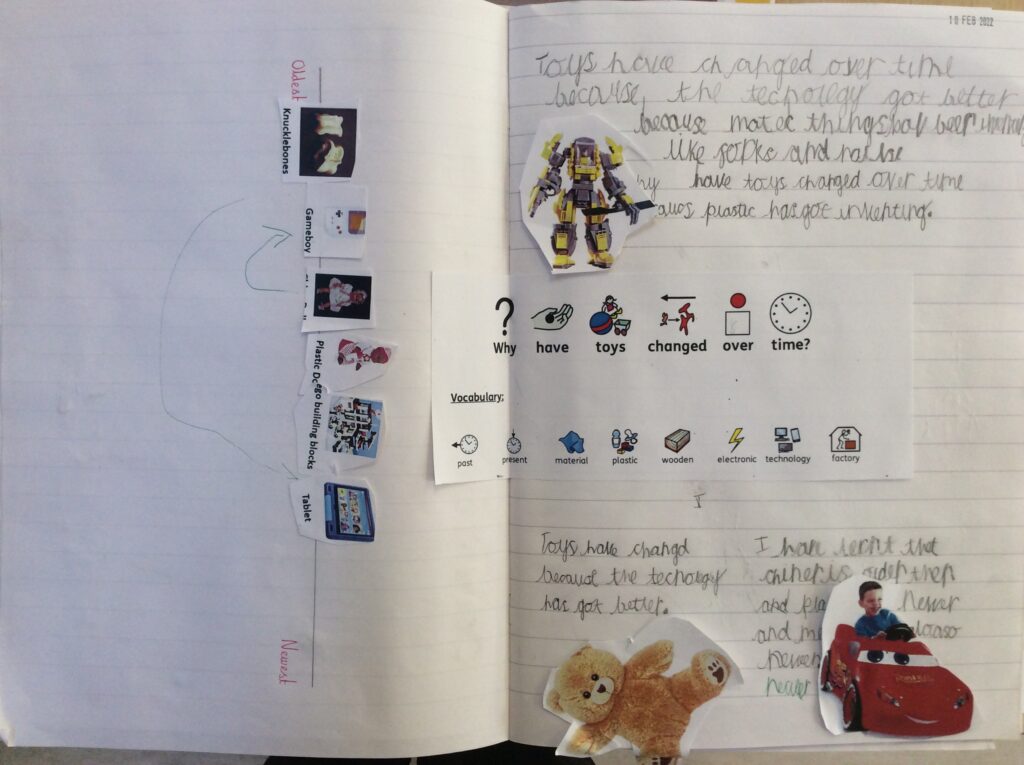 The children have continued to make excellent progress in reading, writing, maths and across the curriculum and the team want to thank adults for all their hard work at home. Well done to everyone and have a lovely, restful half term break. We can't wait to see you soon.
Ms Dickman, Ms Ahmed and Ms Begum