In Hamilton Class, we have had a fabulous time. The season has changed from Autumn to Winter and it has certainly got colder. These are our highlights for the Autumn term. Enjoy!!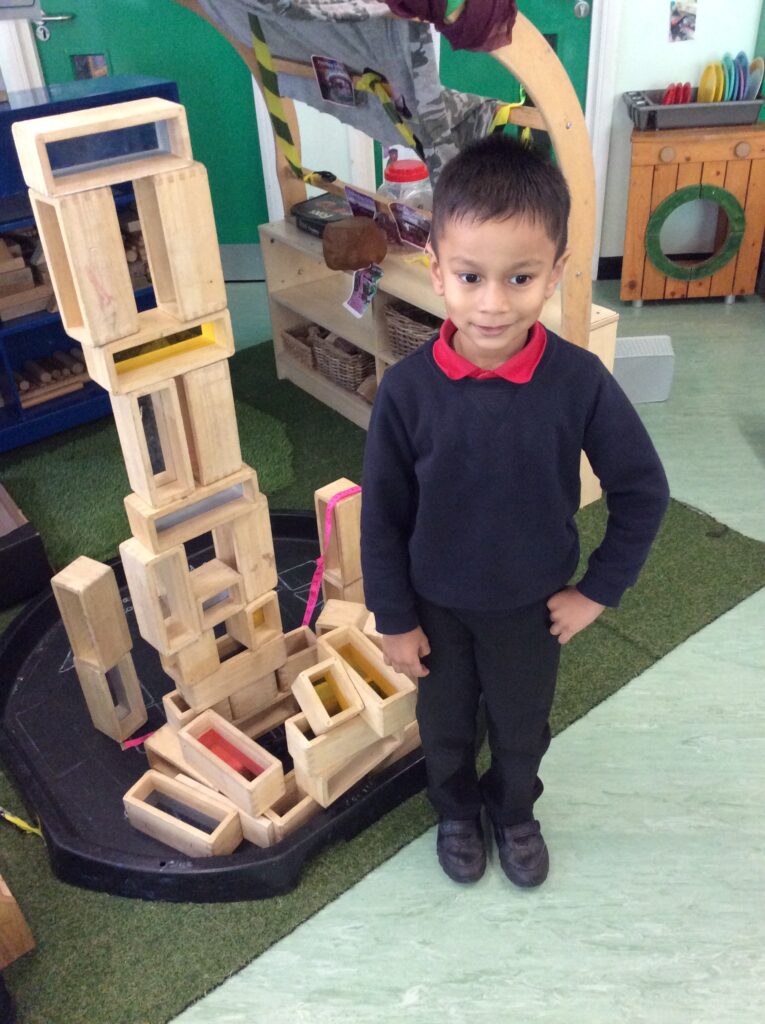 We had a lovely Christmas dinner, with crackers with party hats. Delicious!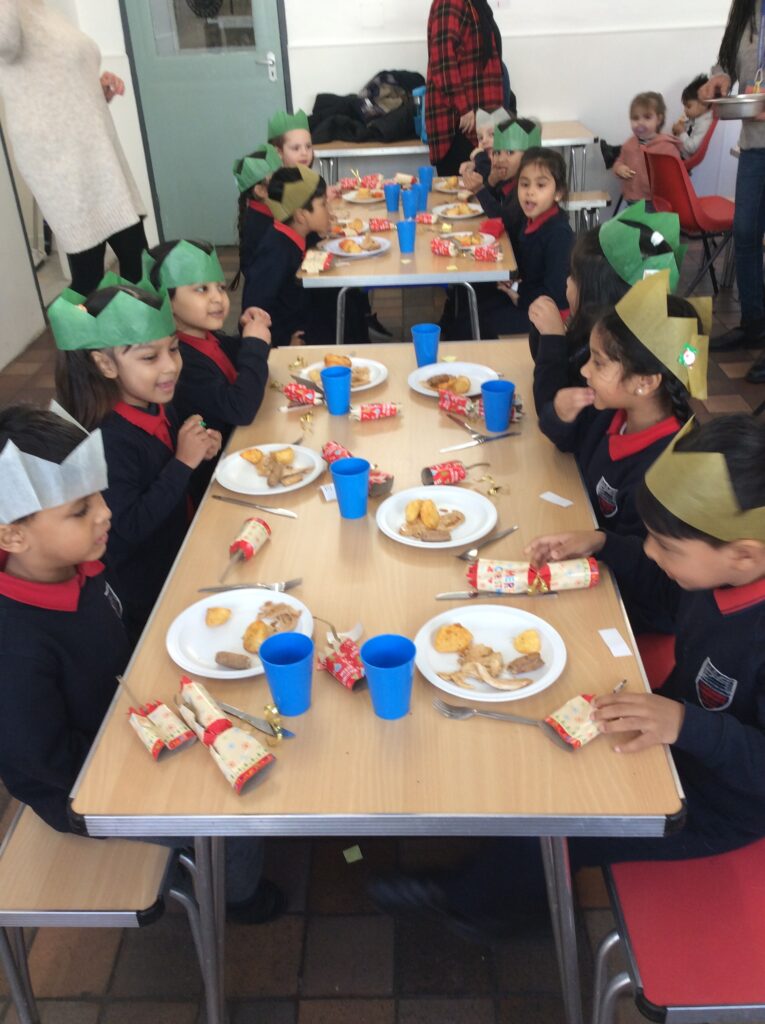 Enjoying the Winter season…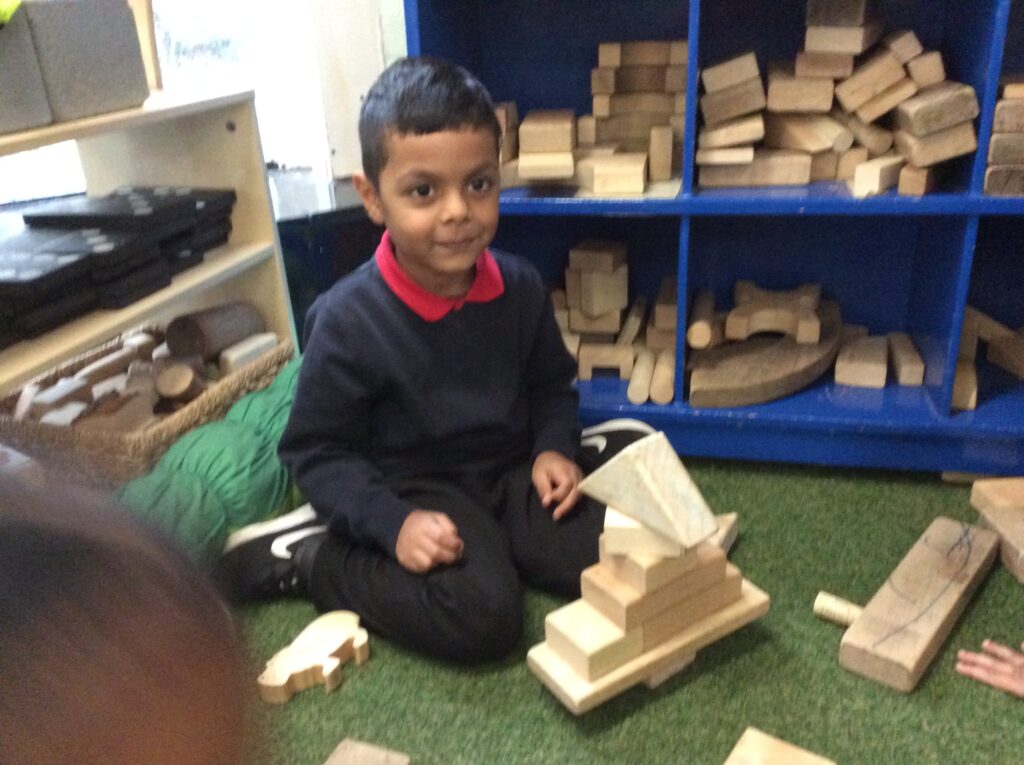 The After Party in Hamilton Class… Parents came back to our class after the show and some enjoyed the mince pies whilst others took photos of their children.
Singing together. After lunch, we enjoy rhyme time. Today we sang pat-a-cake and did the actions with a friend.
Class Party Time – We had food, played sleeping lions, musical bumps and musical statues. We even played pin the tail on the dinosaur.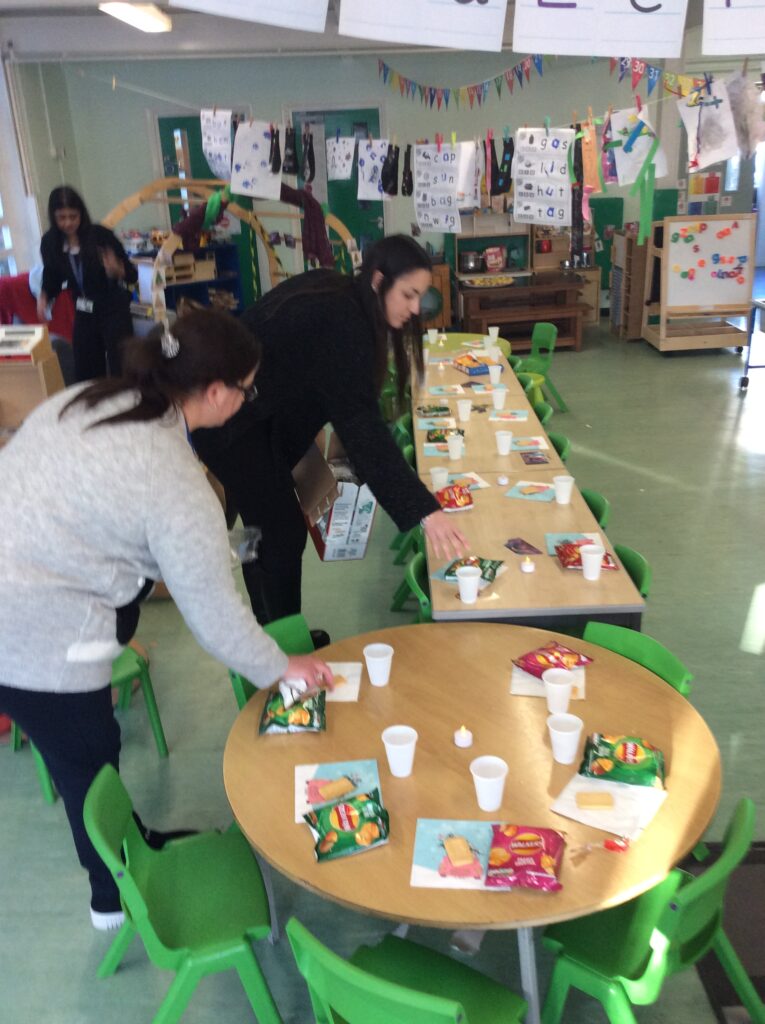 Finally, the parents came to Brilliant Bookworm. Thank you for coming.