In Science we have been looking at habitats over the last term. We have also explored food chains. We decided to take a trip to Mudchute farm to see for ourselves what some animals need in order to survive.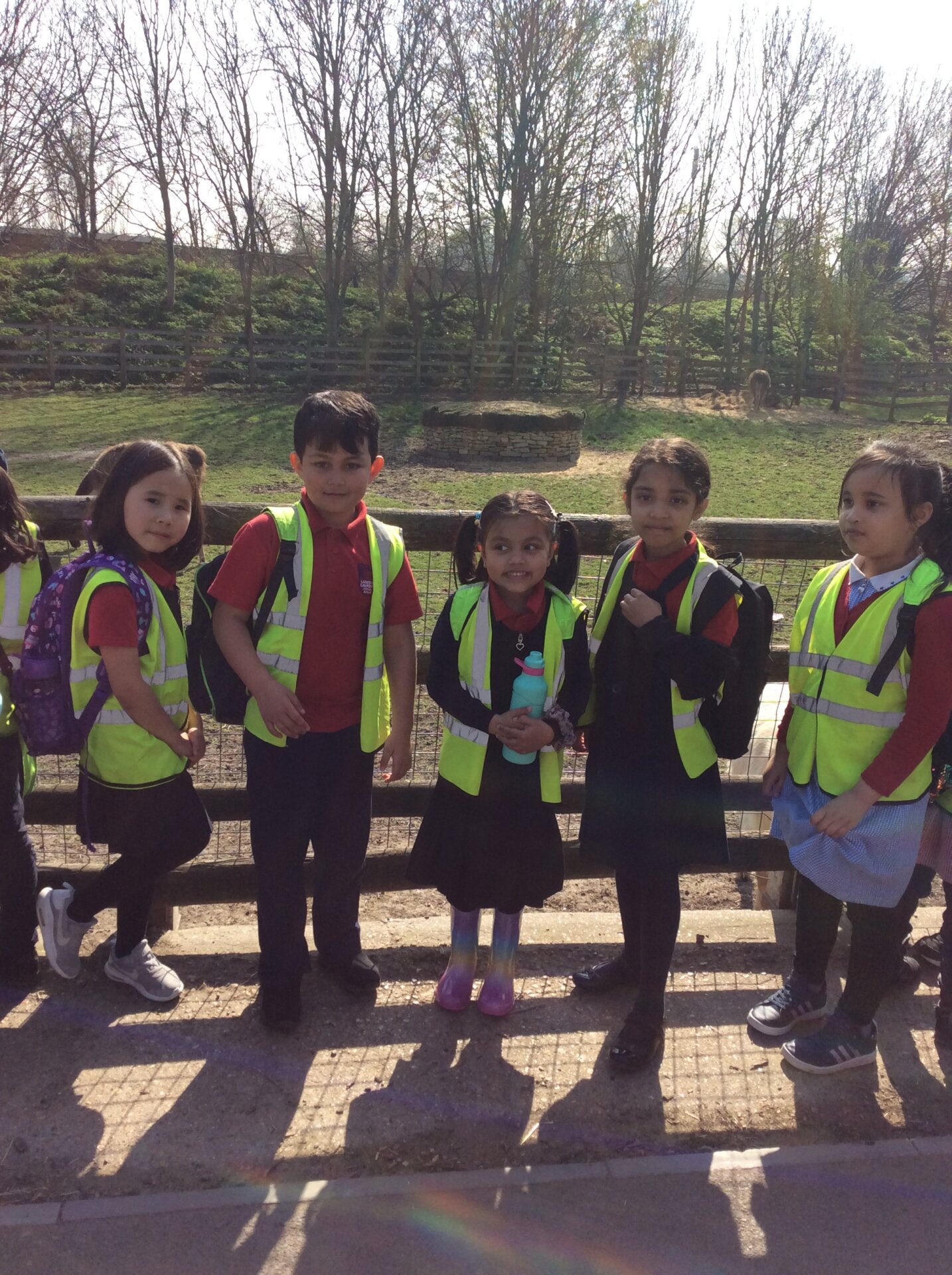 We were so lucky with the weather – we even had to wear sunglasses!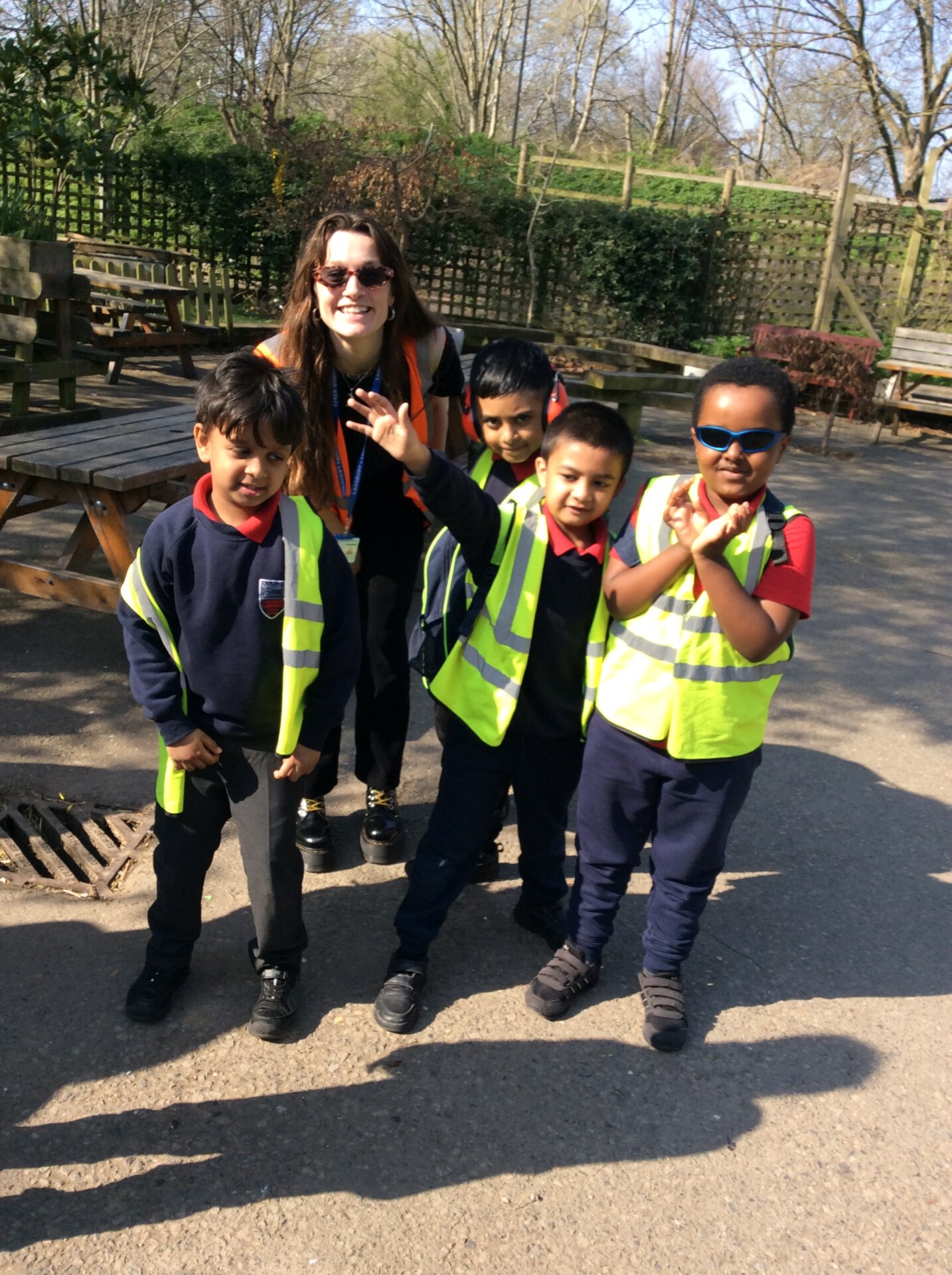 We had to take the DLR to Mudchute, we went past Canary Wharf and it looked beautiful in the sunshine.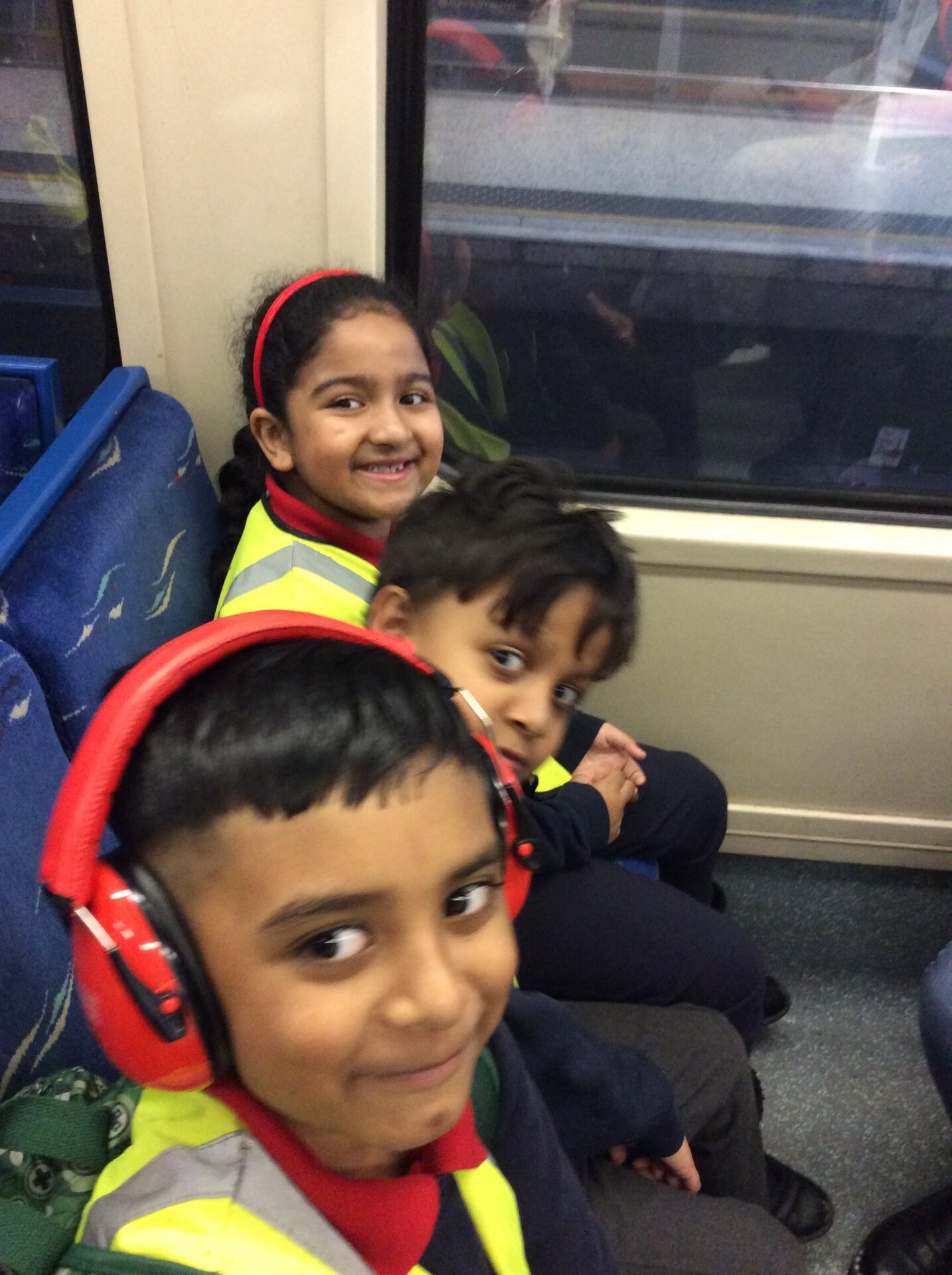 We saw sheep, including baby lambs, cows, pigs, chickens and ducks. What a great day!