To end a wonderful term in Kapoor class we have had the most wonderful day. First we went on our first ever proper school trip to Crossrail Gardens in Canary Wharf. We loved getting the DLR and exploring the gardens.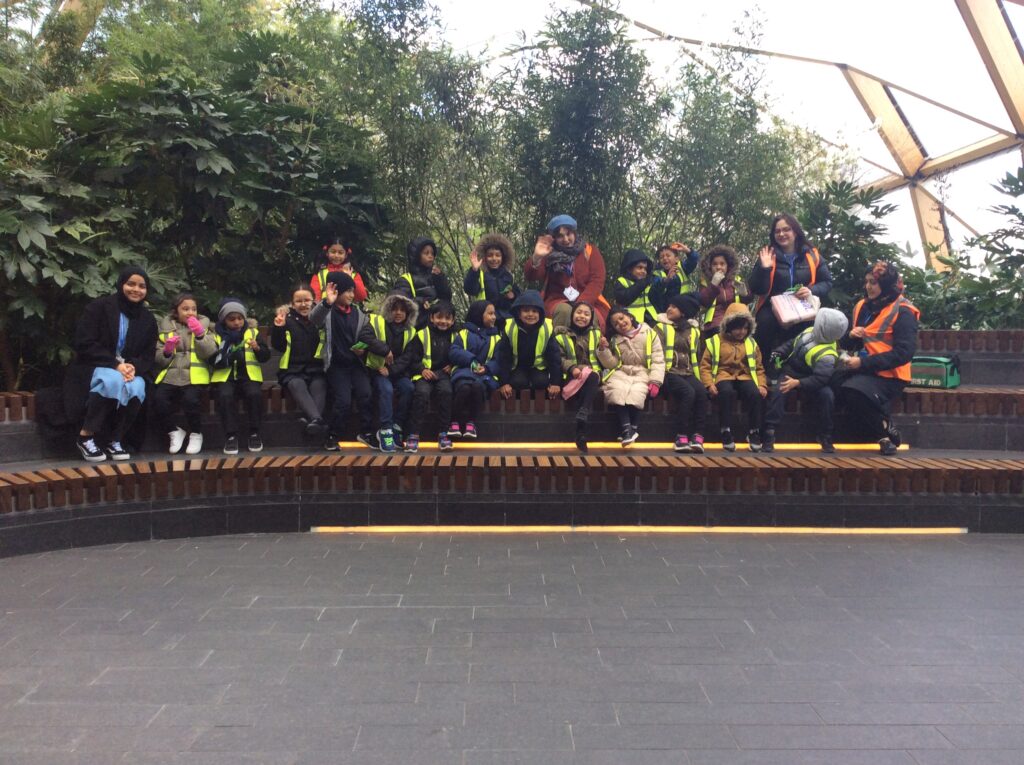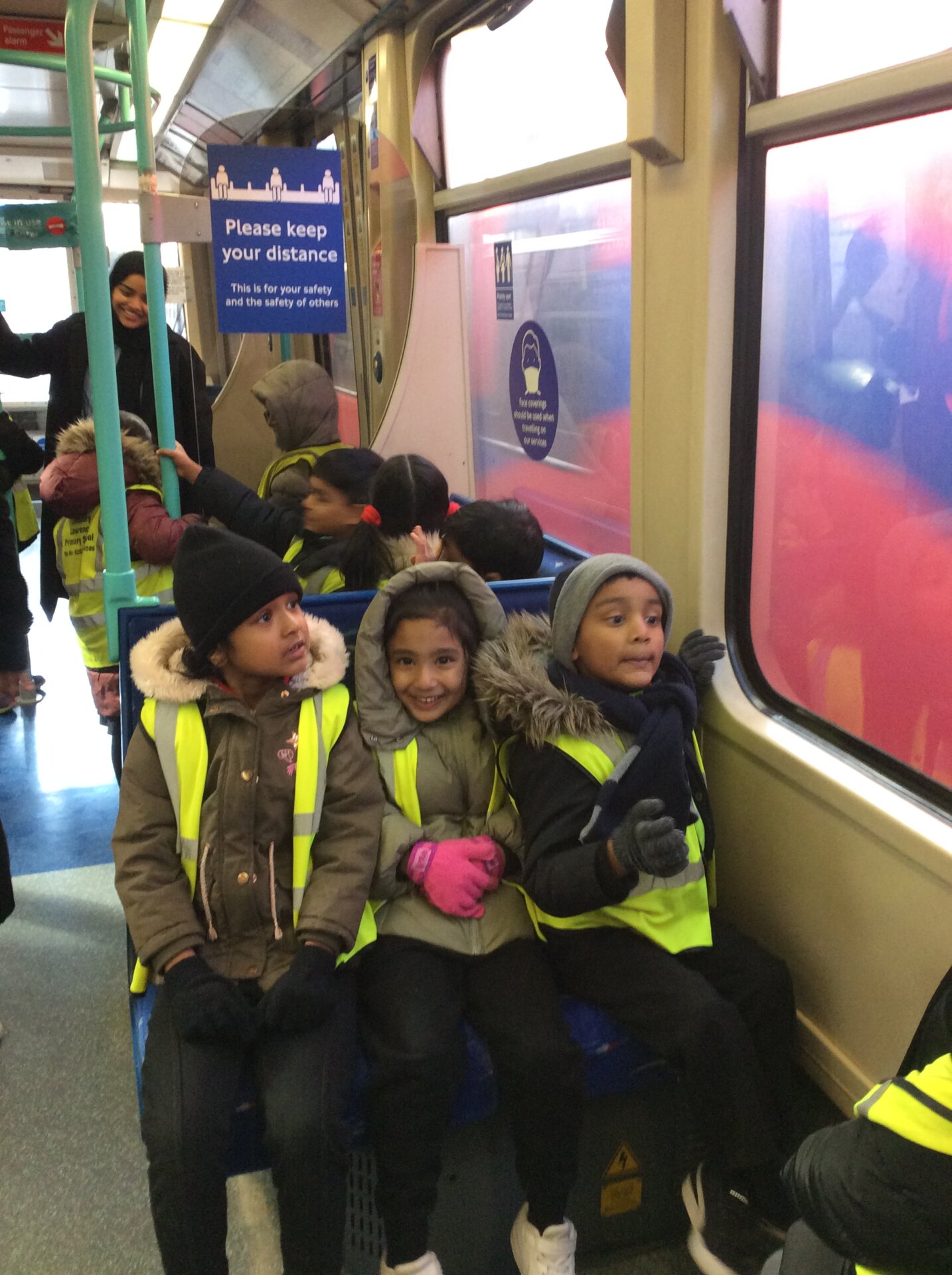 When we got back to school we had a lovely lunch then it was time for the eater hat parade. It was so much fun doing the catwalk and winning prizes.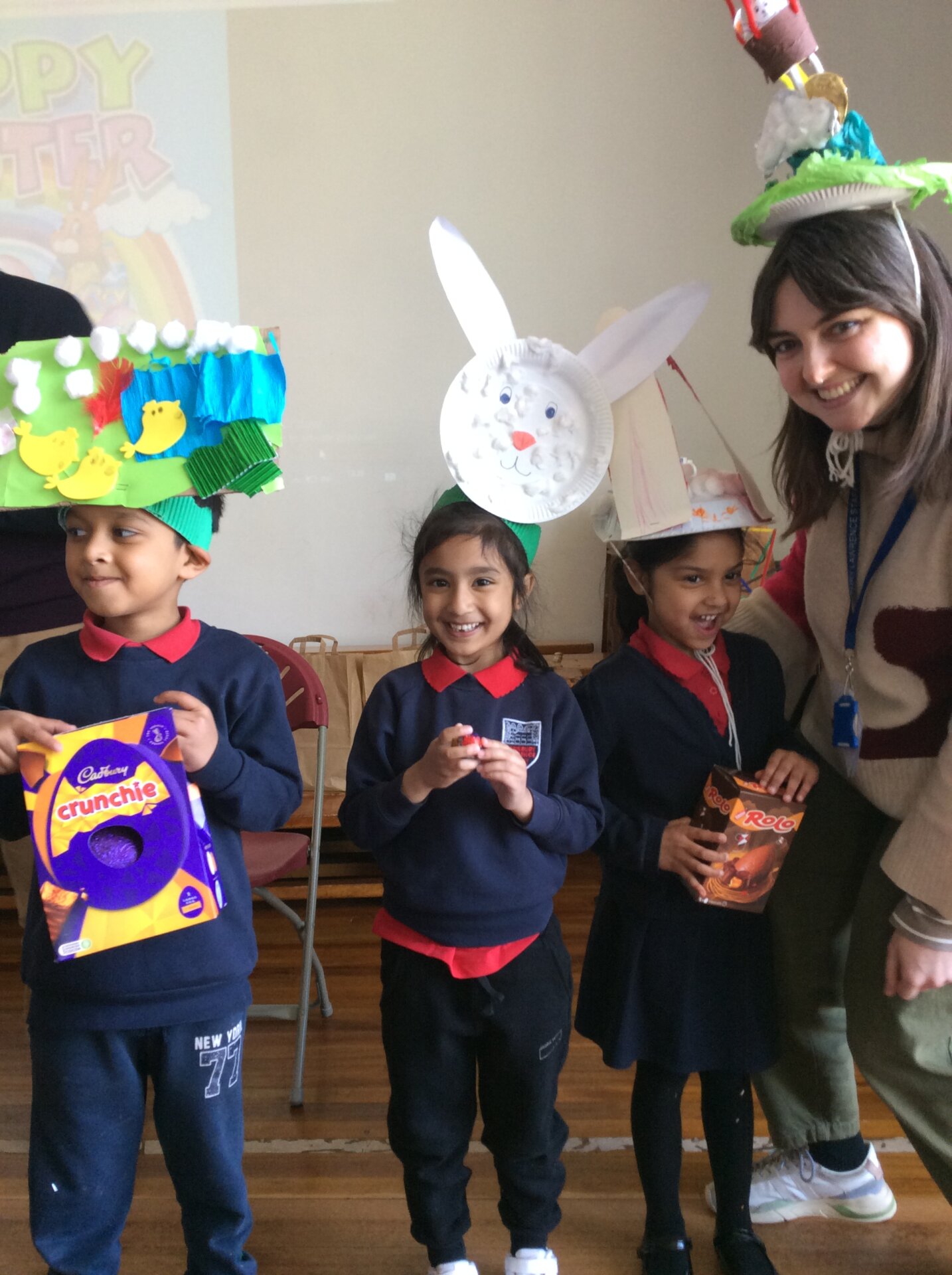 What an amazing term it has been in year 1. We cant wait to learn all about farms next term.