It's a new year in Nursery, which means some children returning to Carle class since July and some brave new learners joining our class for the very first time.
All the adults in the Nursery team are so excited to meet all the boys & girls who will be starting this term.
Our returning children have already been settling in and enjoying seeing their friends again after the summer holidays.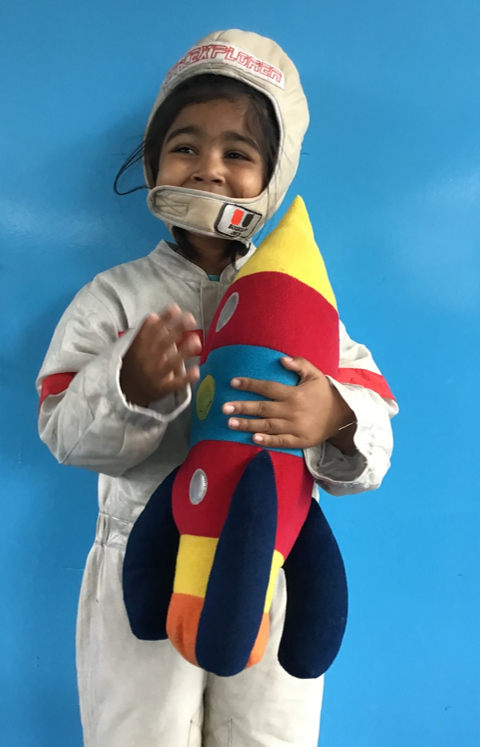 Aamayah dressed up as an astronaut and walked around the moon (in her wellies) and flying her rocket through the stars. Ataullah enjoyed painting with his friend from Reception – mixing colours and using the brushes to create an abstract piece ready for a gallery.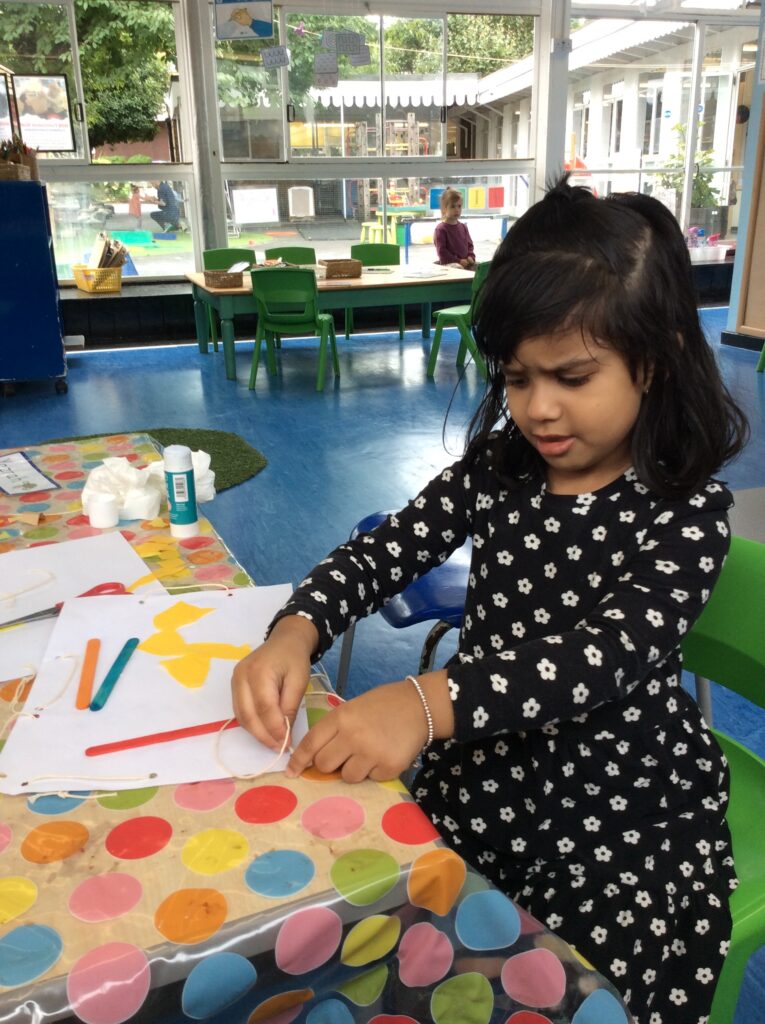 Some new children joined our class this week too – Nora was so brave and happily enjoyed the Cut-It table by herself, making a lovely colourful kite using string and paper. We are so proud of her!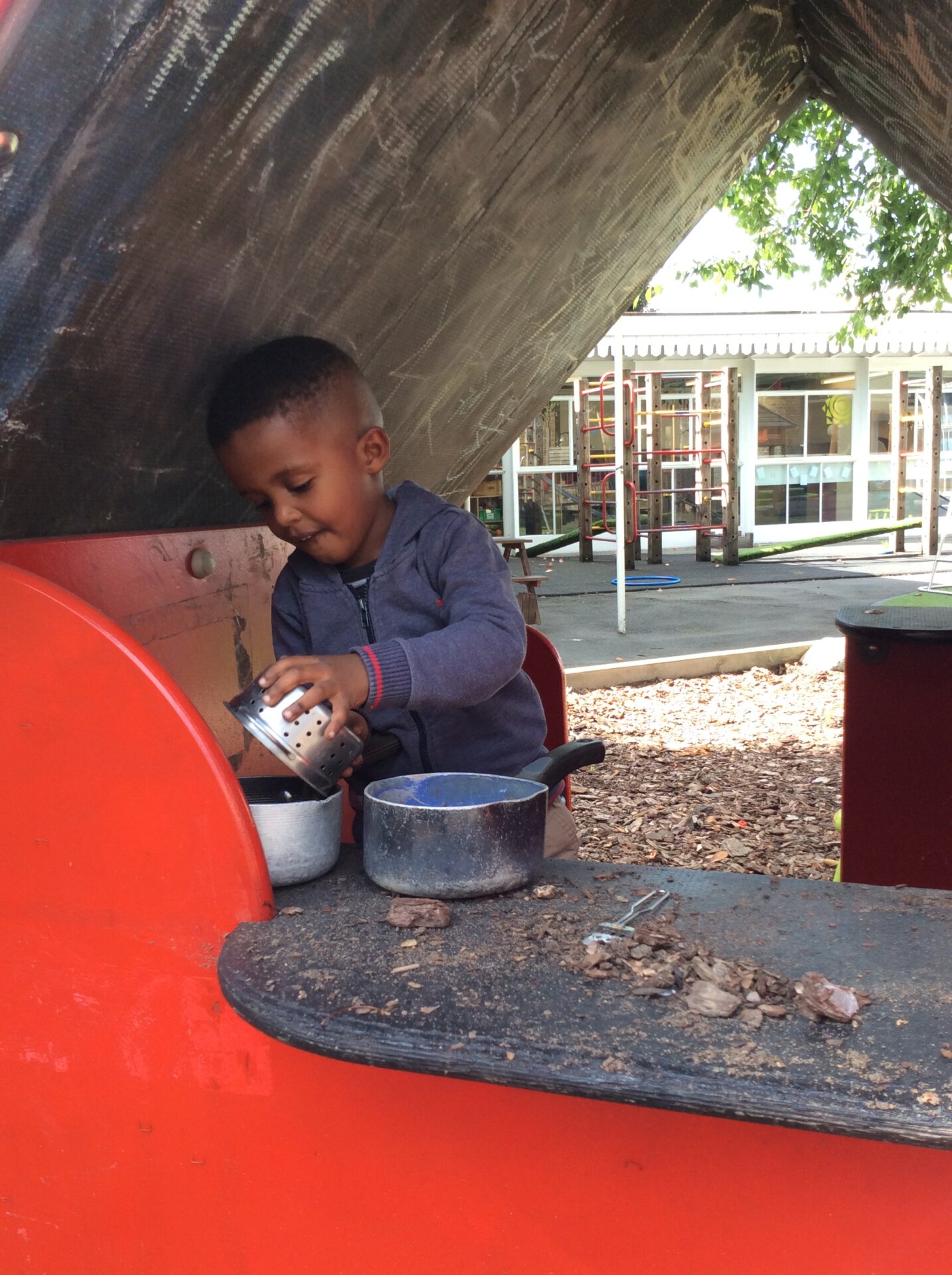 We look forward to welcoming more new children to Carle class over the next few weeks!