Our second year 5 residential began yesterday with Lichtenstein class making their way to Suffolk aboard our magnificent coach. We arrived at Walberswick Village Hall to enjoy our lunch; we met with Renata from the Country Trust and Amanda, our local volunteer.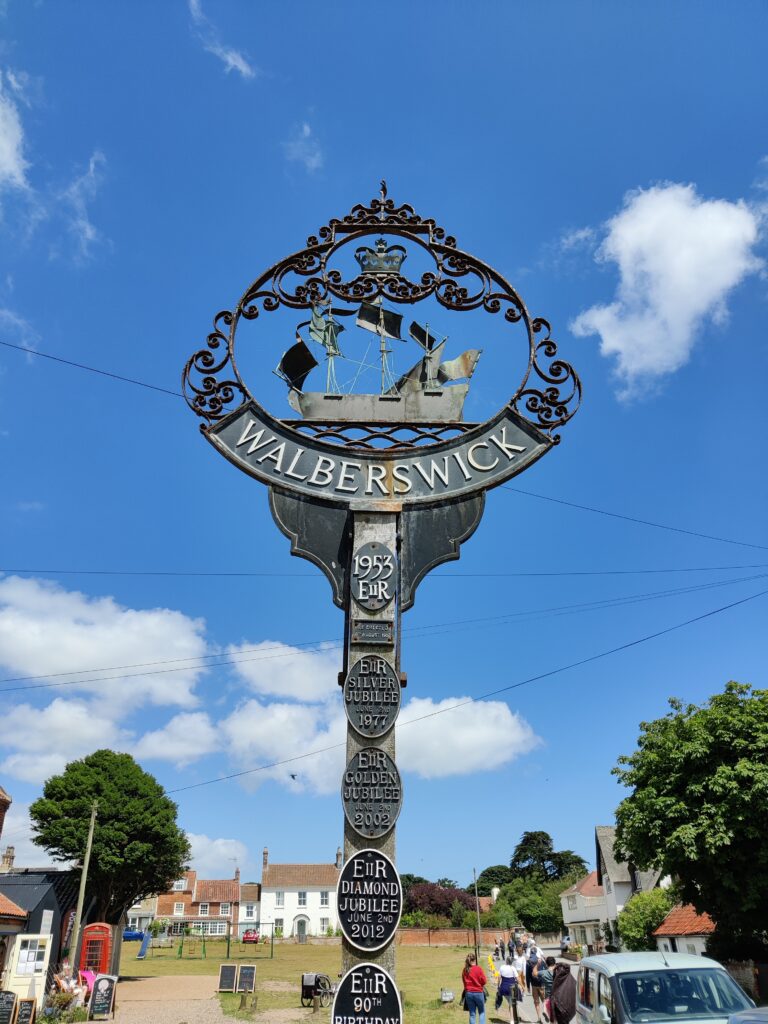 Once fed, we split into groups and filed our way carefully through the village to the water. One group began their crabbing activity with Renata, while the other group enjoyed some birdwatching on a boat ride up the river Blyth.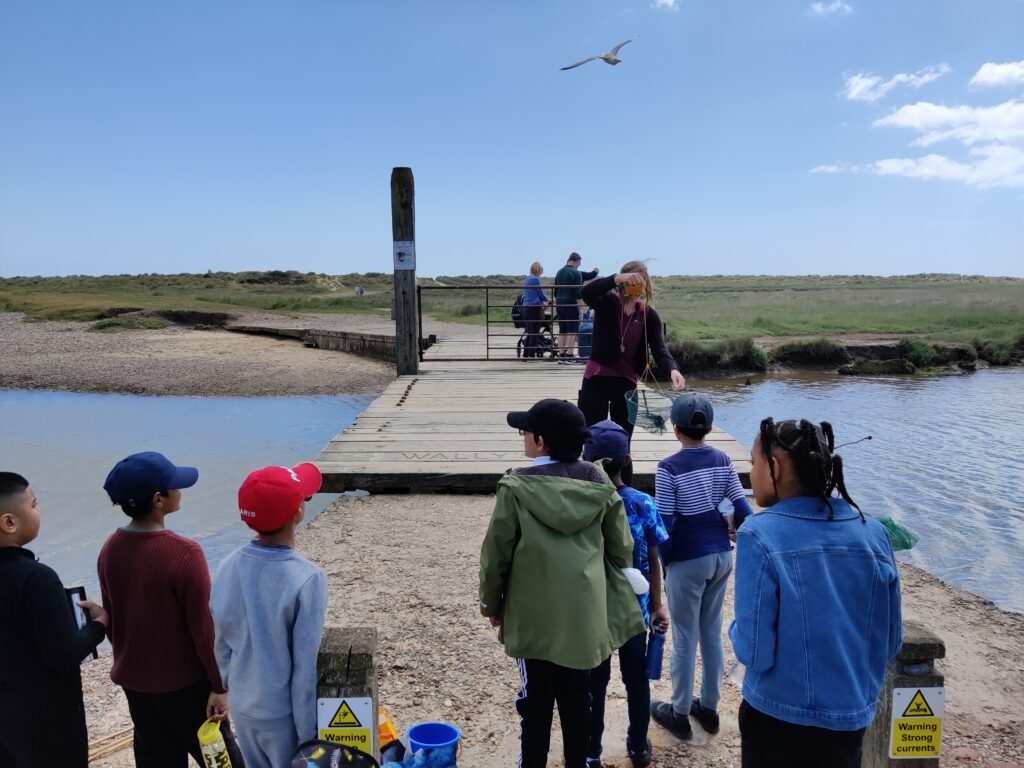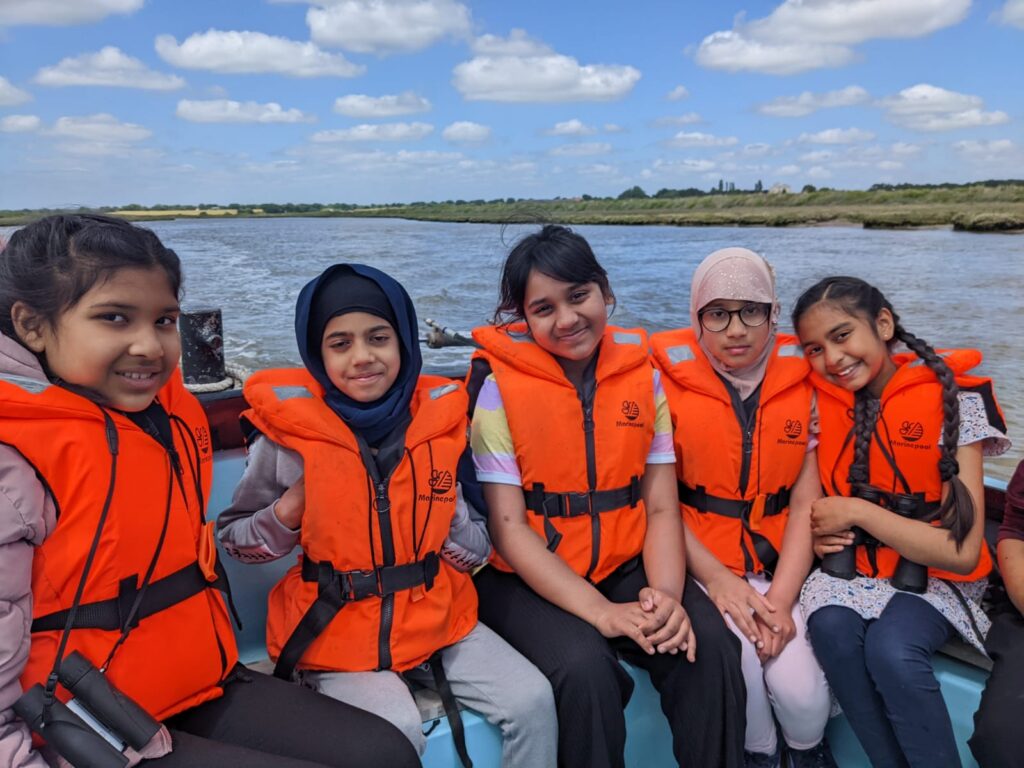 Together we headed to the beach and enjoyed building sandcastles, splashing in the water and feeling the sand in our toes.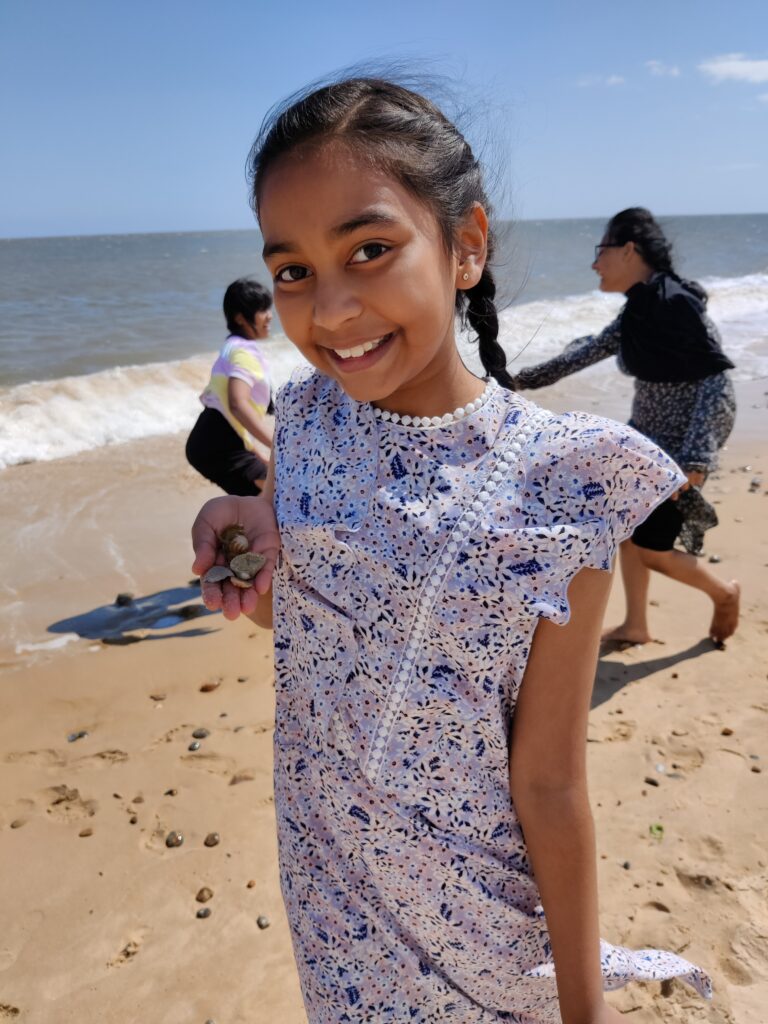 After that excitement, we enjoyed an ice-cream in the sun while some children changed out of their wet clothes.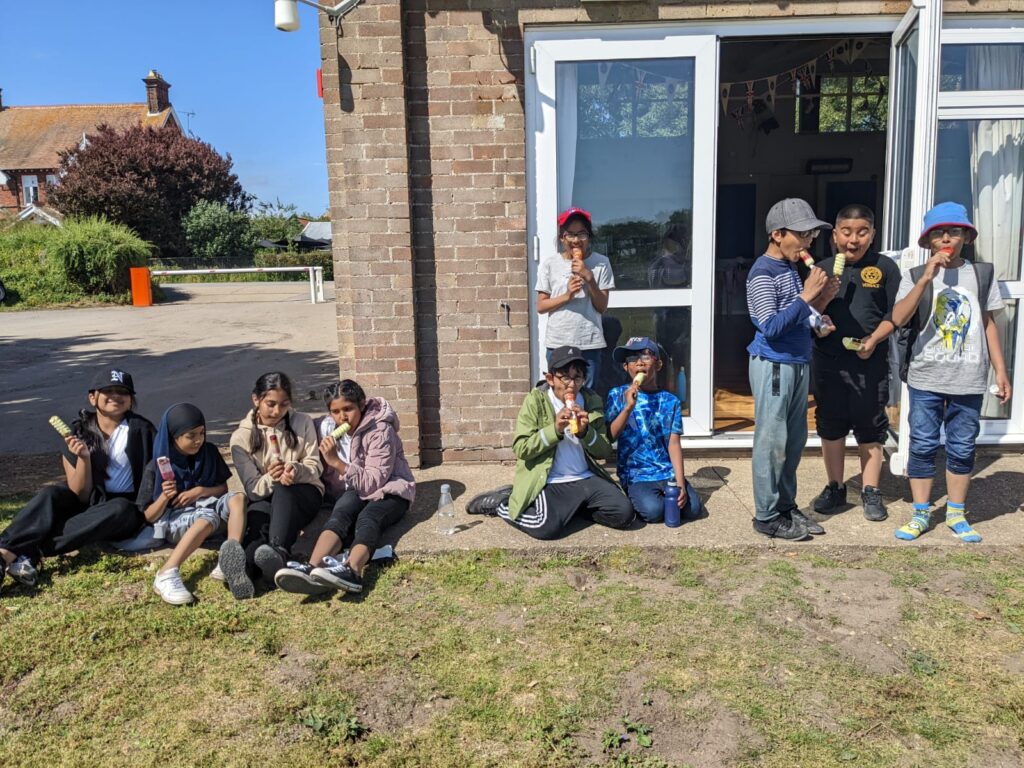 It wasn't long before we arrived to our accommodation at Ringsfield Hall and had our dinner at 5:30pm. The children ate happily, had ice-cream for dessert and then we unpacked our bags in our new rooms. A room inspection took place with every room impressing the adults for how they arranged their belongings and tidied their rooms.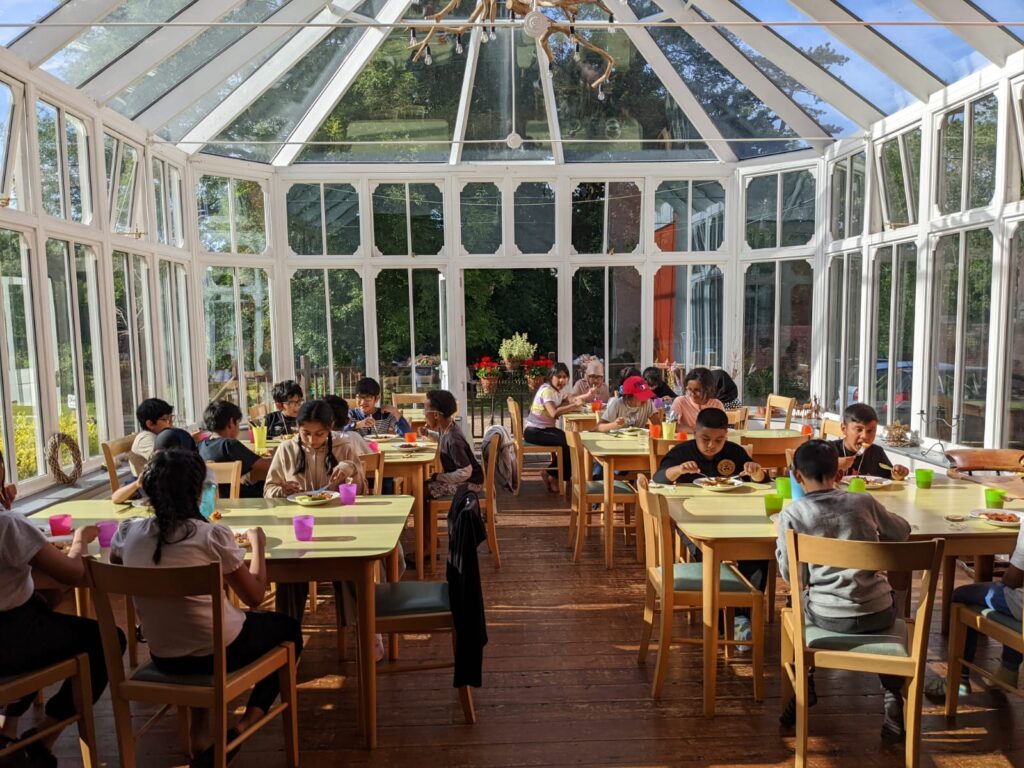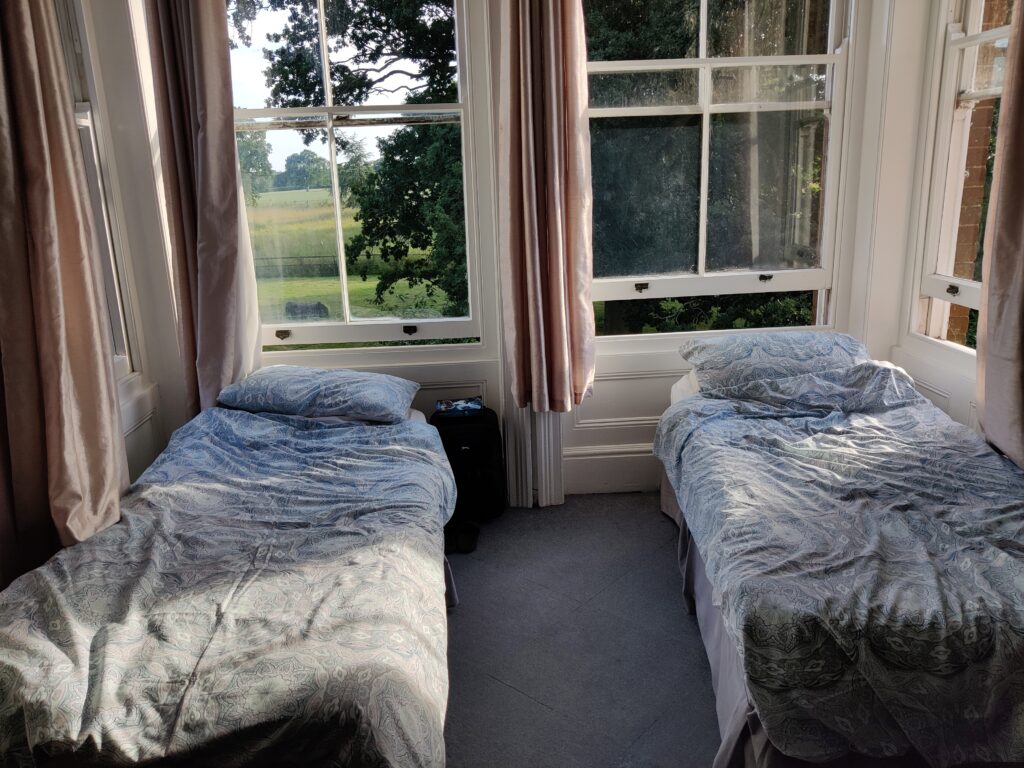 A little playtime outside followed before the girls and boys showered, got into their pyjamas and sang Happy Birthday to our twins, Natasha and Saqib. The wonderful kitchen staff, Kim and Sam, had baked a cake to celebrate their birthday. We all went to bed happy and it wasn't long before every bedroom was silent & snoring.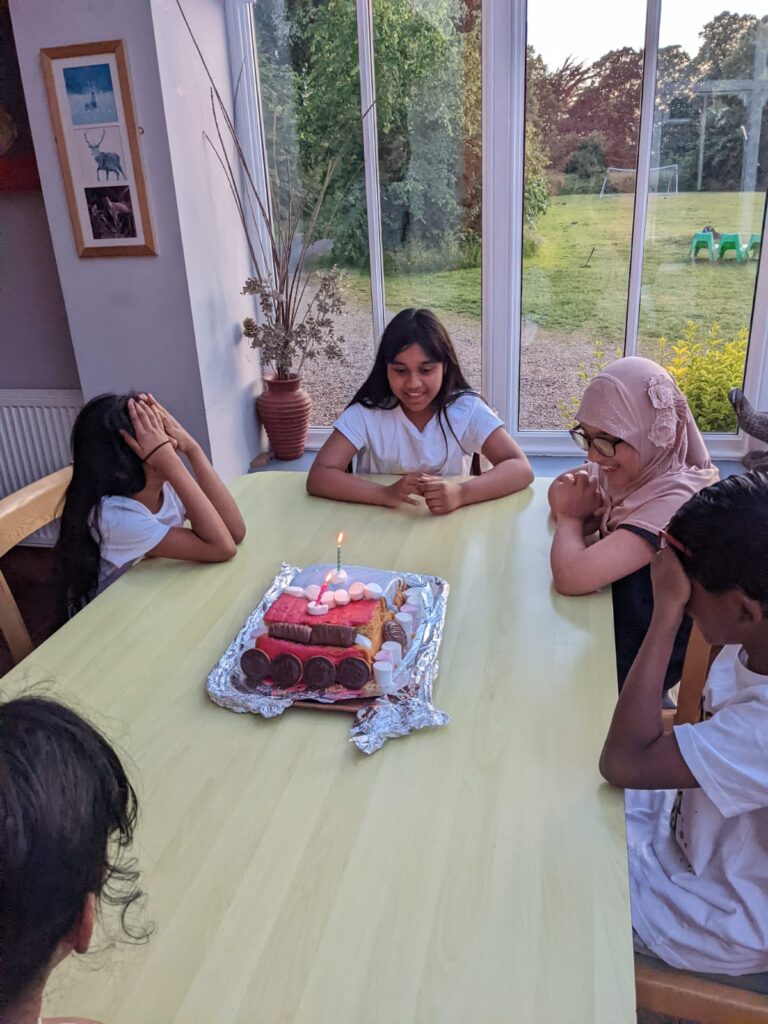 For more updates during the day, please follow our Twitter page.