Today we had a fantastic Arts and Crafts Club after school.
We looked at floral pictures like this for inspiration. We were inspired by the petals and how they had such lovely overlapping layers.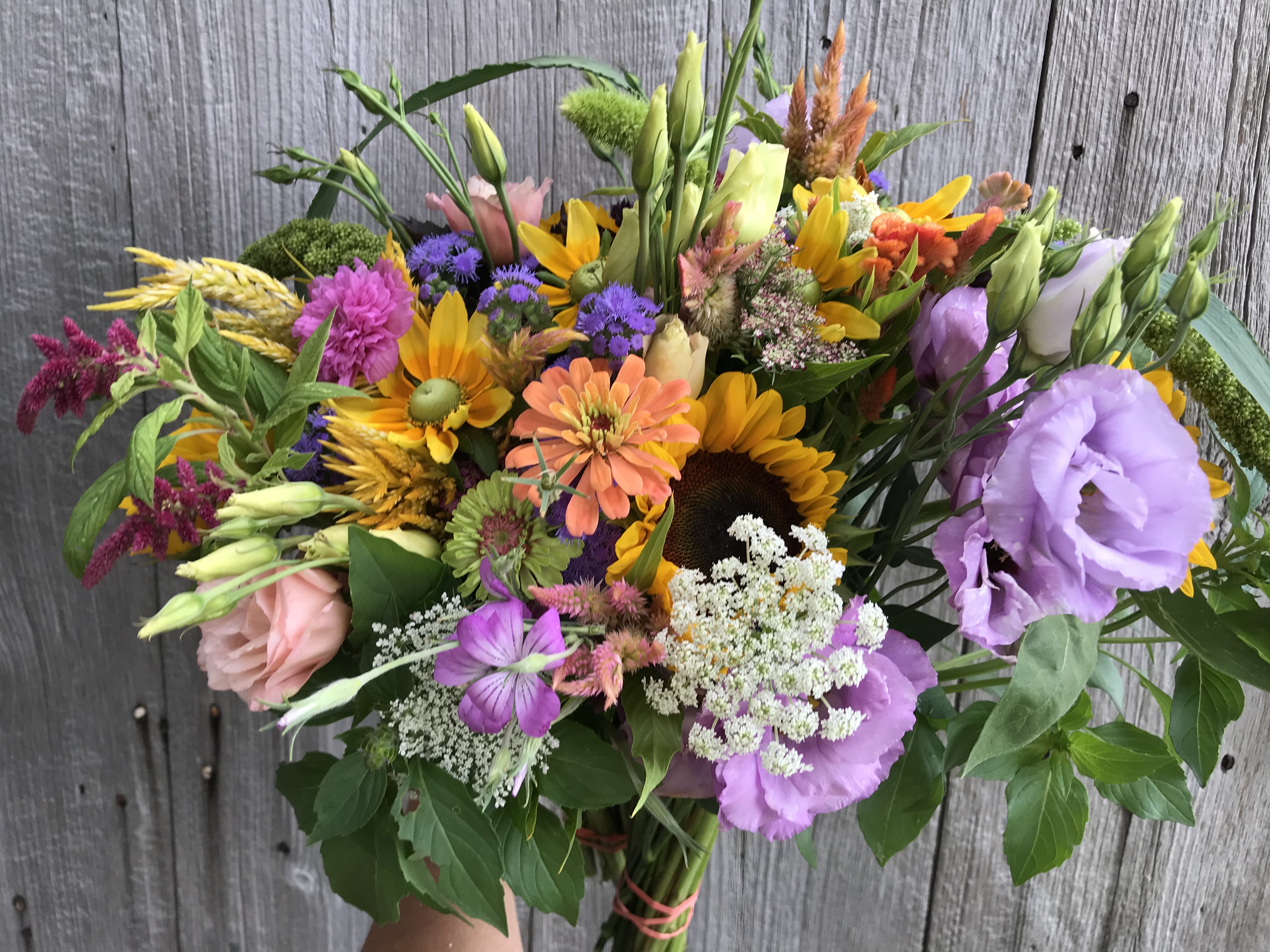 We decided to try to create cards that were 3-D to represent real flowers.
These are our fantastic creations! Ms Hopkins and Ms Knight also made cards too! We all left feeling very proud of our hard work.